Phuket is an absolute dream destination for diving enthusiasts, and it is not hard to see why. With its pristine turquoise waters, crystal-clear visibility, and abundant marine life, this Thai island has become a top choice for divers of all levels from around the world.
Here are some of the reasons why it is a paradise during any Phuket diving season:
Untouched Reefs and Vibrant Coral Gardens: The world's most beautiful coral gardens and reefs can be seen in Phuket. The marine life in the seas around the island is incredibly diverse, ranging from sea turtles to enormous manta rays to bright tropical fish. In Phuket, you will find some of the healthiest and most vivid corals you will ever see, making it the ideal setting for a memorable diving adventure.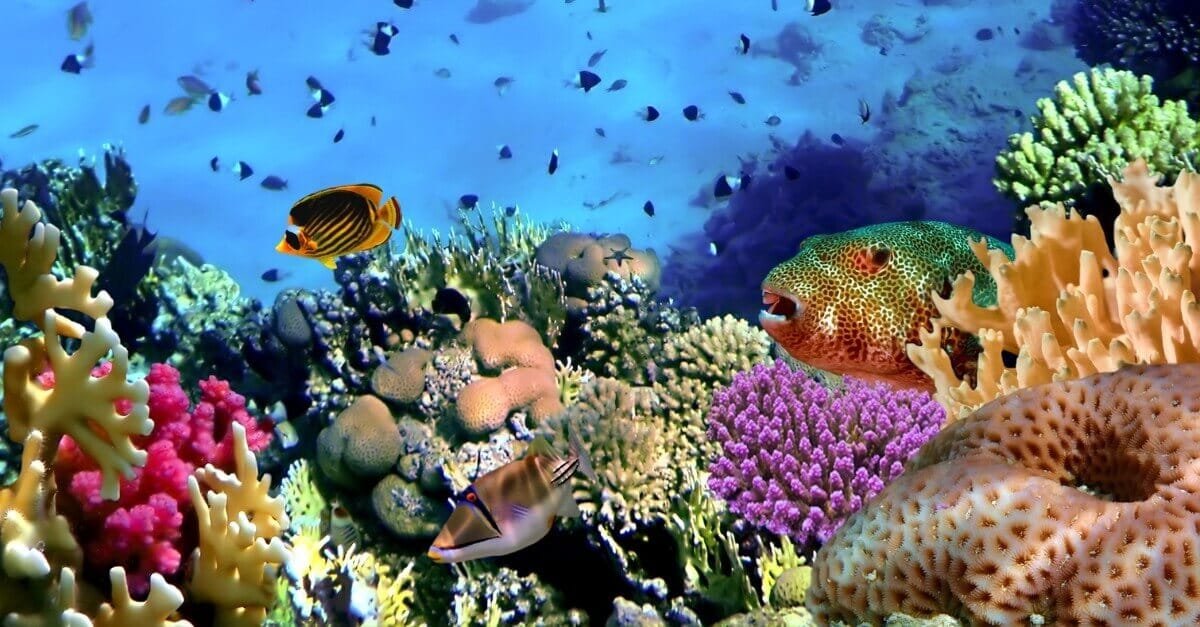 Perfect Diving Conditions All Year Round: Due to its tropical environment, Phuket weather ensures it is a fantastic diving location all year round. The visibility may reach greater than 30 metres in some locations, and the water temperature, which is perfect for diving, is often around 28℃. There are still several dive locations available during the monsoon season, which lasts from May to October, despite the rougher seas and less visibility. The best time to dive in Phuket is arguably November to April, as this is when there is less chance of rain.
Diverse Dive Sites for All Levels: Divers of all skill levels, from novice to expert, may find a variety of diving locations in Phuket. For experienced divers seeking a challenge, there are deeper dive spots as well as shallower reefs that are ideal for beginning divers to get their feet wet. There is constantly something new to find, whether it's a shipwreck, a cave, or a school of playful dolphins, thanks to the variety of diving locations.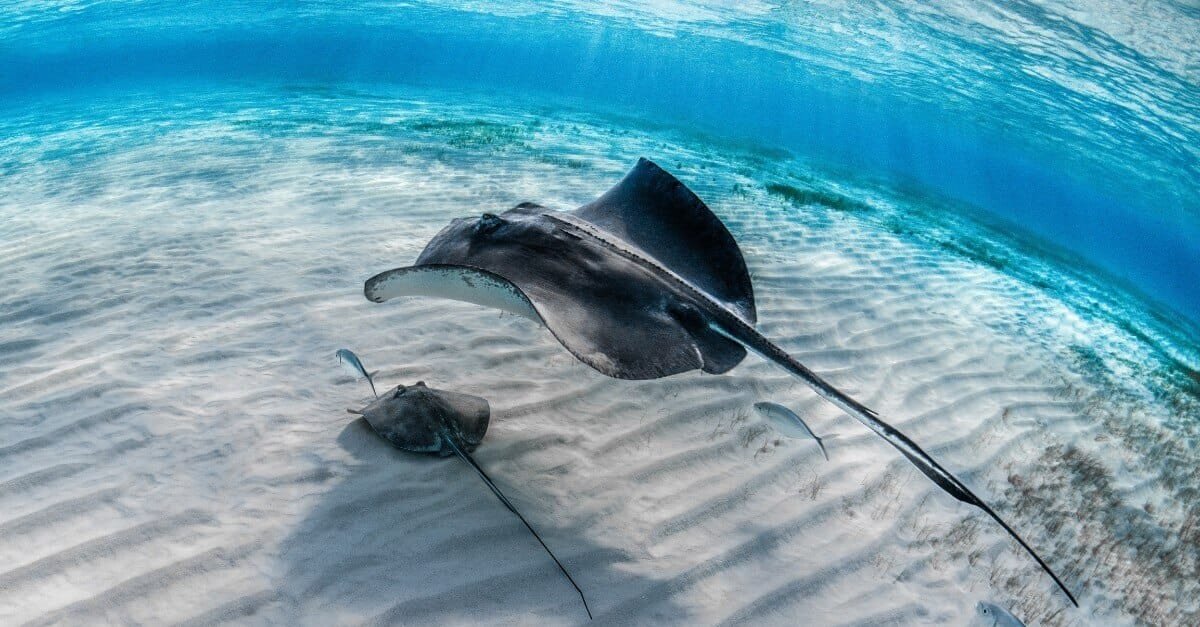 Professional Dive Operators and World-Class Facilities: With highly skilled and knowledgeable instructors, Phuket is home to some of the top dive operators in the world, ensuring that your diving experience is risk-free, enjoyable, and never-forgettable. The island is also home to exceptional diving facilities, complete with top-of-the-line gear and boats that transport you in luxury and style to the greatest dive locations.
What to Expect From Phuket Diving Season?
If you are an experienced diver, you may have had the good fortune to discover the underwater world in some of the most beautiful places on Earth. Thailand's Phuket Island is undoubtedly a favourite. There is a wealth of marine life in the warm, clear seas around the island, including spectacular manta rays, sharks, and beautiful corals. Let us guide you through what to anticipate from a regular dive day in Phuket before you put on your diving gear.
1. Morning Briefing and Equipment Setup
Most dive operators in Phuket start their day early, with a morning briefing scheduled around 7 am. Here, your dive master will provide you with an overview of the dive sites you will be visiting, the expected conditions, and safety procedures. After the briefing, you will be assigned to a dive boat and allocated your dive gear.
2. Boat Ride to the Dive Site
It is time to board the diving boat and head to the dive location after everyone finished putting on their gear. Both the route and the diving are fun. Simply stunning is the view of the island's seashore and surroundings.
3. First Dive of the Day
When you get to the diving spot, you should plunge in and start exploring! You will have the opportunity to observe a variety of marine life during your dive, including spectacular coral structures and schools of colourful fishes.
4. Second Dive of the Day
When you have had sufficient rest, then it is time to get ready for the day's second dive. You may observe different marine creatures from the first dive on this one, or you might even go back to some of the same locations to learn more about them.
5. Return to the Dive Centre
Normally, you would be returning to the diving centre after the second dive. You may log your dives here, turn in your equipment, and chat with other divers and your dive master about the day's activities.
Making the Most of Phuket diving season: Tips and Tricks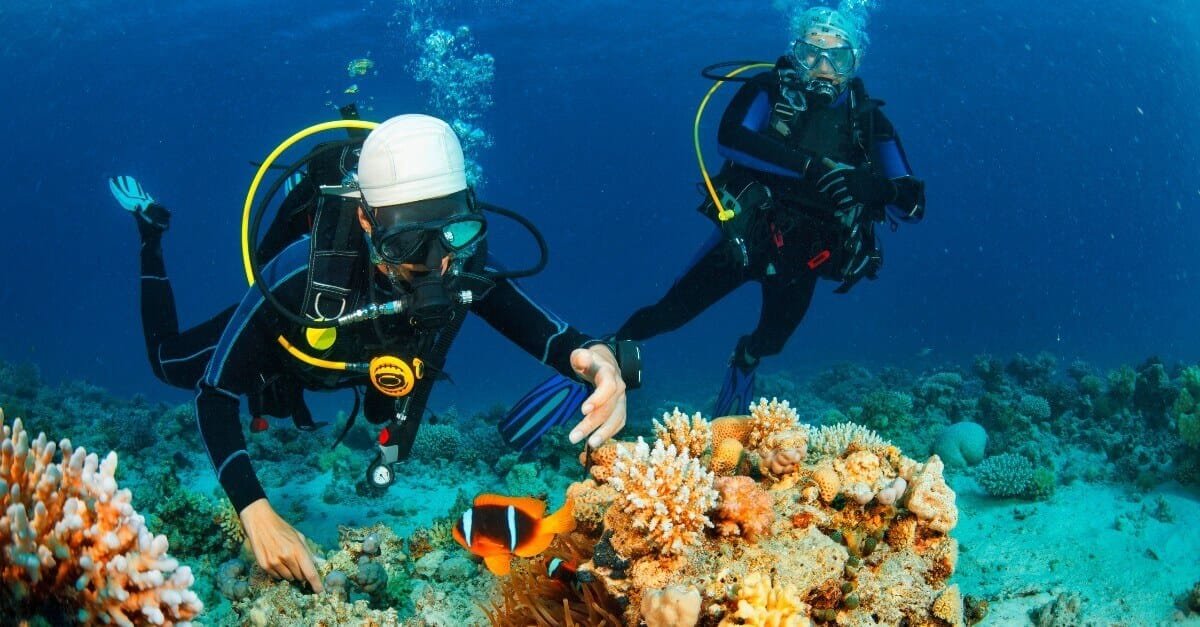 Phuket, a magnificent tropical island in southern Thailand, is a premier diving location. The island is the ideal location for scuba divers of all skill levels because of the surrounding fresh seas, healthy coral reefs, and wealth of marine life. The following advice will help you make the most of the diving season if you're planning a diving vacation to Phuket.
Choose the Right Dive Operator: Your diving experience may be greatly affected by selecting a suitable dive operator. Find a trustworthy and knowledgeable operator by doing your homework and reading reviews. Verify their safety record, certificates, and licenses, and that they possess them all. Additionally, a reputable dive operator will provide you access to superior gear, skilled dive masters, and individualised service.
Explore Different Dive Sites: There are numerous dive sites in Phuket, and each one provides a distinctive diving experience. There is something for every diver, from vibrant coral gardens to underwater pinnacles and shipwrecks. To get the most out of your trip, be sure to check out several diving spots. Based on your level of expertise and interests, a good dive operator will assist you in selecting the finest places.
Take Care of Your Equipment: Be sure to take good care of your diving equipment because it is your life support system underwater. After each dive, carefully rinse your equipment, and then store it somewhere cool and dry. Check your equipment frequently for indications of wear and tear, and replace any that is damaged right away.
Be Mindful of the Environment: As divers, we have a responsibility to protect the marine environment. Respect marine life and their habitat by not touching or disturbing them. Avoid using products that harm the environment, such as sunscreen with harmful chemicals. Be mindful of your underwater movements to avoid damaging the coral reefs.
Best Kamala Beach Resort for Phuket Travel & Diving
If you are looking for a diving resort in Phuket, the Hyatt Regency Phuket Resort offers convenient access to the underwater marine worlds of the Andaman Sea at Rayee Beach in front of our 5-star hotel in Phuket.
As you reach 100 meters from shore, there is a sheer drop off from the shallow reef plateau into deeper waters where you can plunge under the waters into a colourful environment of tropical fish, coral and other marine life.
For those that like to observe from closer to the surface, snorkelling adventures abound. Suppose you want to take a deeper dive, our qualified dive master will be on hand to lead you on an exploration of this underwater kingdom and some of the finest reefs around Kamala Bay and further afield in the open waters of the Andaman Sea.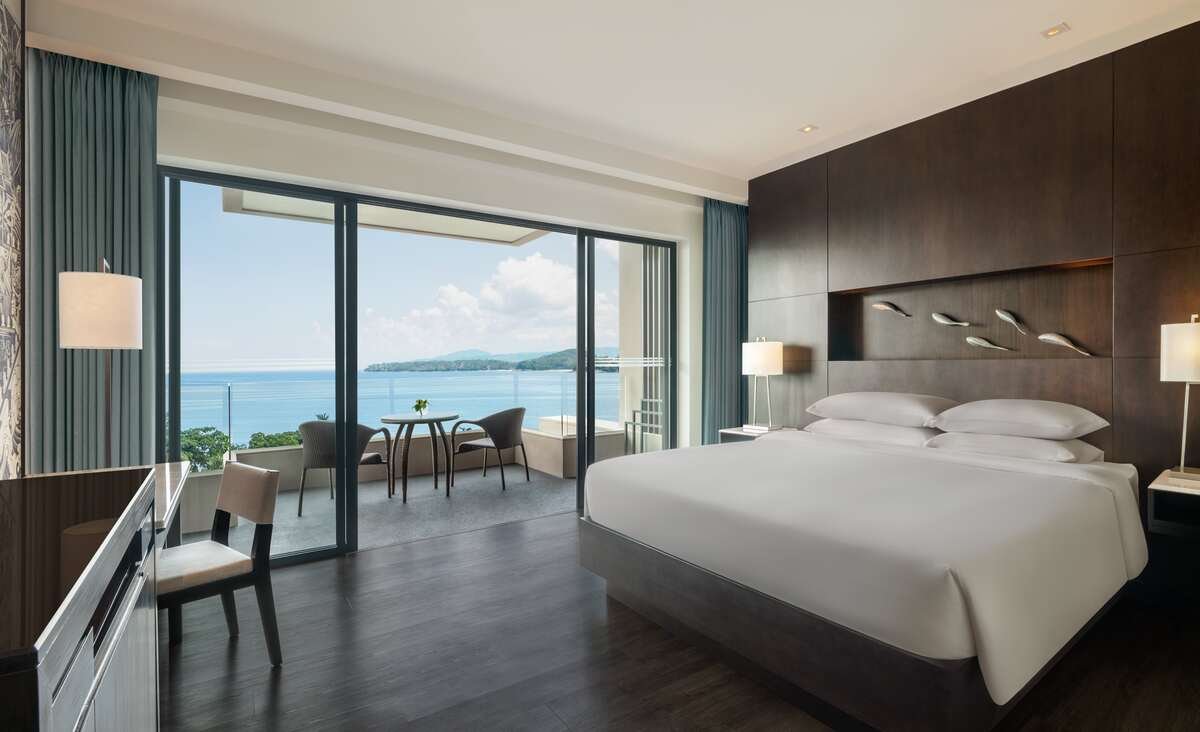 Hyatt Regency Phuket Resort is, without a doubt, the top choice for a Kamala beach resort. This 5-star hotel offers 201 luxury rooms complemented by stunning views of the Andaman Sea, and its amenities include an infinity pool, a fitness centre, a world-class spa and numerous curated experiences. We also offer snorkelling practice and dive practice in the safety of our infinity pool.
The resort's location in Kamala Beach makes it the perfect spot to relax and unwind, away from the hustle and bustle of the city while offering convenient access to Phuket dive sites.
Visit our website or contact us today to find out more.
Tel: +66 7623 1234
Fax: +66 76 231 233
Email: phuket.regency@hyatt.com