A different type of magic takes over the island of Phuket as the sun sets over the turquoise Andaman Sea. The lively nightlife scene comes to life, providing visitors with an array of unforgettable experiences. Phuket nightlife certainly offers something for everyone, from enjoying delightful drinks at rooftop bars in a 5-star hotel with breathtaking views to dancing the night away at beach clubs beneath the stars.
We will serve as your guide to the greatest nightlife in Phuket in this article, from twilight to dawn. We have everything you need, whether you want a cosy evening with your significant other, a crazy night out with friends, or a laid-back evening with a cocktail in hand. Join us as we tour Phuket's nightlife scene's top clubs, pubs, and lounges and uncover its secret treasures.
However, a word of warning before we go. Even though Phuket's nightlife is renowned, it's crucial to be cautious and aware of your surroundings. As with any nighttime environment, having a strategy and following it are always wise decisions. After clearing things up, let's prepare for the experience.
Sunset Delights: The Best Places to Watch the Sun Go Down in Phuket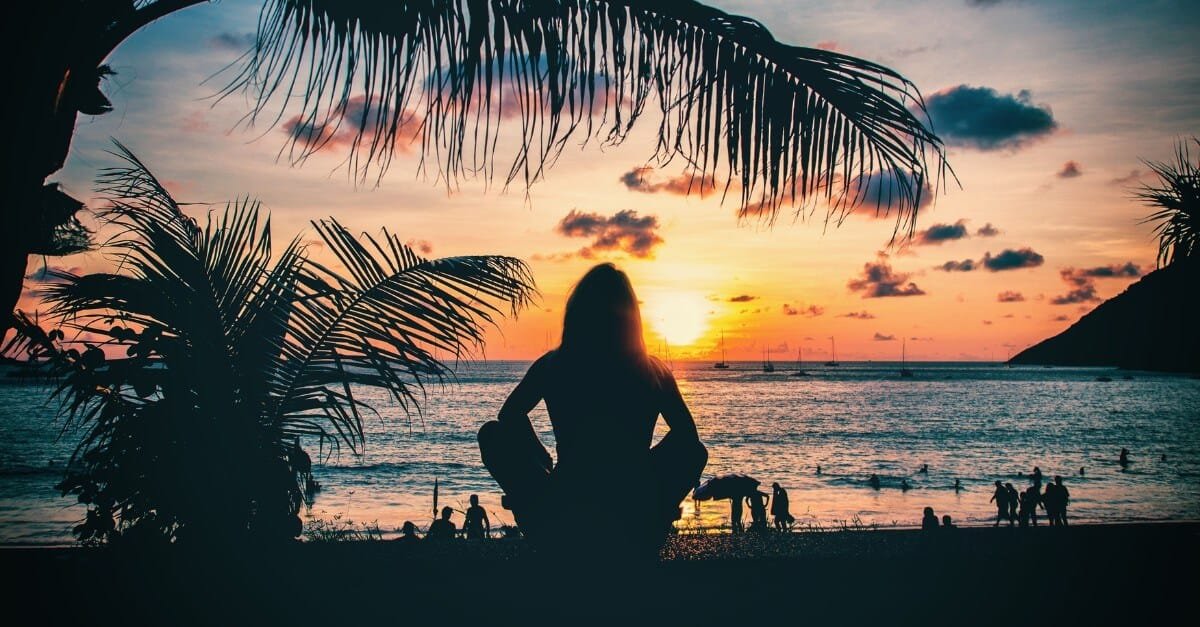 Watching the sun gently go beyond the horizon while it casts a warm glow across the island is one of life's most lovely moments. Phuket provides a variety of places to see this nightly spectacular due to its breathtaking natural beauty and legendary hospitality.
Head to Freedom Beach if you want a more relaxed atmosphere. Only longtail boats can get you to this remote beach, but the effort is well worth it. Watch the sky become pink and orange as the sun sets over the waves while lounging on the beautiful white beach.
For a unique cultural experience, visit the Big Buddha statue atop Nakkerd Hills. As the sun sets, the golden Buddha statue is illuminated, creating a stunning contrast against the colourful sky. Enjoy Phuket Town's serene environment and breathtaking vistas of the nearby islands.
Bring your camera wherever you decide to view the sunset in Phuket so you can capture the moment for future memories.
Night Markets and Local Haunts: Where to Find the Best Food and Drinks for Phuket Nightlife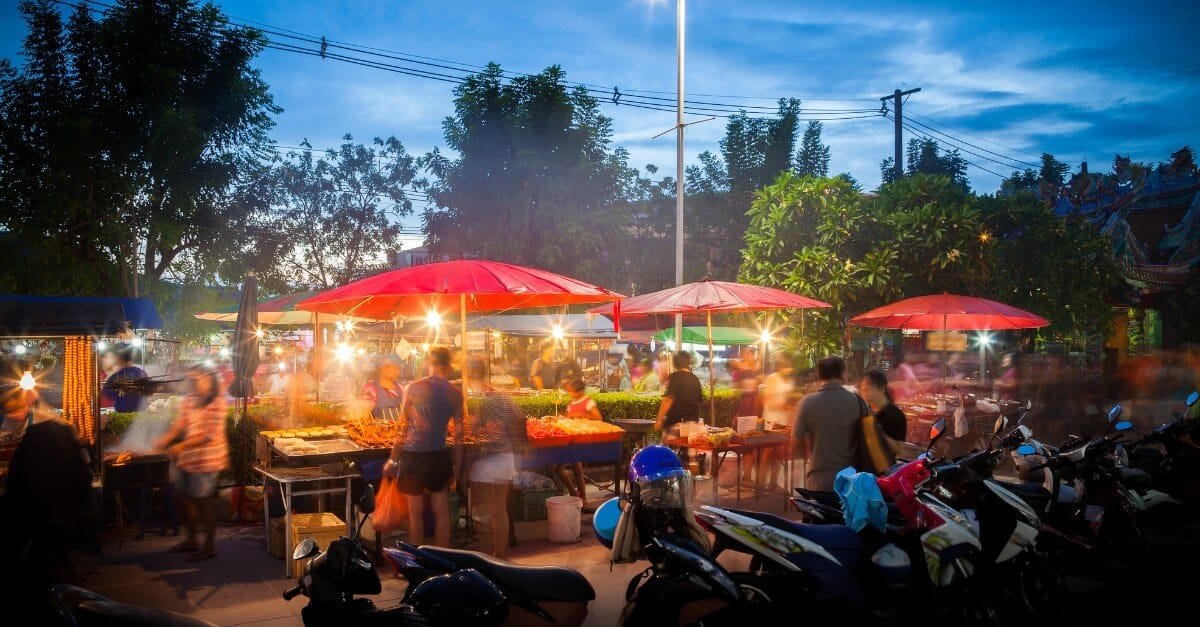 One of the best things about travelling is discovering new and exciting foods; Phuket is no exception. If you are a foodie and travel enthusiast, you will be excited as we share some of our favourite spots for delicious eats and drinks in Phuket.
First up, the night markets! Phuket has several night markets where you can find a variety of Thai street food. The Chillva Market, which has a hipster vibe and boasts interesting vendors selling anything from sushi burritos to nitrogen ice cream, is one of our faves. The Phuket Weekend Market, sometimes referred to as Naka Market, is another important marketplace that provides a large selection of traditional Thai foods and snacks.
Read on if you are looking for something a touch more extravagant, and let's not forget about the drinks! Phuket nightlife benefits from a vibrant scene, with plenty of bars and clubs to choose from. Hyatt Regency Phuket Resort offers a variety of options, here are our picks for the best Phuket travel experience:
Casa Boho is the most exciting and stylish dining destination in Phuket. Unwind in luxury at the bar, restaurant, entertainment lounge or infinity pool, with the most breathtaking and spectacular panoramas of Kamala Bay by day and vivid evening skies by night.
Alternatively, overlooking the pool on an elevated terrace for prime sunset viewing, One80° offers the best sea views at any time of the day. With a casual sophistication and nautically-inspired design, enjoy classic handcrafted cocktails infused with local flourishes prepared by our mixology team and accompanied by a casual menu of light bites and poolside snacks.
Fun and Games: Unique Nighttime Activities in Phuket
In Phuket, the good times don't have to finish when the sun goes down! In fact, the finest adventures may be experienced while it is dark outside. You'll love discovering the vibrancy of Phuket nightlife and participating in some of the island's distinctive nocturnal activities. Here are a few of our best picks for entertainment after dark:
The Phuket Fantasea Show, a unique cultural spectacular that combines conventional Thai acts with contemporary technology, comes in first on the list. The exhibition is held in a huge, 140-acre complex with a retail area and a number of eateries. Trust us when we suggest that you shouldn't miss this show!
Why not play a round of glow-in-the-dark mini golf at Phuket Adventure Mini Golf for a more daring evening? This age-appropriate family pastime brings a whole new level of excitement to the traditional game of mini-golf.
If you're up for an exciting adventure that will have you soaring above the forest canopy at night, visit the Flying Hanuman Zipline Adventure. With cutting-edge safety gear and knowledgeable instructors, you can unwind and take in the breathtaking aerial views of Phuket.
The Bangla Road nightlife scene, which is renowned for its neon lights, busy pubs, and street performers, should not be overlooked. Anyone searching for a crazy night out or simply a casual drink can find it on this energetic street.
Enjoy Nightlife While Staying at A 5-star hotel in Phuket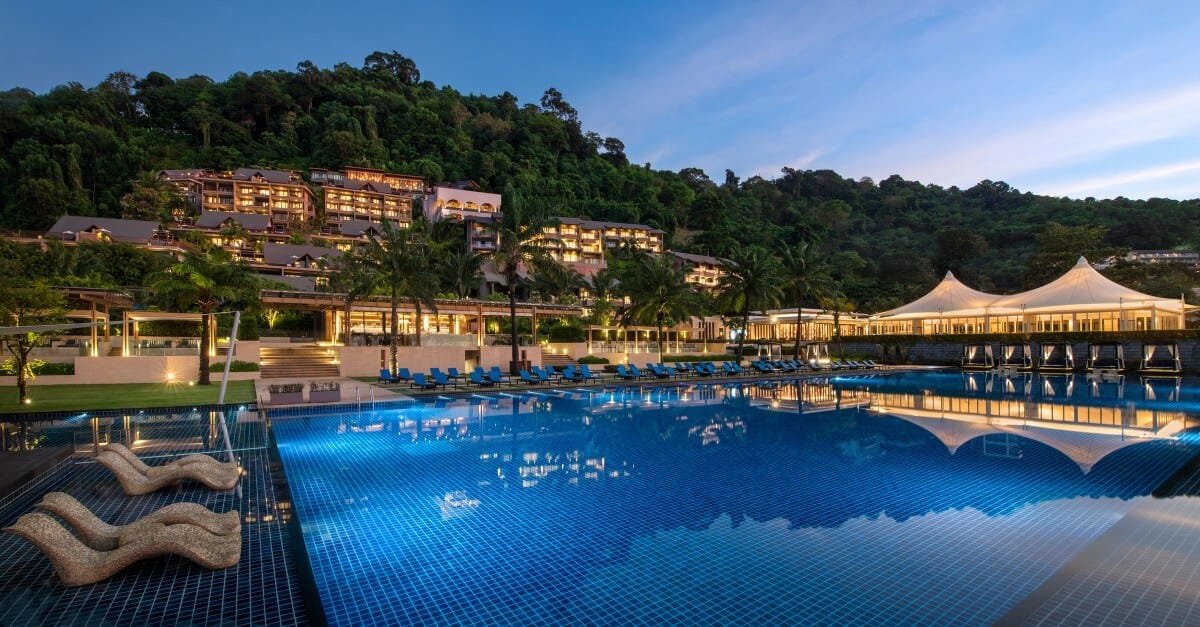 If you are planning to indulge in the magic of Phuket Nightlife, then choosing the right hotel to stay in is always essential. Hyatt Regency Phuket Resort, located on a forested hillside at Kamala Bay is the perfect place to stay and relax after a night out.
This 5-star hotel in Phuket offers panoramic vistas of the Andaman Sea, completed by 201 luxurious rooms and suites. The resort offers direct access to Kamala Beach with water activities, sports, a secret beach getaway, and more things to do in the surrounding bay during the day and night.
Escape into a world of magnificent lifestyle, ranging from marine discovery, gourmet dining restaurants, an infinity pool, a bespoke spa journey, a secret beach getaway, and many more. Rest assured that you will meet with an unforgettable vacation at our Kamala beach resort.
Visit our website or contact us today to find out more.
Tel: +66 7623 1234
Fax: +66 76 231 233Email: phuket.regency@hyatt.com