With worldwide recognition, Phuket is a renowned diving and snorkelling destination. This island includes everything from extensive fringing reefs to dramatic drop-offs, impressive granite walls, wrecks, caves and tunnels, as well as rich marine life. Phuket diving is an experience for casual visitors and diving enthusiasts alike.
Today, hotels and resorts on the island offer scuba diving Phuket day trips for travellers all year round. If you are planning an adventurous tropical vacation, then scuba & snorkelling in Phuket is something you should put into your itinerary.
Knowing the Phuket Diving Experience
Before jumping into the waters, there are some details you need to know in order to get the most out of your diving vacation.
When to Dive in Phuket ?
The island of Phuket welcomes visitors all year round, with its warm water averaging around 29 ℃. The high season, from November to April, offers the best conditions for diving, with calmer seas, great underwater visibility, and warm water temperatures. This is when most divers prefer to visit Phuket.
On the other hand, the monsoon season, lasting from May to October, may bring rougher seas and lowered visibility. While some dive sites may be closed during this period, most of Phuket's dive sites are located near the coast with shore entry or within a short speedboat or longtail transfer, so seasons rarely affect accessibility. Many sites remain open and can offer unique underwater experiences.
Marine Life in Phuket's Sea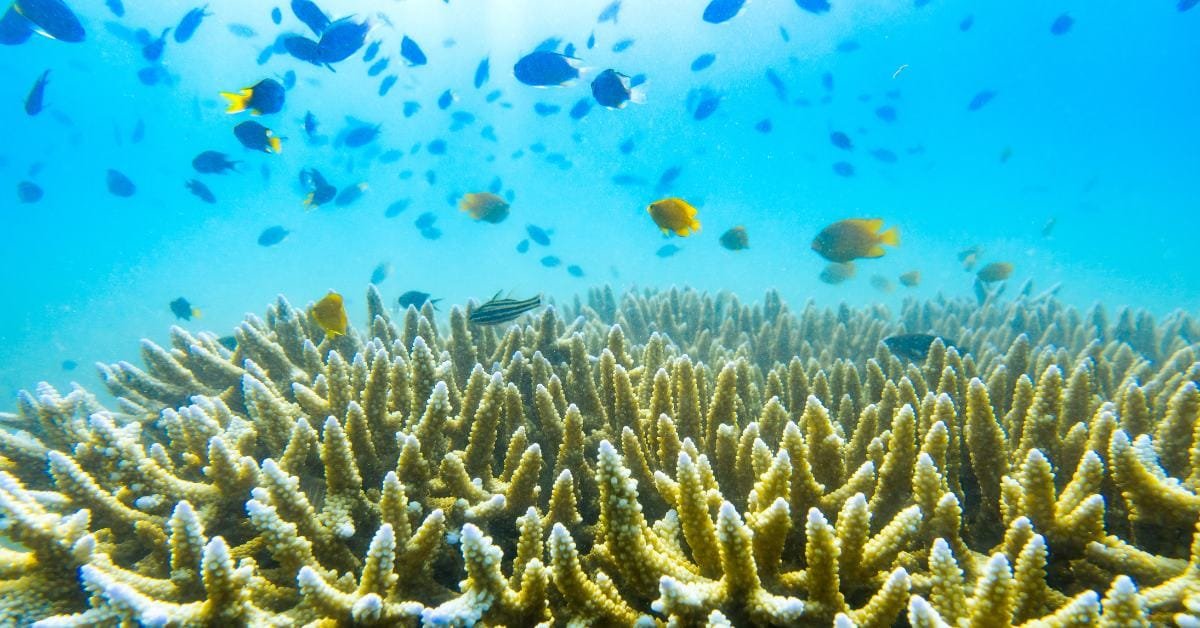 Phuket is the gateway to diving in Thailand's Andaman Sea. You can expect the opportunity to see or even get up close and personal with the magical underwater life. Here are some of the marine life you can expect to see during your Phuket diving trips:
Tropical Fish: Phuket's dive sites are teeming with a wide variety of colourful tropical fish, some examples include angelfish, butterflyfish, parrotfish, and more.
Coral Reefs: The coral reefs in Phuket are diverse and vibrant, providing a habitat for countless marine species. Staghorn corals, brain corals, and soft corals are just a few examples.
Sharks: Leopard sharks are a common sight, particularly at sites like Shark Point. Occasionally, reef sharks, such as the blacktip reef sharks, can also be seen.
Moray Eels: These curious creatures can often be spotted hiding in crevices and coral formations. So, be sure to look out for them.
Sea Turtles: Green sea turtles are frequently seen during dives, peacefully gliding through the water or resting on the seabed.
Manta Rays and Whale Sharks: While not guaranteed, there is a chance to encounter these majestic creatures, especially around the Similan Islands, during the right season.
Taking Your Diving Courses
If you are relatively new to diving or have never dived into the open waters, Phuket is home to many diving schools where you can enrol for practice. You can take introductory courses like the PADI Discover Scuba Diving program, which provides a basic understanding of diving and includes a supervised dive. There are also various Diving resorts in Phuket that offer pool practice dive, with expert instructors guiding your every step. Not only that, you can obtain your SSI Open Water Diver certification in many of Phuket's dive centres.
Phuket's Celebrated Dive Sites
Phuket boasts a variety of dive sites, each with its own unique features to be explored. Some of the most visited sites include:
1. Racha Yai and Racha Noi
Both of these islands provide crystal-clear waters, lively coral reefs, and the opportunity to observe marine creatures such as leopard sharks, turtles, and a variety of tropical fish. Racha Yai presents an excellent chance for a delightful and uncomplicated diving adventure, featuring depths ranging from 2 to 20 meters. This island has become a preferred destination for divers of all levels. On the other hand, Racha Noi, located 45 minutes south of Koh Racha Yai, showcases truly awe-inspiring dive sites characterised by massive underwater boulders, exceptional visibility, and breathtaking scenery.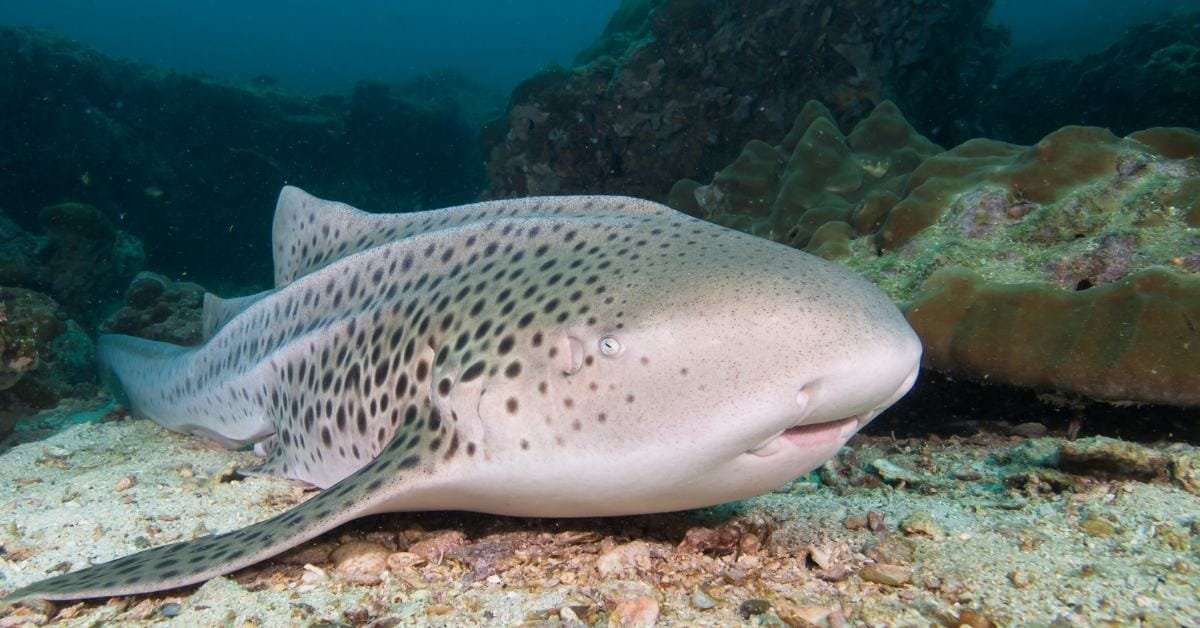 2. Shark Point
Shark Point, or Hin Musang, is named after the resident leopard sharks. Among the highlights to anticipate are the vibrant soft corals, the ornate gorgonian corals, and the sea fans that adorn the limestone pinnacle. The area boasts an impressive array of tropical fish, and you will frequently encounter the renowned leopard sharks, often resting on the sandy seafloor. Additionally, both this location and the adjacent Anemone Reef provide excellent opportunities for observing macro life. Many enthusiasts rate this as the finest scuba diving spot in Phuket.
3. King Cruiser Wreck
This wreck was once a passenger ferry that sank in 1997. The wreck now hosts schools of snappers and yellowtail barracuda, seeking refuge from the occasionally strong currents. Lionfish, scorpionfish, and porcupinefish are among the frequently spotted inhabitants. However, over the past few years, the wreck's condition has deteriorated, leading to partial collapses. Shallow areas now provide minimal shelter from the currents, prompting us to recommend this site solely for Advanced certified divers with recent diving experience.
4. Anemone Reef
As the name suggests, this site is known for its colourful anemones, as well as the opportunity to spot various species of fish and other marine creatures. The site is located not far from Shark Point, sharing many similarities.
5. Similan Islands
Although a bit further from Phuket, the Similan Islands are renowned for their crystal-clear waters, diverse marine life, and stunning underwater rock formations. This little archipelago is one of the most interesting diving areas in the world, as well as a favourite destination for yachts and boat tours.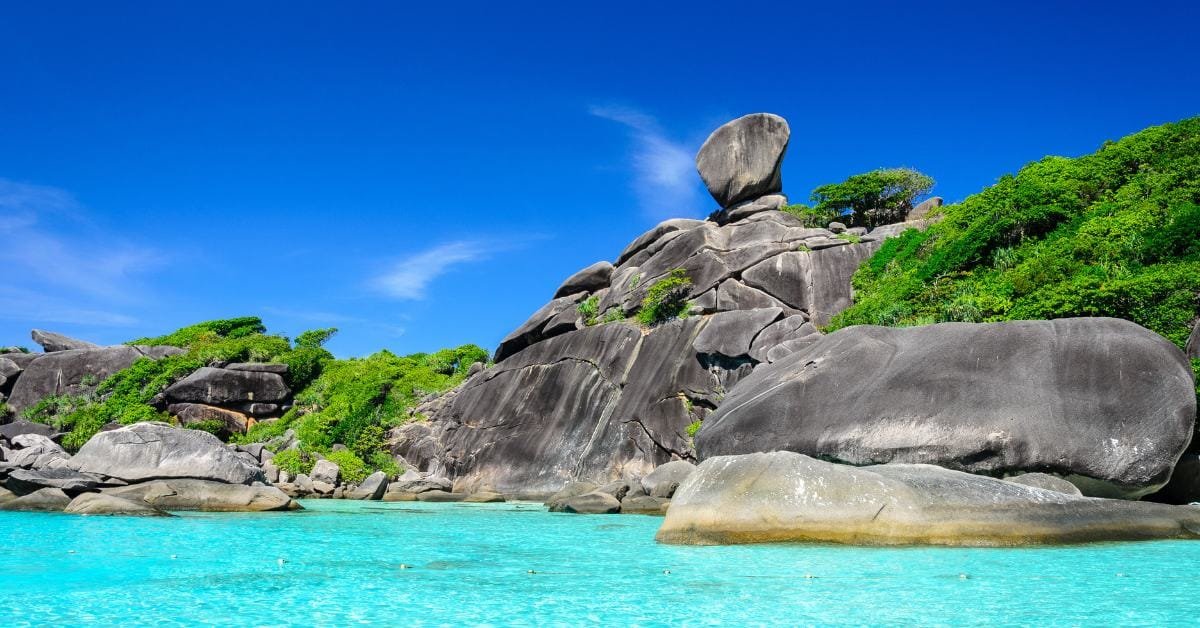 Phuket stands as a captivating diving destination, offering a remarkable range of underwater experiences for divers of all levels. Its diverse dive sites provide a canvas of marine wonders to explore, while the rich tapestry of marine life adds an element of excitement to every dive. With reputable diving resorts, comprehensive training courses, and amazing scuba diving day trips, Phuket ensures both safety and a great experience.
Whether you're drawn by the serene beauty of the Similan Islands or the intricate ecosystems of sites like Anemone Reef, Phuket's underwater realm promises an unforgettable journey into the depths of nature's splendour.
Hyatt Regency, Your 5-Star Diving Resort in Phuket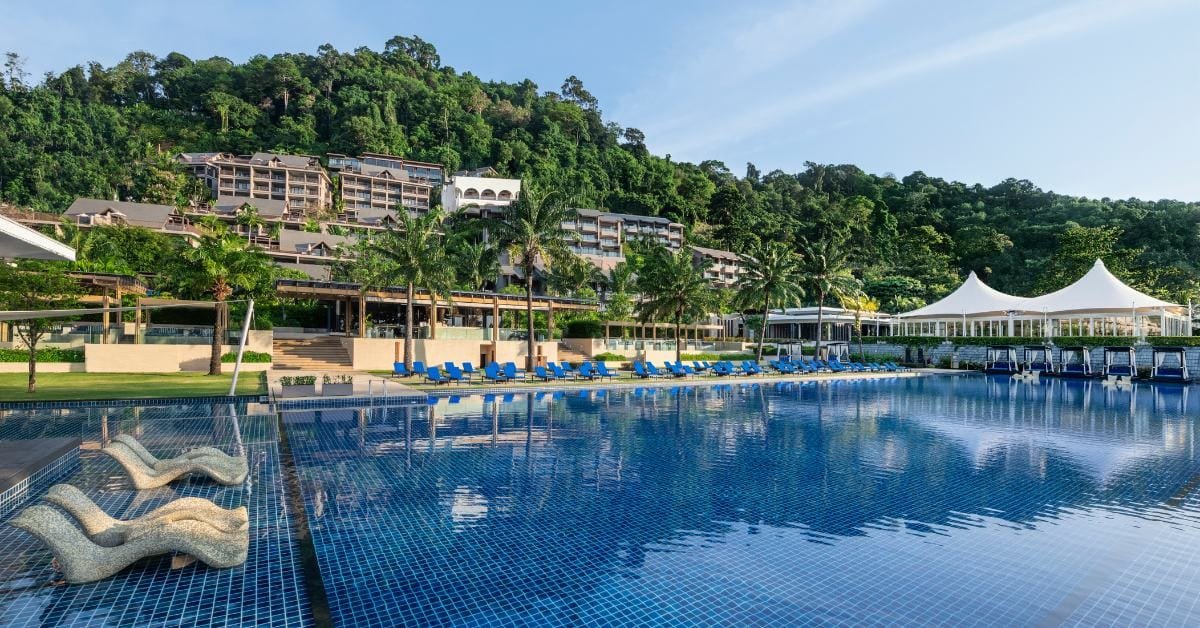 If the Phuket diving is next on your travel plan, then choosing the right hotel to accommodate your stay is as important. Experience luxury at a refreshed and revitalised Kamala beach resort in Phuket.
Hyatt Regency Phuket Resort is an ideal base for your diving resort in Phuket, with convenient beach access for diving and snorkelling activities in the surrounding bay, offering effortless underwater discoveries.
The newly renovated 201 luxury rooms, complemented by stunning views of the Andaman Sea, are ideal for families that wish for a spacious interior to relax and gaze over the sea. The largest oceanfront infinity pool in Phuket features state-of-the-art facilities and activities on the pool terrace, with spacious cabanas to unwind and soak up the sea and sunset views.
Visit our website or contact us today to find out more.
Tel: +66 7623 1234
Fax: +66 76 231 233
Email: phuket.regency@hyatt.com