Phuket, a southern island of Thailand, is renowned for its stunning beaches and colourful nightlife. Nevertheless, one aspect that often steals the spotlight is its remarkable culinary scene. From traditional Thai delicacies to international fusion cuisine, Phuket offers a diverse range of dining experiences that cater to all taste buds.
Let's go on a journey to explore the diversity of Phuket restaurants, providing you with a clear idea of culinary delights you can enjoy when visiting this tropical paradise.
The Vibrancy of Phuket's Culinary Scene
Phuket's restaurant landscape is a true culinary kaleidoscope, reflecting the island's rich history and cultural diversity. As you explore the eatery options, you quickly discover an array of choices, from street food stalls to some of the best sea-view restaurants in Thailand. Whether you are craving delicious seafood at high-end beachfront dining in Phuket or savoury cocktails at a romantic rooftop bar, this island has something for everyone.
1. High-End Gastronomy
For those seeking the epitome of luxury dining, Phuket boasts an impressive collection of high-end restaurants, particularly in 5-star hotels in Phuket, where you may find remarkable rooftop bars, poolside dining, and restaurants unique to each hotel and resort.
These establishments combine exquisite settings, impeccable service, and extraordinary cuisine to create memorable experiences. Indulge in a gastronomic adventure at renowned venues where internationally acclaimed chefs craft culinary masterpieces using the finest ingredients.
2. Seafood Extravaganza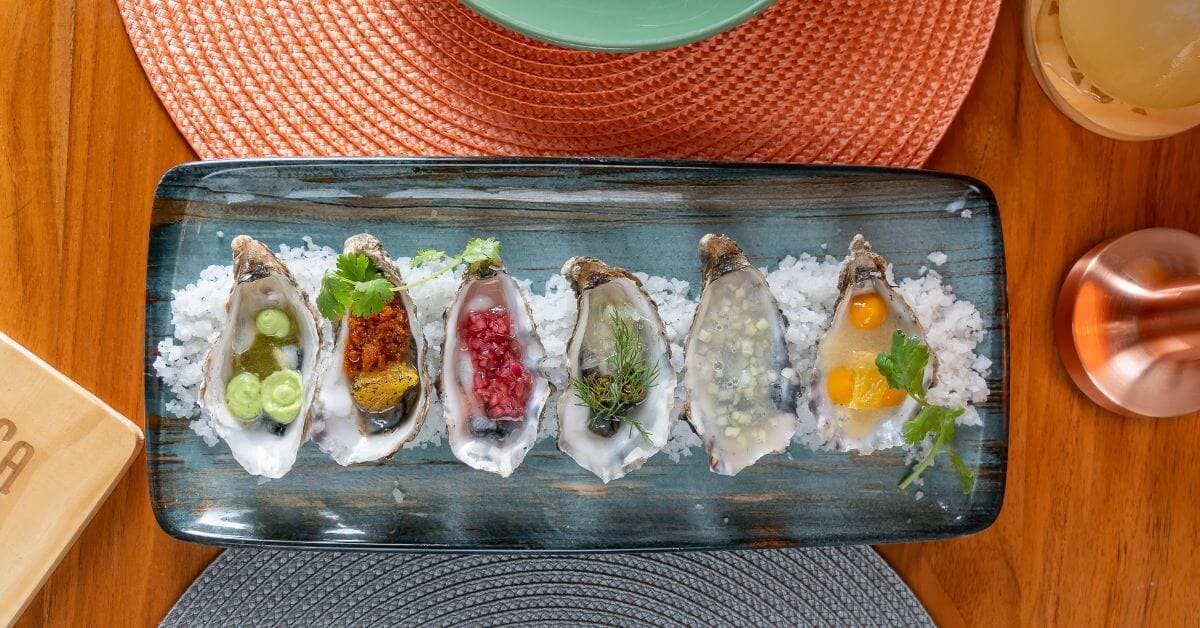 Being next to the Andaman Sea means that seafood lovers visiting Phuket are in for a treat. Many Phuket restaurants specialise in seafood dishes, offering everything from succulent grilled prawns, and fresh oysters to mouthwatering lobsters in fragrant curry sauces.
On top of that, Japanese restaurants in Phuket also benefit from fresh catch of the day. You can find that seafood ingredients are inserted into sophisticated Japanese menus, such as ramen, sushi rolls, sashimi, and much more.
3. Authentic Thai Delights
You simply cannot miss the taste of authentic Thai food when visiting Phuket. In many local beachfront dining in Phuket, you will discover delectable dishes like pad thai, green curry, and tom yum goong, just to name a few. Not only that, each Phuket restaurant would put a unique spin on these classics, creating a different experience each time you enter different restaurants.
4. International Fusion Fare
If you are in the mood for something different, Phuket's international fusion restaurants will not disappoint. These establishments blend Thai flavours with international culinary techniques, creating innovative and delicious dishes that cater to diverse palates. Whether it's Thai-inspired tapas or gourmet burgers with a twist, you can find plenty of options to satisfy your taste buds.
5. Romantic Dining
The island is also a trendy destination for couples on a getaway honeymoon, especially in the Kamala Beach area, where things are more relaxed and quiet. There is a selection of sunset-view dining in Phuket that can make your meal even more romantic and intimate. With oceanfront views and candlelight tables, it sets the perfect stage for a memorable evening. Be sure to make a reservation at one of these establishments for a romantic sunset dinner.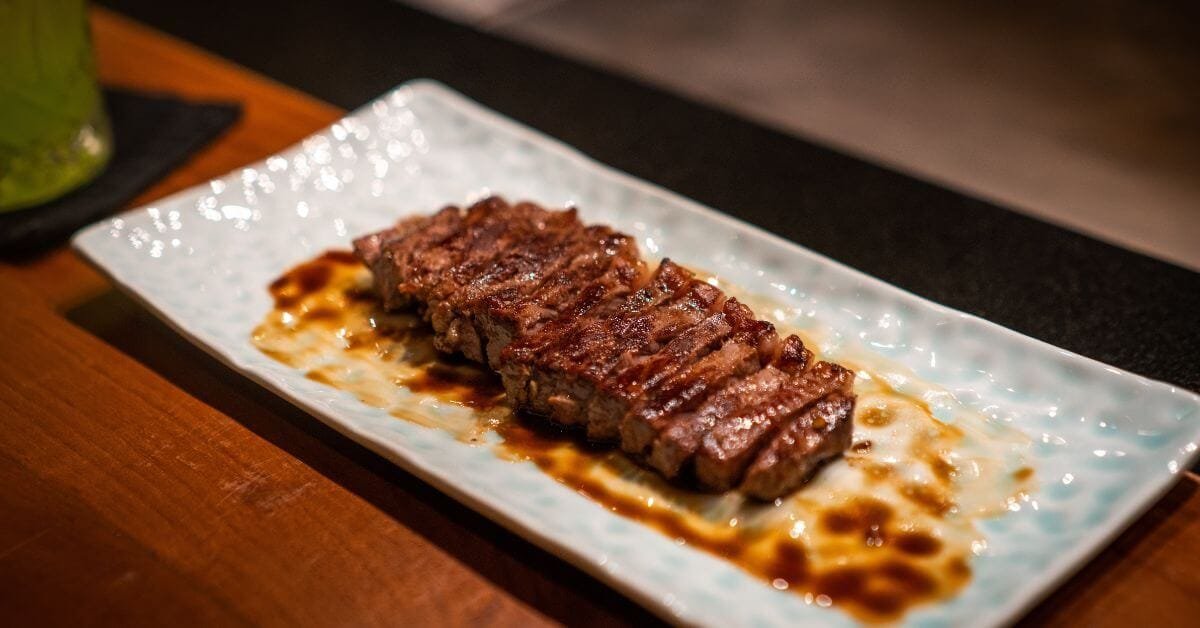 Phuket's restaurant scene is a culinary paradise waiting to be explored. Whether you're a seafood enthusiast, a lover of traditional Thai cuisine, or an adventurous foodie, be confident that you will find a Phuket restaurant that caters to your preferences. Make the most of your visit to this tropical haven by indulging in the diverse and delectable offerings of its dining establishments.
When in Phuket, let your taste buds embark on a journey of their own and discover why this island is not just a feast for the eyes but also a gastronomic delight.
Find Your Culinary Delights at Hyatt Regency Phuket Resort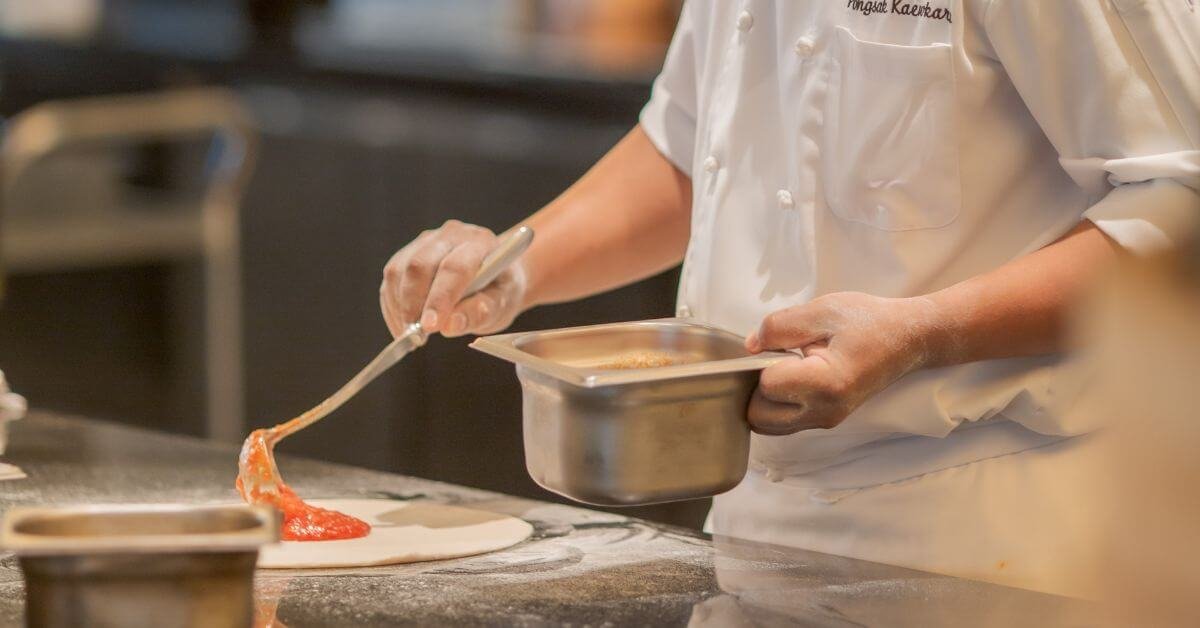 At Hyatt Regency Resort, a 5-star hotel in Phuket, we offer you a variety of restaurants that answer to your gastronomic journey needs. This includes the Pool House Kitchen, ONE80° POOL BAR, CASA BOHO, and MIZU.
In addition to the exceptional culinary offerings, our resort provides a truly unique coastal escape that cannot be found elsewhere. Indulge in luxurious rooms, top-notch amenities, and world-class facilities, including one of the largest infinity pools in Phuket. Immerse yourself in a plethora of curated experiences designed to enhance every aspect of your vacation.
Contact us
16/12 Moo. 6, Tambon Kamala, Phuket, Phuket, Thailand, 83150
Tel: +66 7623 1234
Fax: +66 76 231 233