Kamala Beach stands out as one of Phuket's most exquisite shorelines, appealing to visitors who seek a more serene environment and a slower pace for their holiday. Over time, Kamala has become a premier destination for family-friendly vacations in Phuket, boasting a range of top hotels and resorts that provide exceptional accommodation with top-of-the-line amenities.
While lodging away in comfort at your chosen Kamala beach resort, you or your loved ones have the option to enjoy some exciting activities surrounding the area. To help you decide what to do during your tropical getaway, we have put together a list of the lovely attractions and things to do around Kamala Beach.
Where is Kamala Beach ?
If it is your first time planning a visit to Phuket with no idea where Kamala is located, do not fret. This tranquil stretch of coastline can be found on the west coast of Phuket, Thailand. It is situated only 6 kilometers to the north of the famous Patong and just south of Surin Beach. One could say that Kamala sits in an ideal location with convenient access to other areas while being close to various attractions.
Getting to Kamala Beach
Since Phuket International Airport is the main entry point for most tourists, you can quickly grab a taxi or arrange transport to Kamala Beach, taking only around 30 minutes. If you are an adventure type, renting a car or a scooter is also a great option. This allows you to be more flexible and explore Kamala Beach's surrounding attractions at your leisure.
Why Kamala Beach ?
From its original history as a fishing village with Muslim locals, today, Kamala Beach has become one of the most renowned destinations in Phuket. The stunning natural beauty, a relaxed atmosphere, various accommodation options, and family-friendliness all can be found at this quiet seaside.
Must-Visit Attractions & Top Things To Do At Kamala Beach
There are plenty of options for things to do and places to visit surrounding this delightful beach. Here are some of the top attractions and activities that you are sure to adore in Kamala:
1. Kamala Beach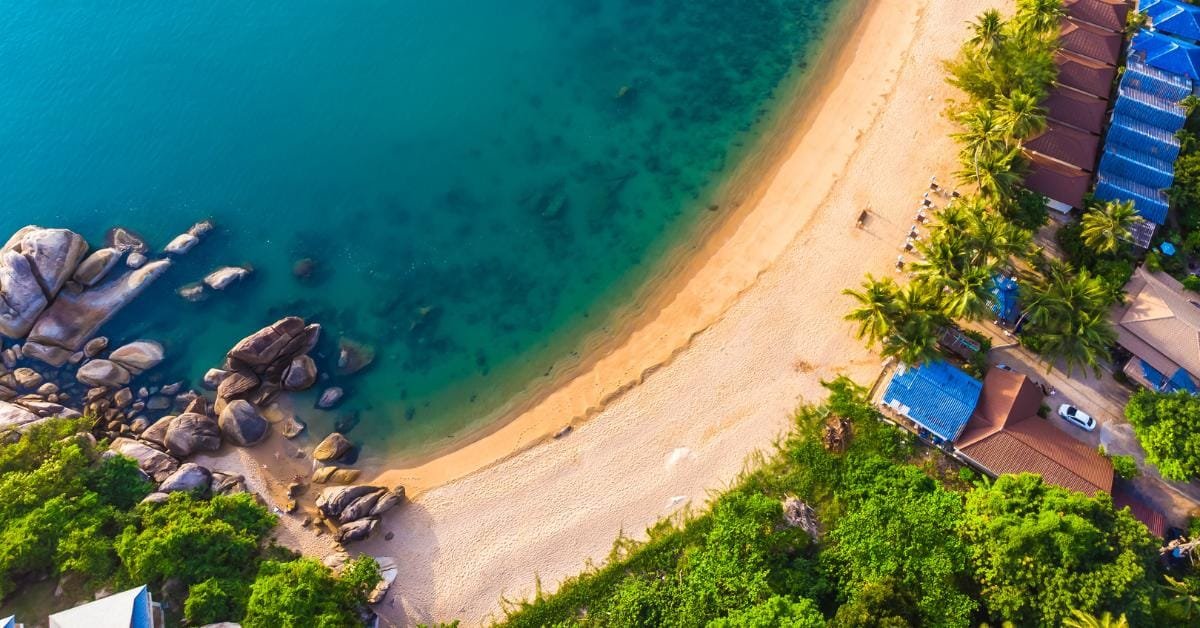 Kamala Beach itself is a picturesque stretch of coastline with soft white sand and clear blue waters, and it has always been the primary reason why travellers preferred Kamala. It is notable for its laid-back atmosphere and is less crowded compared to some of the busier beaches in Phuket. Here, you can relax on the sunbed, swim in the sea, and enjoy various water sports, including snorkelling and diving. Today, many Kamal Beach resorts offer direct access to the beach for your convenience.
2. Phuket Fantasea
One top attraction that is frequently mentioned in various hotels and travel sites is the 'Phuket Fantasea'. Inspired by Thailand's rich cultural heritage, Phuket Fantasea is a unique 140-acre cultural theme park. Within the grand, palace-like structure of the park, you can enjoy various shops, restaurants, and sightseeing before the main highlight takes place. You will be in awe of the theatrical show that combines Thai culture, mythology, and giant elephants.
3. Wat Baan Kamala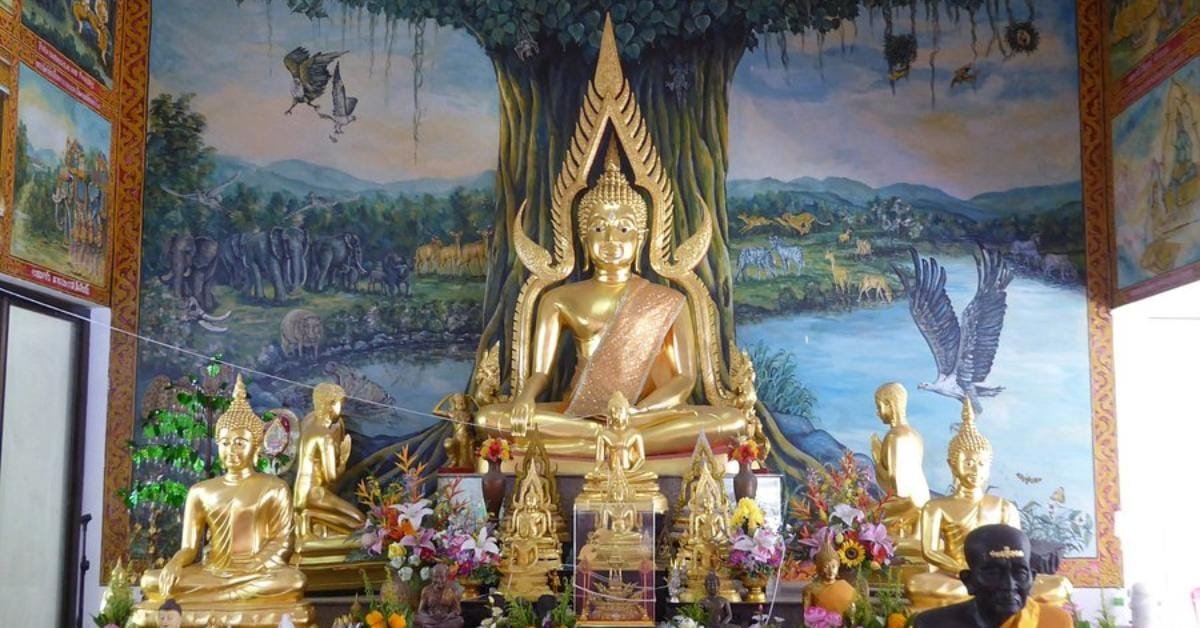 Wat Baan Kamala, also known as Wat Kamala, is a Buddhist temple that is perfect for a spiritual getaway. This modest temple is situated near the entrance of the town, featuring traditional Thai architecture, intricate decorations, and a long line of sophisticated golden Buddhas. It is the perfect place to start to get a glimpse of the Buddhist traditions in Thailand.
4. Kamala Night Market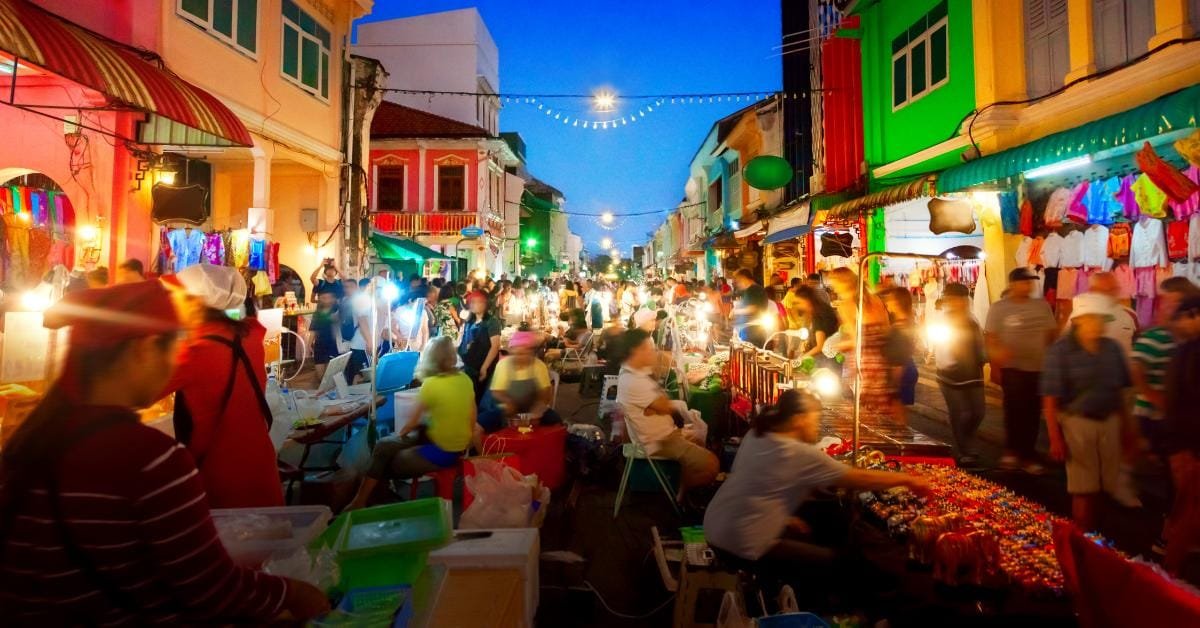 When speaking of Thai culture, strolling and shopping at fresh markets are a must-do activity before your holiday ends. This market takes place every Friday evening and is a bustling hub of activity. You can find a wide range of goods, from clothing and accessories to souvenirs and local crafts. Sample Kamala Beach's local cuisine from street food stalls offering delicious Thai dishes and snacks. With all the things you enjoy, the night market is a great place to sample the local lifestyle.
5. Water Activities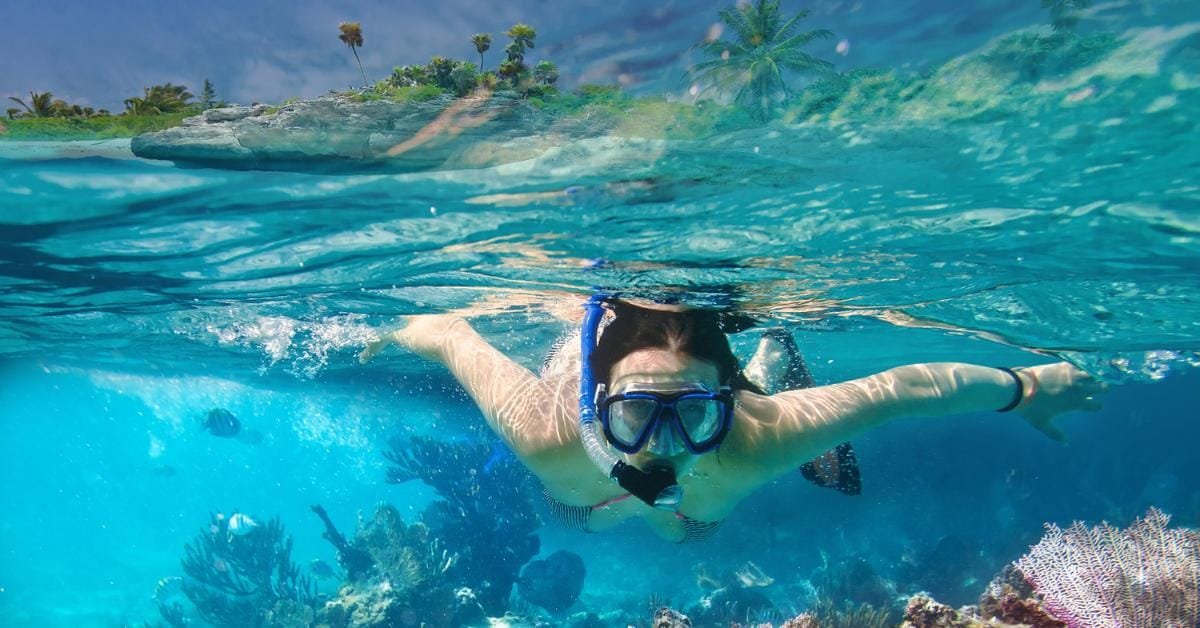 Kamala Beach's gentle waves make it suitable for beginners looking to try surfing. You can find surf schools along the beach that offer lessons. On top of that, the calm waters are perfect for beginners who wish to enjoy water activities like snorkelling, diving, kayaking, and stand-up paddleboarding.
Certain Kamala beach resorts may also offer snorkelling and diving practice for you to sign up before tackling the open waters.
These are just a few examples of the activities you can enjoy and places you can explore in Kamala. Numerous other attractions await you on this peaceful beachfront, so feel free to delve into your exploration!
Perfect Kamala Beach Resort for Your Next Holiday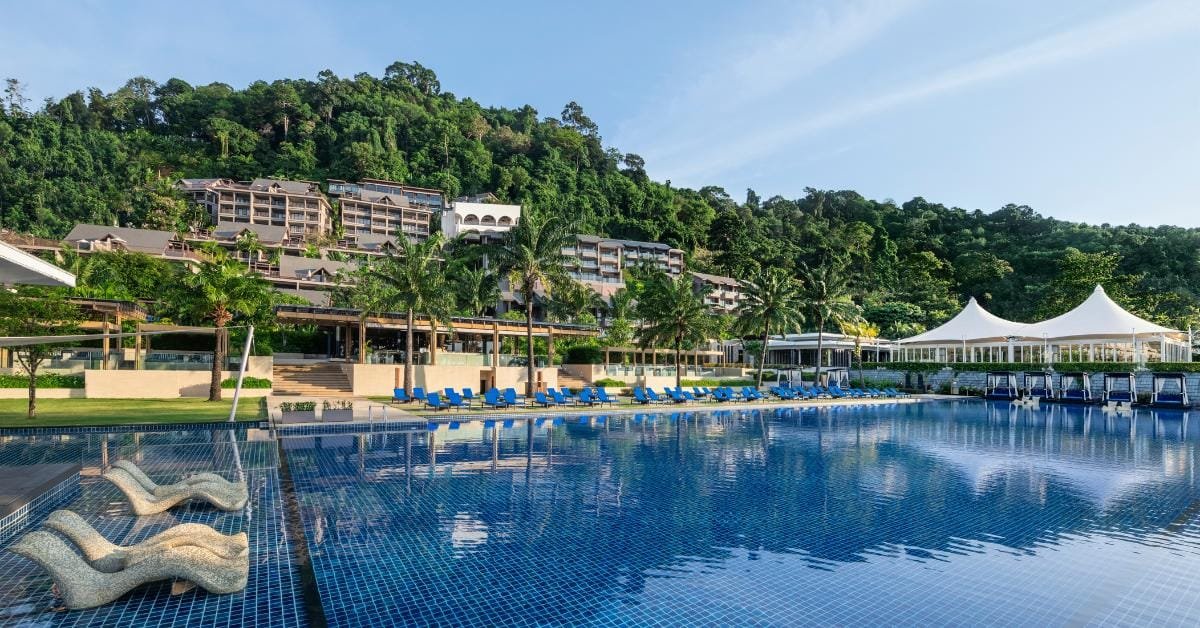 Lodging in luxurious amenities and warm hospitality is an experience like no other. At Hyatt Regency Phuket Resort, we offer you a refreshed and revitalised 5-star hotel in Phuket.
This Kamala beach resort comes equipped with convenient beach access as well as diving and snorkelling activities in the surrounding bay that offer effortless Andaman Sea discoveries. The largest oceanfront infinity pool in Phuket features state-of-the-art family facilities and activities on the pool terrace, with spacious cabanas to unwind and soak up the sea and sunset views.
The newly renovated 201 luxury rooms, complemented by stunning views of the Andaman Sea, are ideal for families that wish for a spacious interior to relax and gaze over the sea.
Visit our website or contact us today to find out more.
Tel: +66 7623 1234
Fax: +66 76 231 233
Email: phuket.regency@hyatt.com