A wedding is a major milestone in everyone's lives and one that we all want to have memories to cherish together with our partner for the rest of our lives. With that said, a Phuket wedding offers a marvellous stage where you can set the ceremony of a lifetime. Stunning sunsets, pristine beaches, and sparkling waters create the backdrops. On top of that, expert wedding planners at Phuket hotels such as the Hyatt Regency Phuket Resort can seamlessly orchestrate every moment to picture perfection. Still, there are certain things you should think about as you plan your dream destination wedding.
Things to Consider for Your Phuket Wedding
Phuket is an ideal wedding destination in Thailand. Nevertheless, there is some planning involved to ensure you, your family, and your friends have an unforgettably fabulous time. Here are some tips to get you started for your biggest day!
1. Visit The Venue Ahead of Time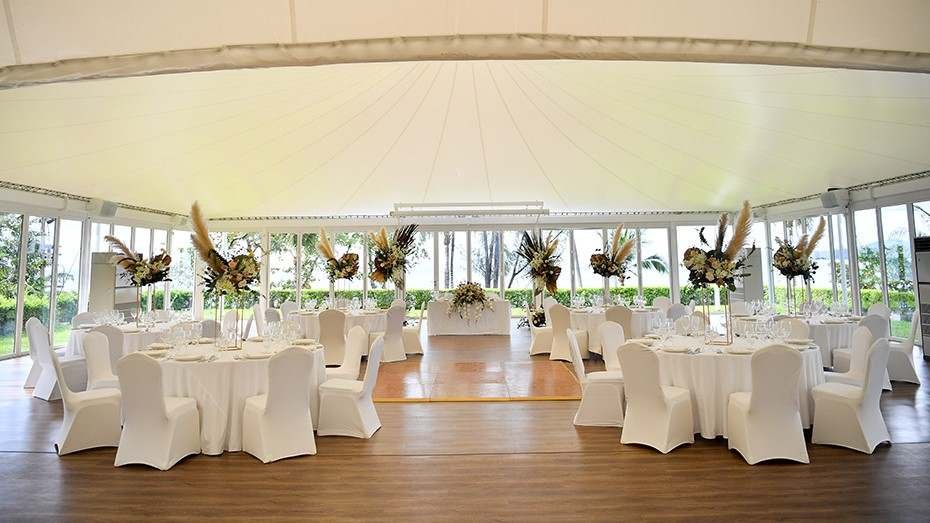 While we all would think that everything we see online is exactly how it will be on the day of your Phuket beach wedding, it is still a great idea for you to visit the venue for yourself. You can do a walkthrough with the organisers, hash out any final details, and have a little quiet holiday on the side to enjoy yourselves before the thrill and excitement of the wedding day sweeps you away. Also, you can make sure the accommodations are acceptable, or better yet, exceptional for you and your guests when the time comes.
Furthermore, if you wish to register your marriage in Thailand, you may need to organise some paperwork in advance. This visit may be a good time to sort out those details as well.
2. Pick The Perfect Dates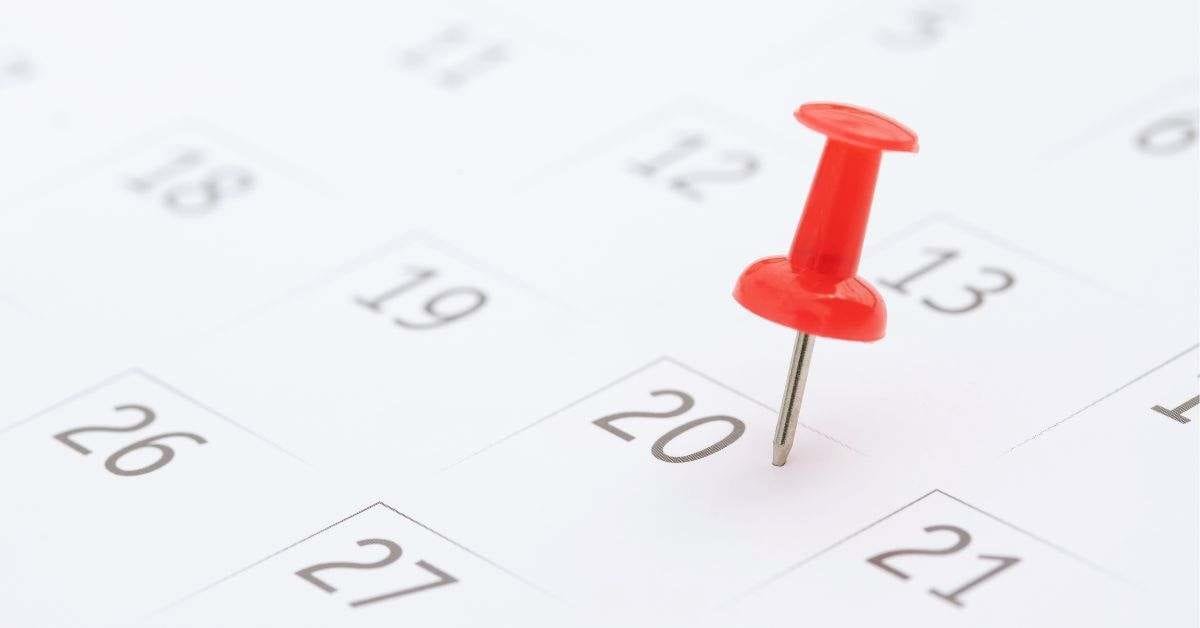 The Pearl of Andaman Sea is widely regarded as one of the busiest travel destinations in Thailand. If you are planning nuptials on the beach, you may want to avoid the high season from November to January, as visitors will flood the beaches, and resorts will be booked to their full capacity. You may also want to consider the rainy season in Phuket, which is from around May to October. But if that adds to your romantic vision, or you plan on having your ceremony indoors or under cover, then you can be less restrictive with your dates.
For those who want the festivities to extend beyond the Phuket beach weddings, there are several events and festivals to consider. Such as
Chinese New Year brings dancing dragons and fireworks around February (it can also be late January, so check the lunar calendar).
Songkran, or Thai New Year, is in mid-April, and there is much water splashing beyond the beach and pool.
Two very famous Phuket events are the King's Cup Regatta and the Vegetarian Festival, which is much more than people avoiding meat products. The former is in the middle of December, and the latter lasts from mid-September to October.
Your event coordinator should discuss this with you, but make sure to confirm any coinciding holidays or festivals. They may add an element of fun, but you may need to book rooms for your guests well in advance due to the increase in visitors during those times.
3. Consider Your Wedding Theme
The theme is perhaps the most crucial element that determines the mood and tone of your wedding ceremony. Given this, the backdrop of your venue almost plays a big part in your theme. Phuket is an exotic tropical island, so you should have a wedding to match. You could have a traditional walk down the aisle with an officiant or celebrant overseeing your vows with the view of the sea as a lovely backdrop. Or, since you are in Thailand, you could indulge in a traditional Thai wedding ceremony, where monks chant benedictions and family and friends bless your union with perfumed water.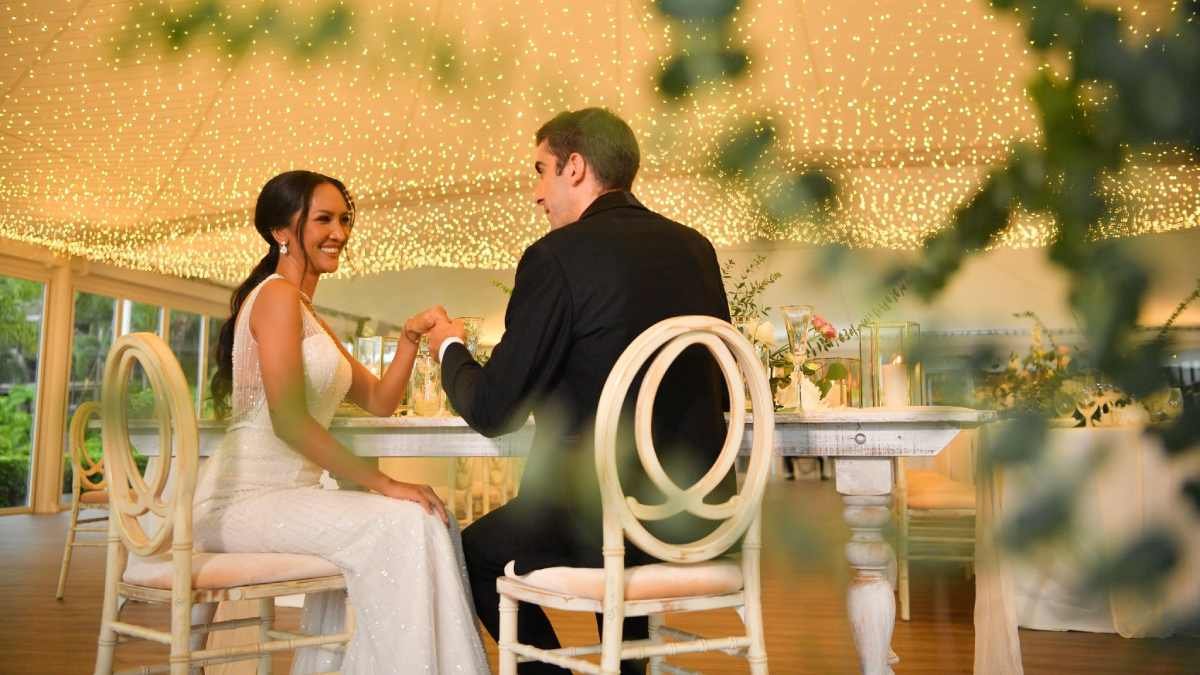 With enough planning and notice, many venues can accommodate your needs, whether you want a structured ceremony or a more casual exchange of vows. And they may be able to suggest flourishes and touches that enhance your vision without extending your budget.
4. Package it All Up For Seamless Service
There are many details in regard to setting up a wedding ceremony. Sometimes for a Phuket wedding to run smoothly, you may need some assistance. Luckily, luxury resorts in Phuket can offer comprehensive packages with a dedicated organiser team to ensure that everything goes off without a hitch while you are getting hitched.
In general, these packages will include venue set-ups, including flower arrangements following your instructions or theme, background music, and wedding cake. Most will offer more, such as a wedding photographer, sparkling wine for a toast, and a free room night to kick off the honeymoon. But that is just the beginning – your wedding consultant should be able to tailor your package to your needs, like special rates for guests and arrangements for your wedding reception, from cocktails to dinner and DJs.
5. Have Your Dream Wedding at Hyatt Regency Resort Phuket
If you are planning to say your vows in a Phuket wedding ceremony inside a luxurious resort with gorgeous sea views and top-class amenities, then look no further than Hyatt Regency Resort Phuket.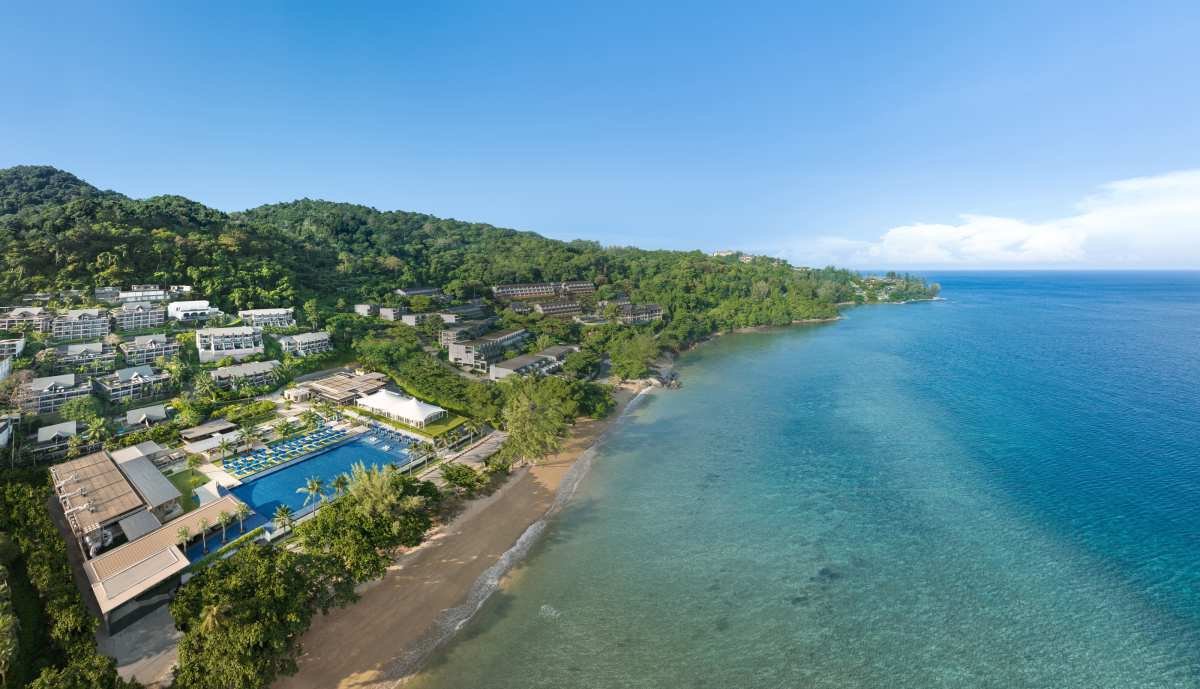 Hyatt Regency Phuket is the Kamala beach resort where you can have a fairy tale Phuket wedding to start your happily ever after. We have an array of packages, including secular nuptials, traditional Thai ceremonies, and Indian weddings. Then choose from our hilltop suite terrace for an intimate ceremony with expansive views of the ocean, a poolside celebration for a touch of fun, our Coral Ballroom with natural daylight for a more classic touch, or congregate in White Canvas, our marquee event space with glass walls offering full garden and beach views while you say "I do" in exclusive air-conditioned comfort.
Whatever your dream wedding ideas are, feel free to contact the Hyatt Regency wedding team to make that dream a reality.
Hyatt Regency Phuket Resort
Hyatt Regency Phuket Resort is situated on a cascading hillside at Kamala Bay between Kamala and Patong beaches, overlooking the Andaman Sea. We offer a unique coastal escape experience you cannot find anywhere else. Apart from the luxurious rooms, amenities, and facilities, we also offer experiential dining at renovated venues with Thai, Indian, Japanese & International cuisines for the whole family to enjoy, one of the biggest infinity pools in Phuket, and many more curated experiences perfect for your vacation.
We Travel Together at Hyatt Regency Phuket Resort
In Phase 4 of We Travel Together, Hyatt offers a special price for your vacation experience. Book now & Indulge in various benefits, including:
Free Breakfast to your door
20% Discount on Bespoke Spa Journey
Collection your points with World of Hyatt
Free meals for children 12 years old or under
Our offer is available from 1st July until 23rd October 2022.
Get more benefits when booking for 2 nights or more:
Free! 2 glasses of cocktail per room, per booking
Upgraded Family Room and Regency Suite per room, per booking
Book Now
📧 reservations.phuhr@hyatt.com
📞(+66) 76 231 234