Phuket is a majestic island in the Andaman Sea off the coast of Thailand. Together with its tropical jungles and stunning mountains, the island also features some of Thailand's finest beaches, particularly along its western coastline. Throughout the island, there are several luxurious accommodations to pick from when searching for your diving resort in Phuket, along with wonderful restaurants and elegant spas.
Phuket Old Town is the cultural hub and boasts numerous marketplaces and lovely old shophouses, while Patong is the most popular resort on the island and has a vibrant nightlife with clubs, bars, and live entertainment. Phuket is also famous for nearby Phi Phi Island, which was featured in the Hollywood blockbuster 'The Beach,' and Big Buddha, a massive religious monument situated atop Nakkerd Hill near Chalong Bay, also known for its local rum.
In this article, we will share our tips to have the best diving experience in 2023 and our top recommendation for a certified luxury diving resort in Phuket.
Tips & Recommendations To Ensure The Best Diving Experience
One of the primary reasons why people get their first dive certification is to dive while travelling. But, after you have settled on the ideal location for your diving vacation, the next question to ask is: how to pick a diving resort for a fantastic experience?
Choosing a diving resort in Phuket might be difficult when first stepping out into the world to dive or if you are not familiar with the island. There are several resorts available, and the better the diving in a particular region, the more alternatives you may discover there.
Follow these recommendations to reduce your risks of having a bad time and have an incredible diving experience.
Is The Diving Resort Affiliated or Certified?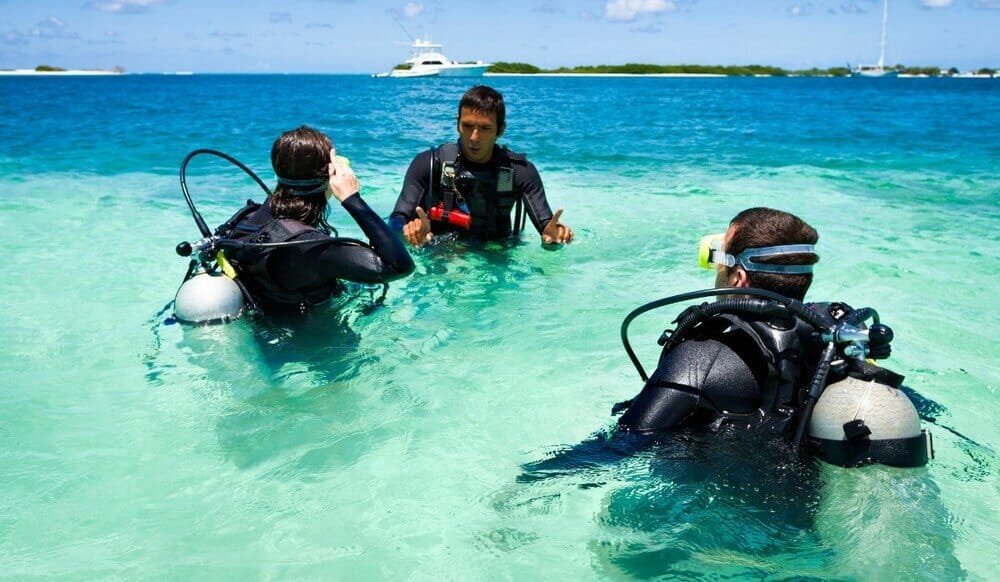 Most diving resorts in Phuket are accredited by one or more dive organizations, the most well-known of which are SSI, PADI, and NAUI. So picking dive centre resorts linked with one of them is ideal, especially if you wish to do training while you are there, but even if you just want to do some guided leisure diving.
To protect divers' safety and well-being, these organizations strive to maintain a high-quality standard among their diving centres. Therefore, after you have selected a suitable diving resort in Phuket for your diving, search for them in the organization to which they are affiliated to ensure that their claim to be linked with the organization is genuine.
Ratings from dive associations, tourism boards, or dive and travel publications, TripAdvisor and Google are also worthwhile to search for when planning your Phuket diving trip.
Have You Contacted The Diving Resort?
It is always a good idea to contact them by email, phone, or even social media. A quality diving resort in Phuket should be easy to reach and provide first-class customer service. So feel free to ask them any questions or concerns you may have, or simply to get a sense of how they operate. You are looking for their employees to be open, courteous, service-focused, and ready to reply to any questions or issues you might raise.
Have You Checked Out The Diving Facilities?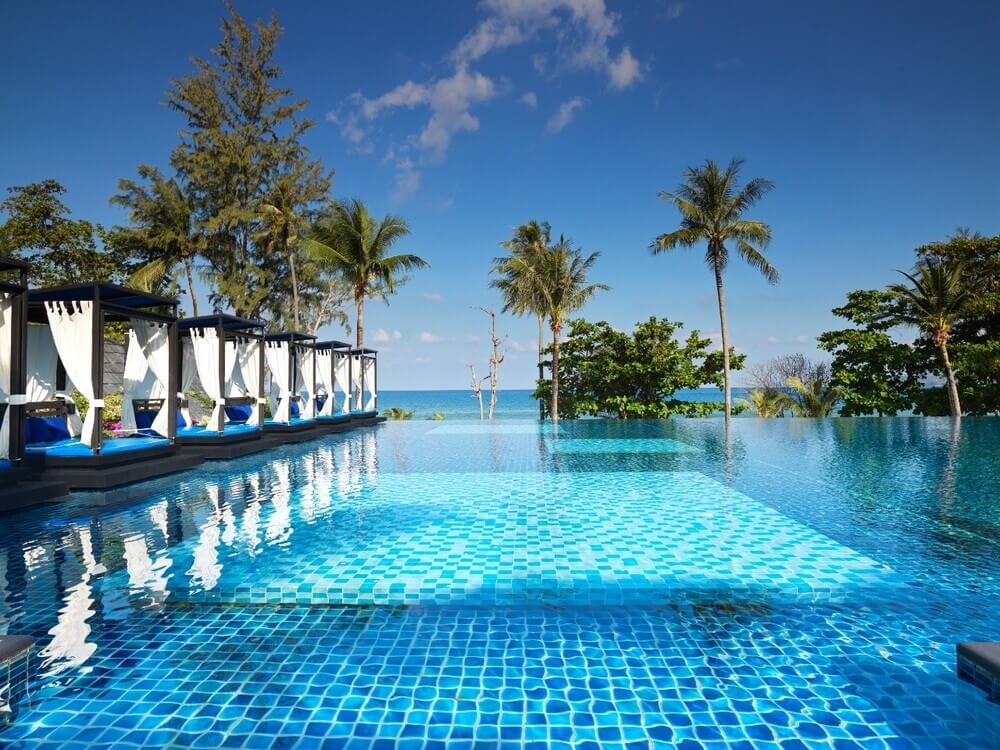 First, examine the facilities themselves to determine if it is in good condition. The outer appearance may provide some insight into their labour and upkeep attitude. If the facility appears to take reasonable care of its rental equipment, there is a high probability it also takes proper care of its guests. If the resort does not appear to be well-kept, you should consider selecting a different diving resort.
Are You Ready To Decide On Your Diving Resort?
After you have dismissed all the diving resorts that made you feel uneasy or were not helpful, you should have a clearer view of the options available. Furthermore, pay attention to any personal advice other travellers make regarding their diving experience and the quality of rental equipment.
All of the questions asked above are to ensure that you will make an informed decision about which diving resort to choose rather than simply going for the most popular one or the first one along the shoreline. Most importantly, trust your instincts. Even if a facility appears to meet all reasonable standards, you may still have a strong sense that it does not match your requirements. It is essential that you feel at ease with whoever you are diving with.
Our Recommendation For The Best Phuket Diving Resort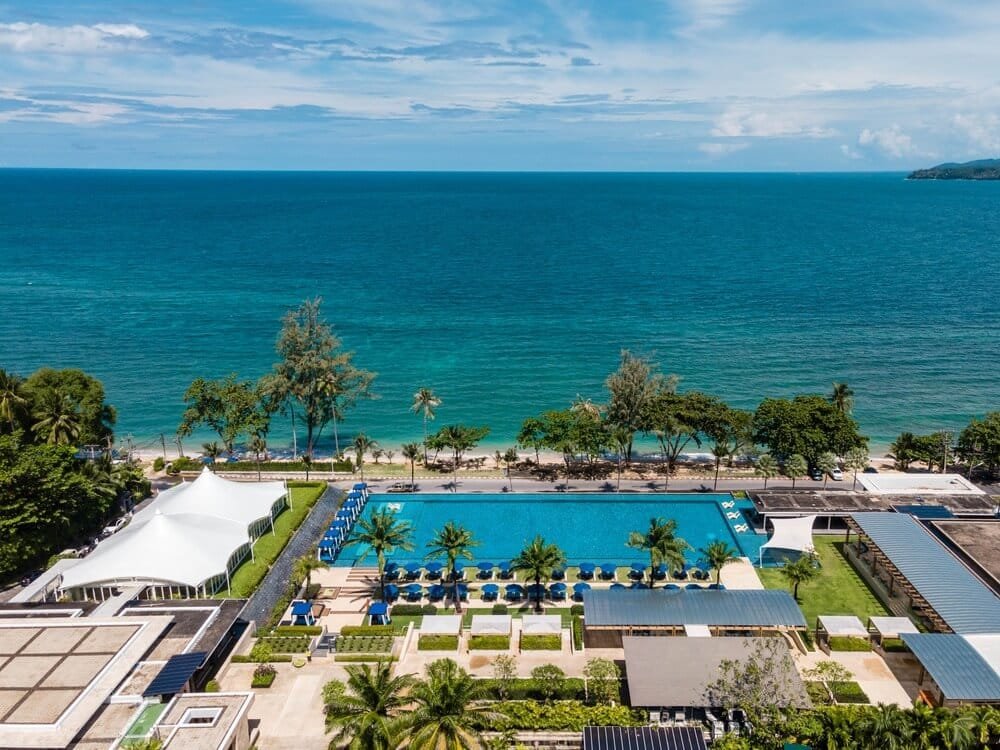 Finding luxury accommodation on the island known as the 'Pearl of the Andaman Sea' which offers the best Phuket resort diving packages, may leave you feeling overwhelmed, especially if you are unfamiliar with diving or Phuket, or both.
If you are searching for a diving resort in Phuket, we recommend the Hyatt Regency Phuket Resort. This Kamala beach resort is ideally situated at the hillside of Kamala Bay and is only a 5-minute shuttle bus drive from the beach. This 5-star hotel in Phuket lies along the most prestigious stretch of the western coastline known as the 'Millionaires Mile ' and offers convenient access to the best of Phuket's land and sea experiences, which of course, include diving and snorkelling.
Hyatt Regency Phuket Resort consists of 201 spacious guestrooms and suites; each has private balconies or terraces. With a modern on-site dive centre operated by an award-winning dive school in Phuket. Services include a wide array of daily scuba diving day trips that offer a tour of the best dive sites in the Pearl of the Andaman Sea. Hyatt's team of Experience Gurus are also available to curate unforgettable holiday moments, so you can truly enjoy the local charms of Phuket.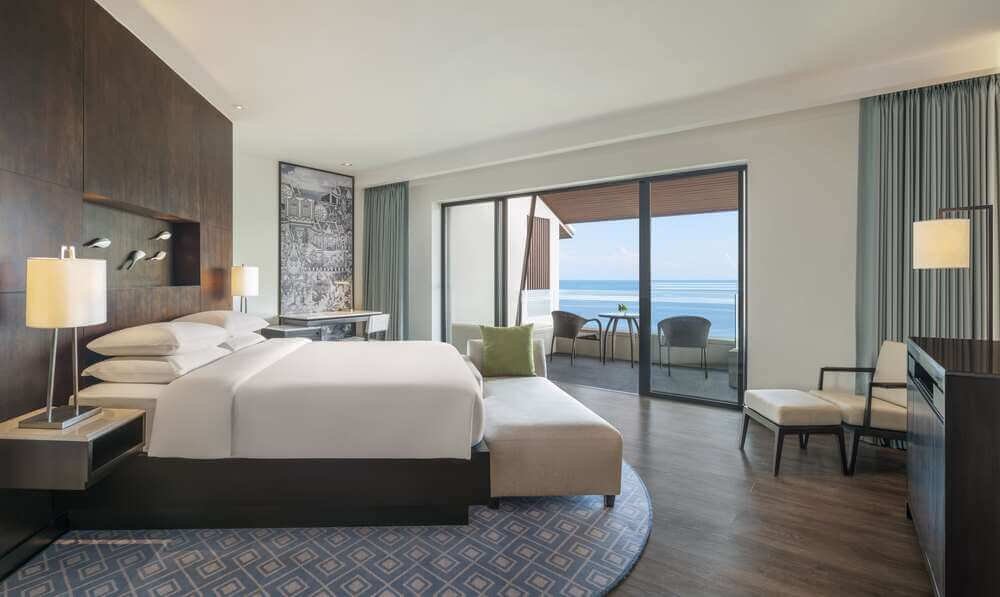 If you wish to learn more about our diving package or book a room, see the contact details below:
Tel: +66 7623 1234
Fax: +66 76 231 233Email: phuket.regency@hyatt.com