Phuket countdown is always a magical moment, and there is a wealth of things to celebrate New Year's Eve on this charming island. If you are planning to book a stay at one of the luxurious 5 star hotels in Phuket during the New Year, there are a few things you need to know about Phuket countdown 2022.
New Year's Eve – Phuket Countdown 2022
In Thai culture, New Year may not hold a significant meaning. This is primarily due to Songkran, the Thai and Buddhist New Year, which occurs on April 13th – 15th of every year. Despite that, the locals are always happy to indulge in any festivals or parties. In fact, Thailand loves New Year's so much that they celebrate it three times. First, the Western New Year begins on January 1st. Second, the Chinese New Year is on the first day of the first Astral month, usually in February. Lastly, ending with the Songkran celebration in April.
So there will no doubt be plenty of exciting activities planned all across Phuket for the countdown occasion. Of course, most of the fun would be held around the Patong beach area, which is the epicentre of the island's nightlife. Even so, there are many choices available for all different tastes in different areas that we will explore in this article. Additionally, we will share some of our recommendations, along with how to plan your trip in relation to Phuket hotels and Phuket beach resorts.
Where To Celebrate The Phuket Countdown?
There are many things to do and places to celebrate on the last day of the year in this majestic tropical paradise, with offerings for both visiting tourists and locals.
Phuket hosts superb New Year's Eve beach parties with live music by well-known DJs and performers on stages situated on the island's most accessible and stunning beaches, including:
Patong Beach
Karon Beach
Kata Beach
When the midnight hour arrives, and the countdown ends, an astonishing display of fireworks will herald the start of a new year on every beach on the island.
In addition, Surin Beach parties are expected to be one of the most popular on Phuket island for New Year's Eve. The beach itself is among Thailand's most beautiful settings and a tourist place that frequently comes up when discussing travel in Thailand. Surin Beach throws a massive countdown party complete with barbecues, live entertainment, fireworks, and an abundant supply of alcoholic beverages. This fabulous beach party is arguably the ideal location to spend your countdown party. On top of that, If you are looking for a 5 star hotel in Phuket near Surin Beach or Patong Beach, you can always opt for Kamala Beach Resorts, which is just a short drive away.
If you are looking for a more intimate and exclusive way to celebrate the Phuket countdown of 2022, all Phuket beach clubs are always there for you to join in, including Kudo, Catch, Café Del Mar, Dream, and Paradise Beach Club, all of which host glamorous New Year parties complete with gala dinners, top-class DJ sets, and stylish cocktails.
You can conveniently find Phuket's myriad nightclubs, pubs, and live music bars along the stretch of Bangla Road, a fantastic spot to party all night long. As for dancers out there, the Illuzion, Hollywood, White Room, and the New Tiger Disco are some of the best dance clubs to try out.If you are pursuing a truly unique experience, the Paradises Plaza — the hub of Patong's gay nightlife bars is a happening place on any given evening throughout the year. It is especially enjoyable on December 31st, very much like Bangla Road. Paradises Plaza is a great place to celebrate the New Year in Phuket, regardless of your orientation, if you bring with you an open mind and a sense of humour. Boat Bar and Zag Club are two of the most sought-after venues.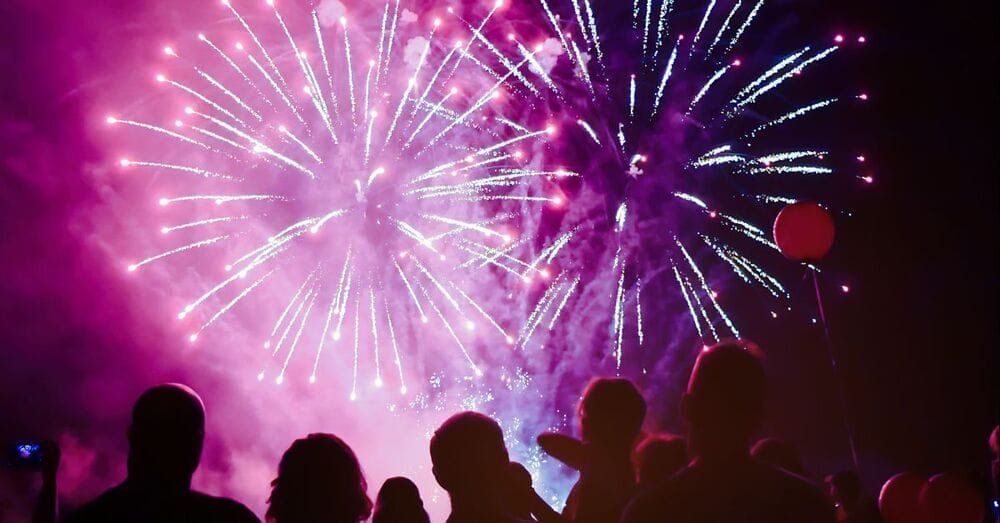 Luxurious Countdown at Phuket Hotels & Resort
Phuket beach resorts and hotels will host dedicated gala dinners, as well as parties to celebrate the New Year, which you can always join when staying. In some cases, an outstanding meal, fireworks, music, and dancing are included in the party. This is unquestionably one of the most family-friendly ways to enjoy the Phuket Countdown in 2022.
Surely, apart from the mentioned activities, there are countless other things you could do for a Phuket countdown. Beach parties, nightclub celebrations, fine dining, or else, you will certainly take fond memories away from your trip that few others will be able to experience.
Book Your Hotel For Phuket Countdown in 2022
After successfully preparing a list of your favoured activities to do for the Phuket countdown, do not forget to book your 5 star hotel in Phuket in advance. As the island would be extremely bustling this time of year. Therefore it is imperative to find the best Phuket beach resort available.
Take Hyatt Regency Phuket Resort, a 5 star hotel in Phuket situated on Kamala Bay, offering amenities and experiences that are unforgettable.
Hyatt Regency Phuket Resort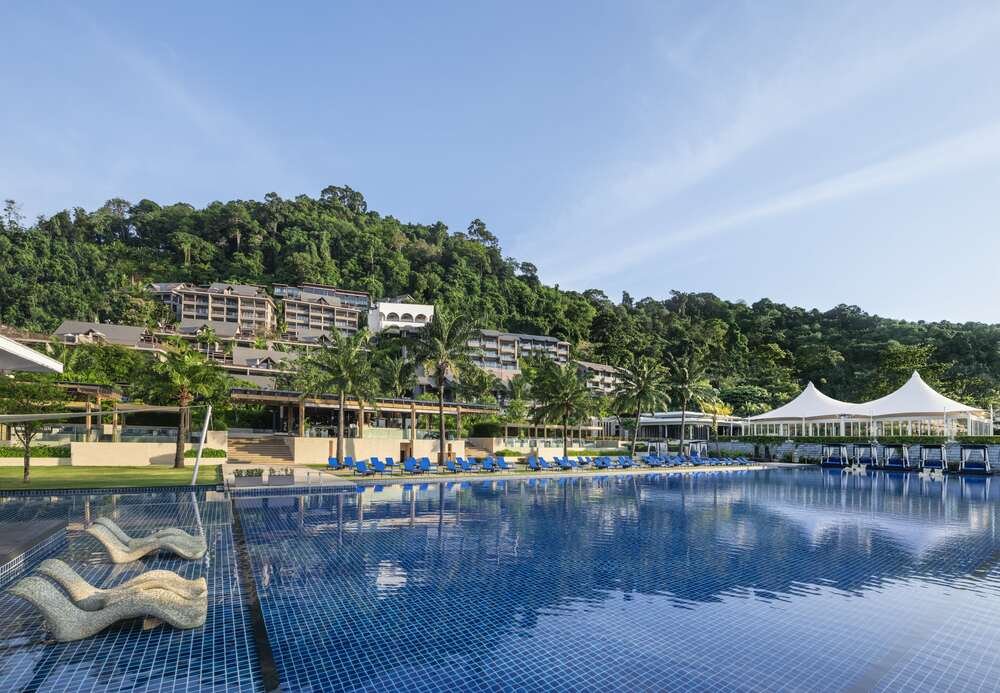 Hyatt Regency Phuket Resort is situated on a cascading hillside at Kamala Bay between Kamala and Patong beaches, overlooking the Andaman Sea. We offer a unique coastal escape experience that you cannot find anywhere else. Apart from the luxurious rooms, amenities, and facilities, we also offer experiential dining at renovated venues with Thai, Indian, Japanese & International cuisines for the whole family to enjoy, one of the biggest infinity pools in Phuket, various curated experiences, and the best rooms to stay in or rest after a celebration.
Visit our website or contact us today to find out more.
Tel: +66 7623 1234
Fax: +66 76 231 233Email: phuket.regency@hyatt.com