Arguably, travel and cuisine always go hand in hand. If you land on the island of Phuket, it is almost customary to find a Phuket restaurant to dine in. Phuket is Thailand's largest island and a melting pot for all types of food dishes, making it one of the best spots to experience Southeast Asia cuisine. That said, Thai cuisine is famous around the world for its delicious flavours and exotic ingredients, and Phuket is particularly well-known for its seafood.
The scene of Phuket restaurants is vibrant, and if you are a foodie, you will definitely be drawn in by this magnificent getaway destination. Undoubtedly, the majestic island has a wealth of options for your next meal. However, there are certain factors to consider beyond the food itself;
Are you looking for a Phuket hotel restaurant, a beachside eatery, or both?
Are you looking to compliment your dining experience by staying at a 5 star hotel in Phuket or sample one of the many Phuket beach resorts?
And there are even more questions to answer and factors to consider in order to find a restaurant that is most suitable for your preferences. Here is a guide to finding the best Phuket restaurant.
What Type of Experience Are You Looking For?
First of all, consider the type of experience that compliments your taste. Would your meal be at a beach bar with a chilled vibe? Or would you prefer a Phuket hotel restaurant with luxurious amenities and meals prepared by award-winning chefs? There are many factors to consider when choosing the best Phuket restaurant; from the cuisine, the ambience, and the reviews, all these factors contribute to an unforgettable dining experience.
So, do not be afraid to sample something new, particularly if this is your first time on the island. From eateries in Kamala beach resorts, food vendors around Patong Beach, or food on the walking street, there will still be new experiences waiting. One could experiment by sampling new dishes to uncover new tastes, and on the way, there may be something new to discover, adding a new perspective of fun and adventure to the trip.
Take Into Consideration The Location
One of the most crucial factors to decide when looking for a Phuket restaurant is the location. Whether you are looking for a Phuket hotel restaurant, a local eatery, or a restaurant at one of the Phuket beach resorts, selecting the ideal restaurant includes picking a location that is convenient for you and your group. Due to the countless restaurants and eateries available on the island, you may have found the perfect spot with the most beautiful view, but if it is difficult to get to, this can create a frustrating experience. So, be sure to plan your travels accordingly.
Book Your Restaurant Ahead of Time
If you already have a particular restaurant in mind, it is always a good idea to book a slot prior to your arrival. When making a Phuket restaurant booking, you should call as soon as possible before the date you would like to reserve. Typically, a few days will be enough, but getting a reservation during peak times and public holidays will be more tricky. If this is the situation, make an effort to contact the place of your choice at least a week ahead of time.
Naturally, the particular day of the week has an effect on restaurant availability and overall ambience. Weekends will consistently be busier than during the week, and nights will likely be more lively than morning time. If you cannot get the date you are looking for, consider an alternative date or choice of restaurant if your first option is unavailable.
The Level of Customer Service Affects Your Experience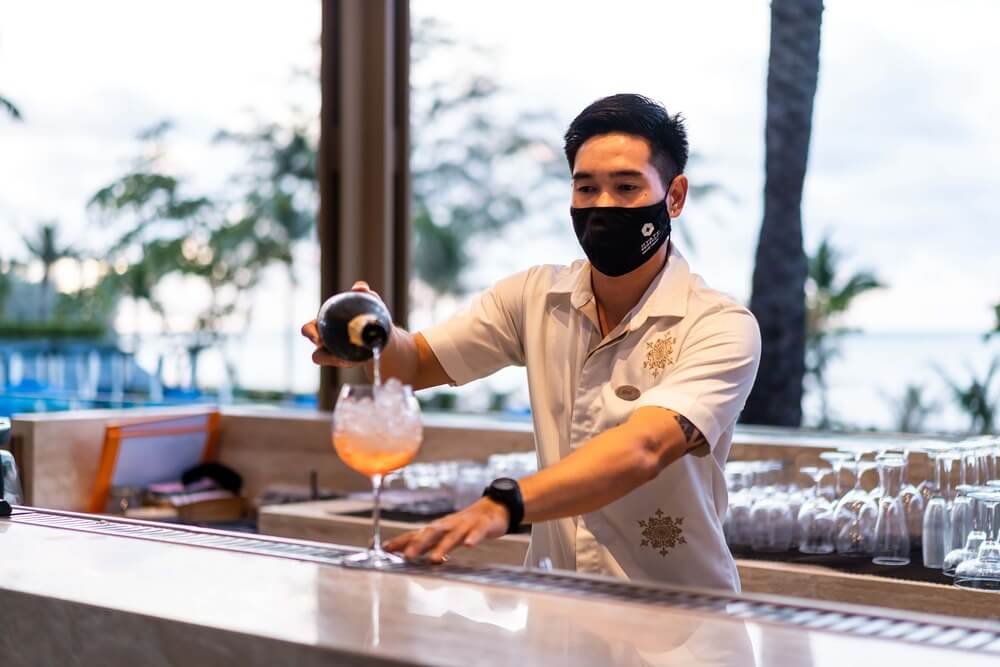 The food, the location and the next thing you should look at is the service. Excellent service is always a must in a fine-dining restaurant. In contrast, substandard services would only create disappointment for you and your loved ones. But how do you determine the level of service?
In Phuket, similar to almost any tourist destination in Thailand, the standard of service can often be indicated via simple observation. Simply take a peek at how the waiting staff greets their customers when entering the restaurant, how the waiter and waitress interact, and the tone of voice or language they use.Their practices, behaviour, and attire can all help you assess whether they will add value to the quality of the experience. If you are looking for a fine dining experience at a 5-star hotel in Phuket with outstanding service, restaurants and poolside bars, Hyatt Regency Phuket Resort is ever ready to give you the best services that answer all your needs.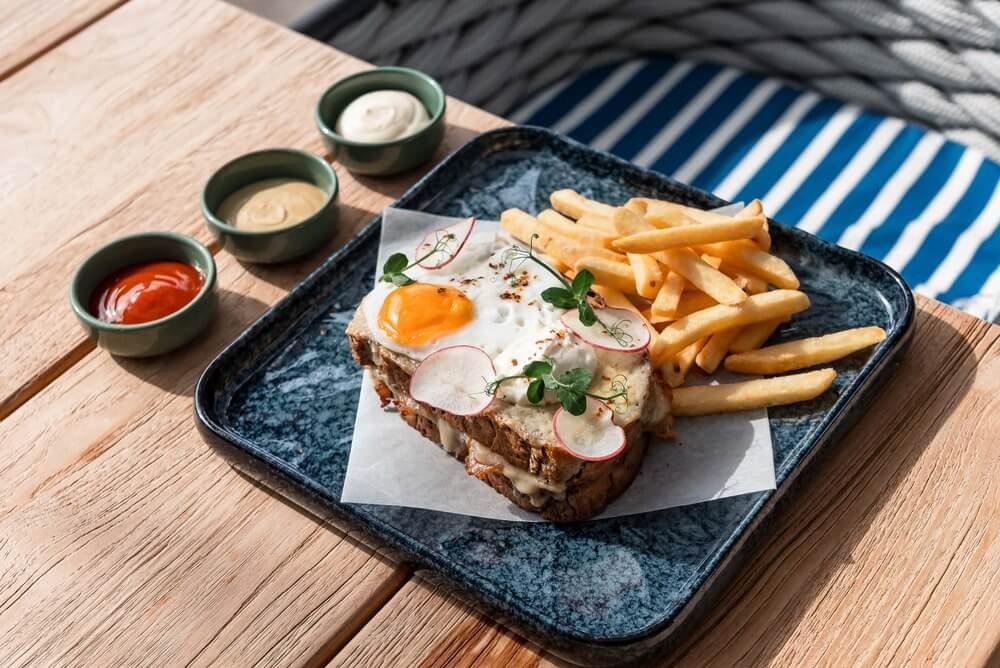 With so many Phuket restaurants and Phuket hotels to choose from, deciding where to taste the island's many delights can be difficult. We hope that these tips will help you get the most out of your Phuket dining experiences; whether you prefer dining on the beach or a fine dining experience, you will be able to find the 'taste' you are looking for.
Hyatt Regency Phuket Resort
Hyatt Regency Phuket Resort is situated on a cascading hillside at Kamala Bay between Kamala and Patong beaches, overlooking the Andaman Sea. We offer a unique coastal escape experience that you cannot find anywhere else. Apart from the luxurious rooms, amenities, and facilities, we also offer experiential dining at renovated venues with Thai, Indian, Japanese & International cuisines for the whole family to enjoy, one of the biggest infinity pools in Phuket, various curated experiences, and the best rooms to stay in or rest after a celebration.
Visit our website or contact us today to find out more.
Tel: +66 7623 1234
Fax: +66 76 231 233Email: phuket.regency@hyatt.com