One of the most well-liked travel destinations in Thailand is Phuket, which is renowned for its magnificent beaches, exciting nightlife, and opulent resorts. When looking for a family resort in Phuket, there is undoubtedly a great selection and something for everyone on the island.
Phuket's resorts are undoubtedly the place to stay if you are seeking for a leisurely family holiday full of the sun, beach, and sea. But with so many choices, it might be difficult to pick the best resort in Phuket for you and your family members. Therefore, we have researched the best options for an enjoyable and restful holiday.
Finding The Perfect Family Resort in Phuket: What to Look For
With its stunning beaches, thrilling sights, and countless activities, Phuket is a well-liked vacation spot for families. Finding the ideal family resort in Phuket, though, may be challenging. Even if you are a seasoned traveller, you need to take some precautions to know what to look for in a family-friendly resort if you are travelling with children.
Firstly of all, the resort's location should be taken into account. You should find a hotel close to family-friendly activities and sights, such as water parks, theme parks, and family-friendly beaches. In addition, you may save time and money on commuting by staying at a resort that is conveniently placed.
Next, go over the resort's facilities. A fantastic family-friendly resort would feature a kids' club, a pool with a shallow section for little ones, and a selection of dining establishments to accommodate all tastes and preferences. To accommodate larger families, there are many choices for a 2-bedroom resort in Phuket, and several resorts may offer family suites or interconnecting rooms.
Another key consideration when travelling with kids is safety. Look for resorts with a swimming pool staffed with lifeguards, child-proofing in the rooms, and 24-hour security.
You should take into account the recreational opportunities offered by the resort. For family-friendly events like movie evenings, art sessions, and outdoor games, look for resorts. A resort with lots of activities will keep the youngsters occupied and make sure that the entire family has a good time.
Fun for Kids of All Ages: Family-Friendly Activities and Amenities
Phuket is a terrific spot to take the kids on a family holiday as well as a destination for adults looking for a tropical paradise. There are lots of family-friendly activities to keep everyone amused, thanks to the area's stunning beaches, lush rainforests, and fascinating attractions.
Visiting one of Phuket's many water parks is one of the most popular family-friendly activities. For the little ones, these parks feature kiddie pools, meandering rivers, and exhilarating water slides. There are a number of amusement parks that offer rides and attractions ideal for people of all ages in addition to the water parks.
There are many opportunities for families who want to discover the island's natural beauty. Elephant trekking, where families may go through the forest on these gentle giants, is one of the most well-liked pastimes. Another fantastic activity is taking the kids to an animal sanctuary, where they can interact directly with rescue animals and about the importance of conservation.
Phuket further has a range of family-friendly facilities, such as hotels with kids' clubs and kiddie pools. Numerous 5-star hotels in Phuket also provide babysitting services, allowing parents to relax while the kids are amused.
Phuket offers activities for the entire family to enjoy, whether you're searching for an exhilarating experience or a relaxing day at the beach. It's no surprise that Phuket is a well-liked vacation spot for families from all over the world with its extensive selection of services and activities.
Safety First: Ensuring a Safe and Secure Stay for Your Family
Although Phuket is often very secure, travelling with children may be a fantastic experience. This should always be your main concern, especially if you are visiting a foreign location. Take the required procedures to guarantee a safe and secure stay while organizing a family holiday anywhere.
The security measures in place at the hotel or resort are another crucial factor. Look for lodgings with secure entrance systems and round-the-clock security. Additionally, it is important to ask about the presence of smoke detectors and fire extinguishers in the space.
It is necessary to watch youngsters closely at all times when travelling with them. Set clear rules and boundaries, such as avoiding leaving the room alone, and having an emergency plan in place. A prearranged meeting place is also a good idea in case someone gets lost.
Dining Delights: Restaurants and Meal Plans for Families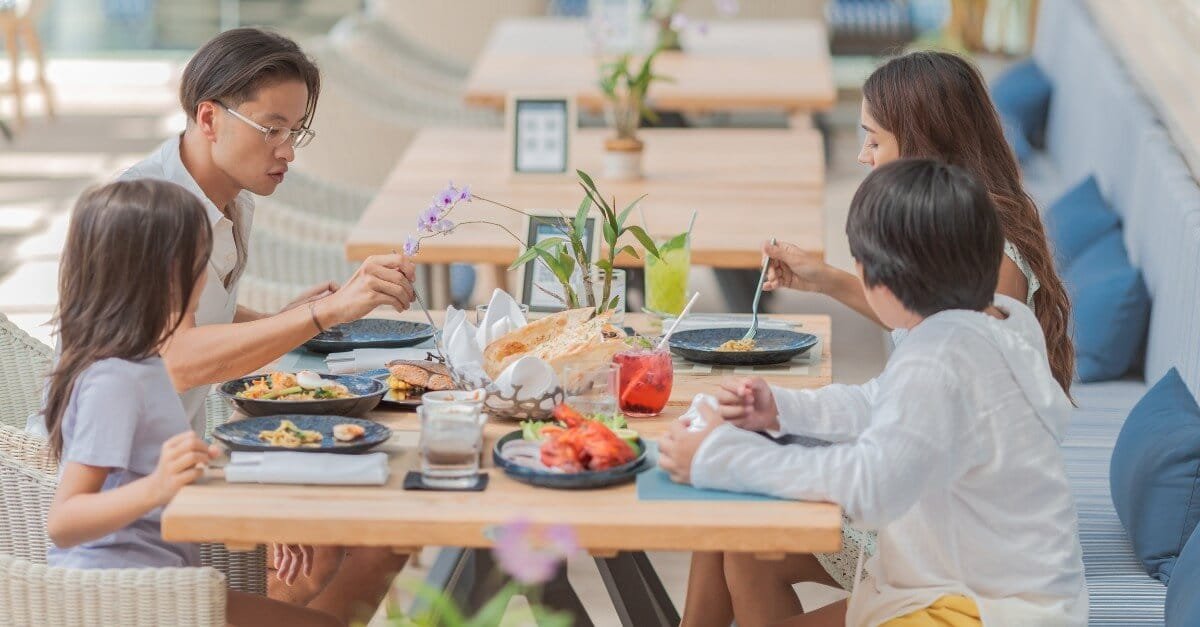 When you are travelling with your family, it may occasionally be difficult to find the correct meal alternatives. Fortunately, there are many family-friendly restaurants and food options available in Phuket. Here are some of our suggestions for family-friendly restaurants in Phuket:
In Phuket, there are many hotels that provide breakfast, lunch, and supper meal plans. These meal plans may be a practical choice for families and frequently offer excellent value for the money. They may also be a convenient way to sample various cuisines without having to leave your hotel. Ask your hotel what alternatives are available and if they provide any meal programs.
You may also choose from a wide variety of family-friendly dining establishments. Find restaurants with a kids' menu or alternatives for smaller quantities that provide a variety of cuisines to suit diverse preferences. Additionally, some restaurants provide entertainment for youngsters like face painting or games.
There are many restaurants in Phuket that are family-friendly, regardless of the group's likes and preferences. You can make sure that your family's eating outings in Phuket are fun and memorable for everyone with a little preparation and insider knowledge.
See you Soon in Phuket!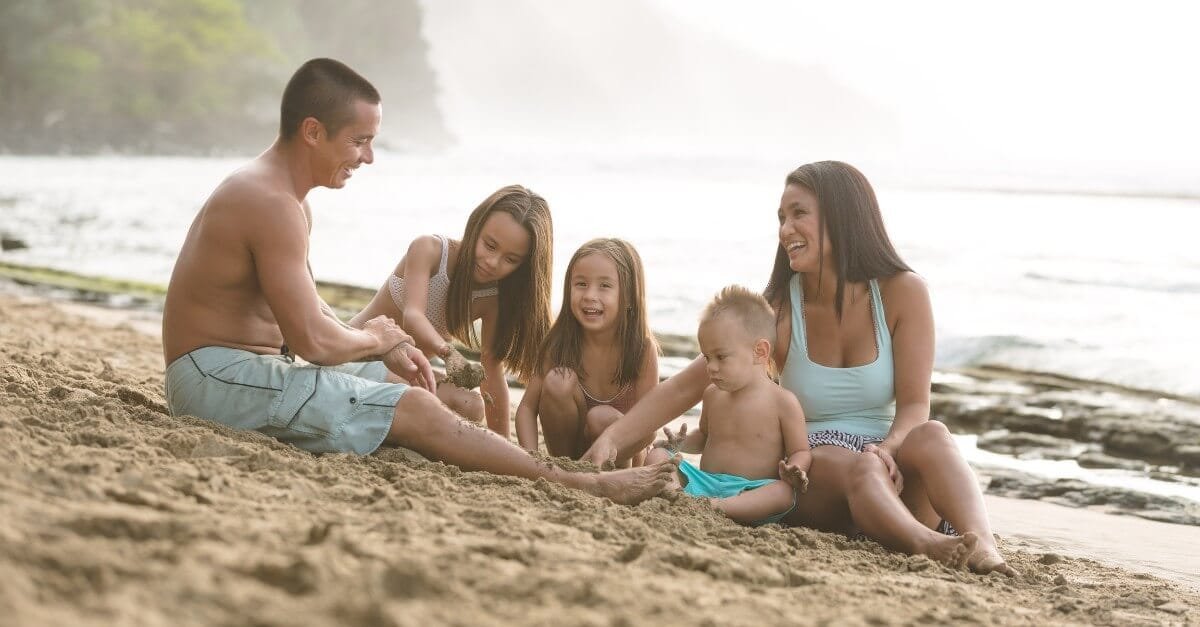 Make sure to take your family's requirements and preferences into account while selecting a family resort in Phuket. Look for lodgings with both family-friendly and adult-oriented activities, as well as features like restaurants, pools, and spa services. Think about the resort's location and pick a location that makes it easy to see the island's key sights.
Take advantage of all the family-friendly activities Phuket has to offer while you're there. Go swimming or diving, spend the day at the beach, or take a boat excursion to one of the surrounding islands. You may also tour the island's national parks, marketplaces, and other cultural and natural features.
Finally, remember to unwind and relish your time with your family in Phuket. Make the most of your stay in this stunning location by relaxing by the pool, treating yourself to a spa treatment, or just spending time with each other.
Family Resort in Phuket with Stunning Andaman Sea views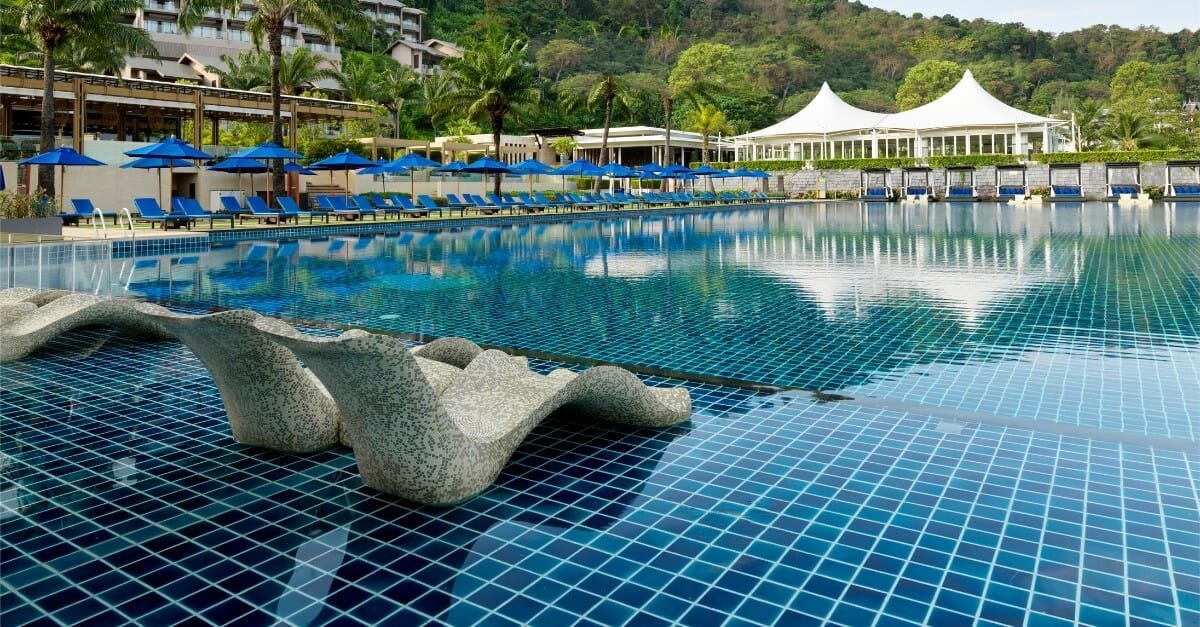 Experience luxury at Hyatt Regency Phuket Resort, a refreshed and revitalised family resort in Phuket.
The hotel comes equipped with convenient beach access as well as diving and snorkelling activities in the surrounding bay that offer effortless Andaman Sea discoveries. The largest oceanfront infinity pool in Phuket features state-of-the-art family facilities and activities on the pool terrace, with spacious cabanas to unwind and soak up the sea and sunset views.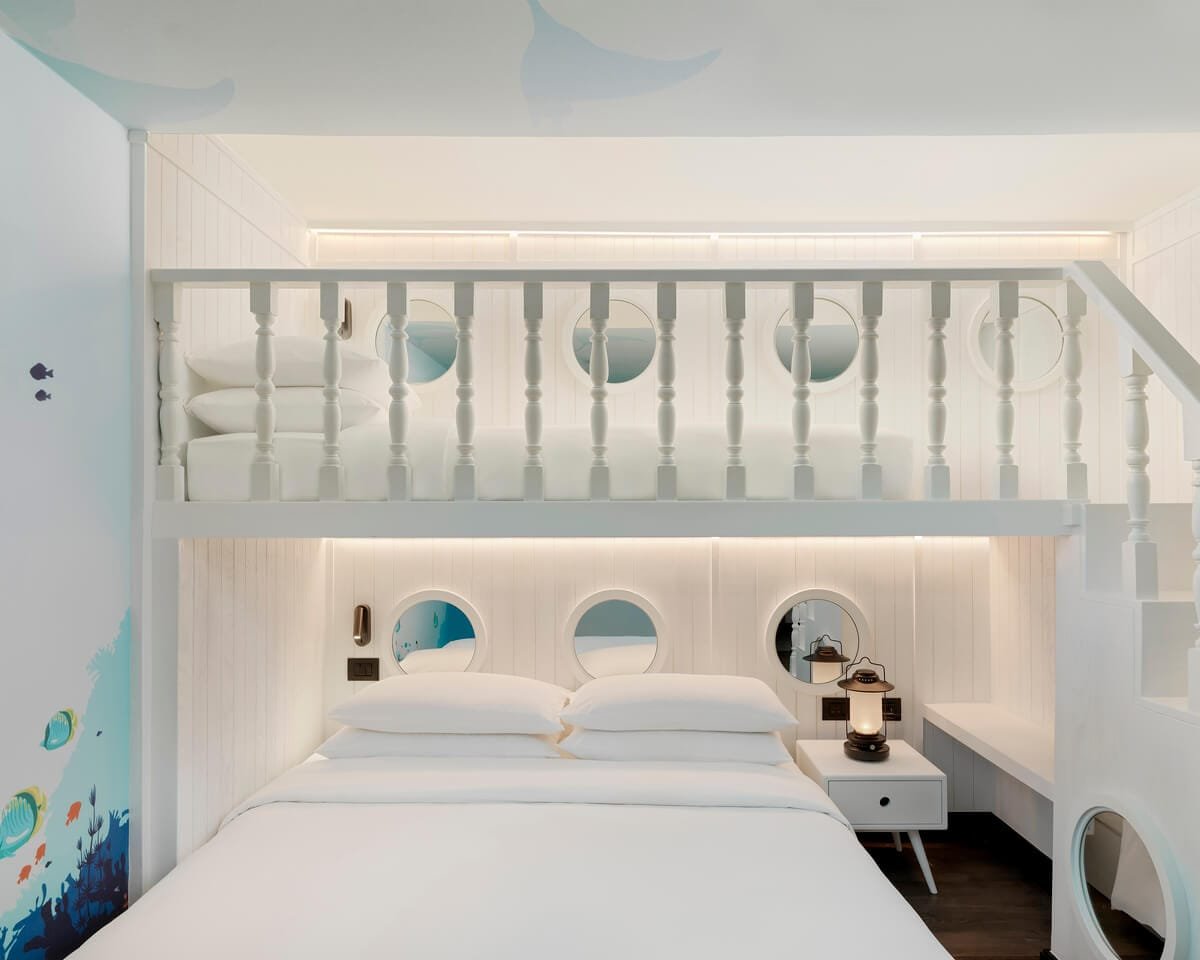 The newly renovated 201 luxury rooms, complemented by stunning views of the Andaman Sea, are ideal for families that wish for a spacious interior to relax and gaze over the sea.
Visit our website or contact us today to find out more.
Tel: +66 7623 1234
Fax: +66 76 231 233Email: phuket.regency@hyatt.com