Kamala Beach in Phuket is an underrated gem that embodies calm and elegance at its finest. This Phuket Beach offers a tranquil and peaceful atmosphere ideal for individuals who wish to rest and relax with its crystal blue waves, immaculate white sand, and lush flora.
That being said, let's explore what Kamala Beach has to offer for your next tropical getaway.
Why Choose Kamala Beach, Phuket?
One of the reasons Kamala Beach ought to be your next luxury vacation spot is that it provides the ideal fusion of unspoiled natural beauty with cutting-edge comforts. On top of that, it offers a quieter scene and a slower pace than the famous Patong Beach or Karon Beach. So whether you are searching for a beachfront resort or a luxury home with a private pool, Kamala Beach offers a variety of lodging choices to suit all tastes and preferences when searching for the best resort in Phuket.
Along with offering beautiful landscapes and opulent lodging options, Kamala Beach is also home to some of Phuket's finest eateries and bars. The variety of dining choices in Kamala Beach will stimulate your taste buds, from foreign cuisine to local Thai street food.
Both families and solo travellers will find enough to do in the neighbourhood. Kamala Beach offers activities for everyone, from scuba diving and snorkelling to cultural excursions and shopping. For tourists seeking a tranquil and quiet vacation, Kamala Beach in Phuket is a perfect luxury location that delivers a memorable experience.
Exploring Kamala Beach: Activities and Phuket Attractions
Kamala Beach, Phuket benefits from a lengthy stretch of white sand shorelines, which are ideal for sunbathing, swimming, and enjoying shore walks, making it one of the area's primary draws. In addition, Kamala Beach is a great location for water sports, including snorkelling, paddleboarding, and kayaking. On the beach, you can hire equipment, or for a more planned experience, you can sign up for a guided trip.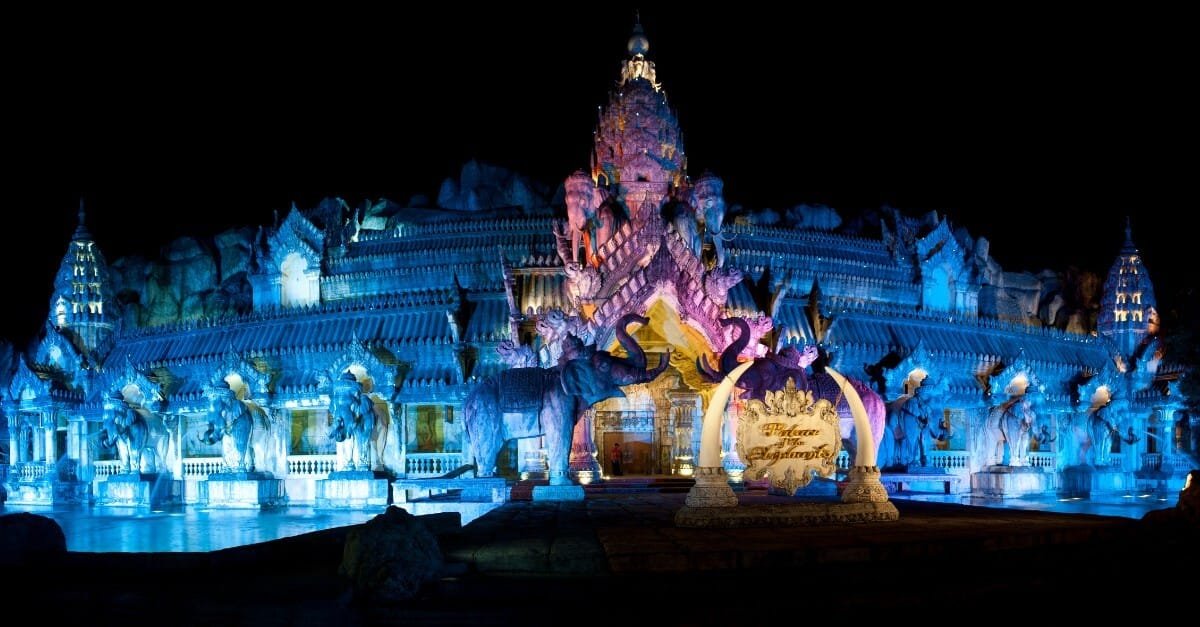 The Kamala Friday Night Market is a must-see sight if you are interested in learning about the local culture. Here, it is possible to savour the local cuisine, hunt for souvenirs and crafts, and take in live musical performances. Another cultural attraction worth visiting is the Phuket FantaSea Show, a cultural theme park that features Thai cultural performances, magic shows, and animal performances.
For those seeking relaxation and rejuvenation, Kamala Beach has plenty of spas and wellness centres. For an exceedingly opulent experience, you can indulge in massages, body treatments, and yoga sessions.
Pampering Yourself in Kamala Beach: Luxury Accommodations and Spas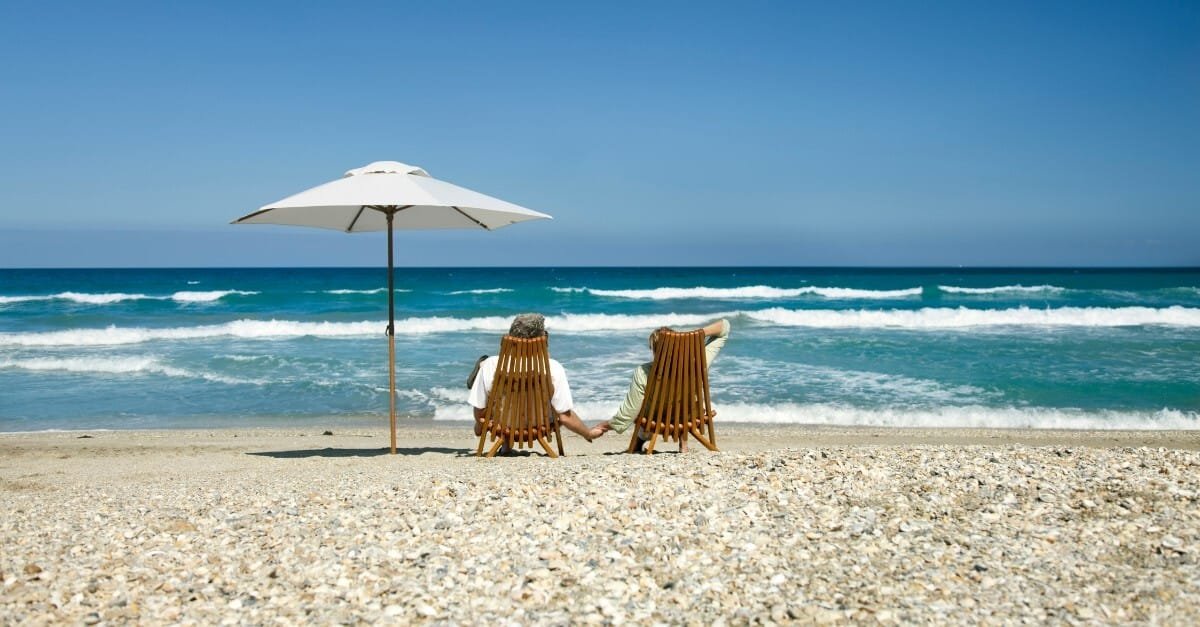 Kamala Beach is the ideal location if you are searching for a piece of paradise where you can splurge on opulent lodging and pamper yourself at exceptional spas. This undiscovered paradise on Phuket's west coast provides a tranquil and secluded retreat from the crowded beaches elsewhere on the island.
Several elegant lodging options can be found here, including Kamala beach resort with exclusive access to the azure waves and smooth sand. These accommodations provide a range of amenities, from private infinity pools to personal butler service, ensuring that you have the ultimate luxury experience.
Kamala Beach, Phuket is the ideal location for luxury tourists wishing to pamper themselves and get away from the hustle and bustle of everyday life, whether they are searching for a romantic break, a solo retreat, or a family holiday.
Indulging in Kamala Beach: Best Restaurants and Bars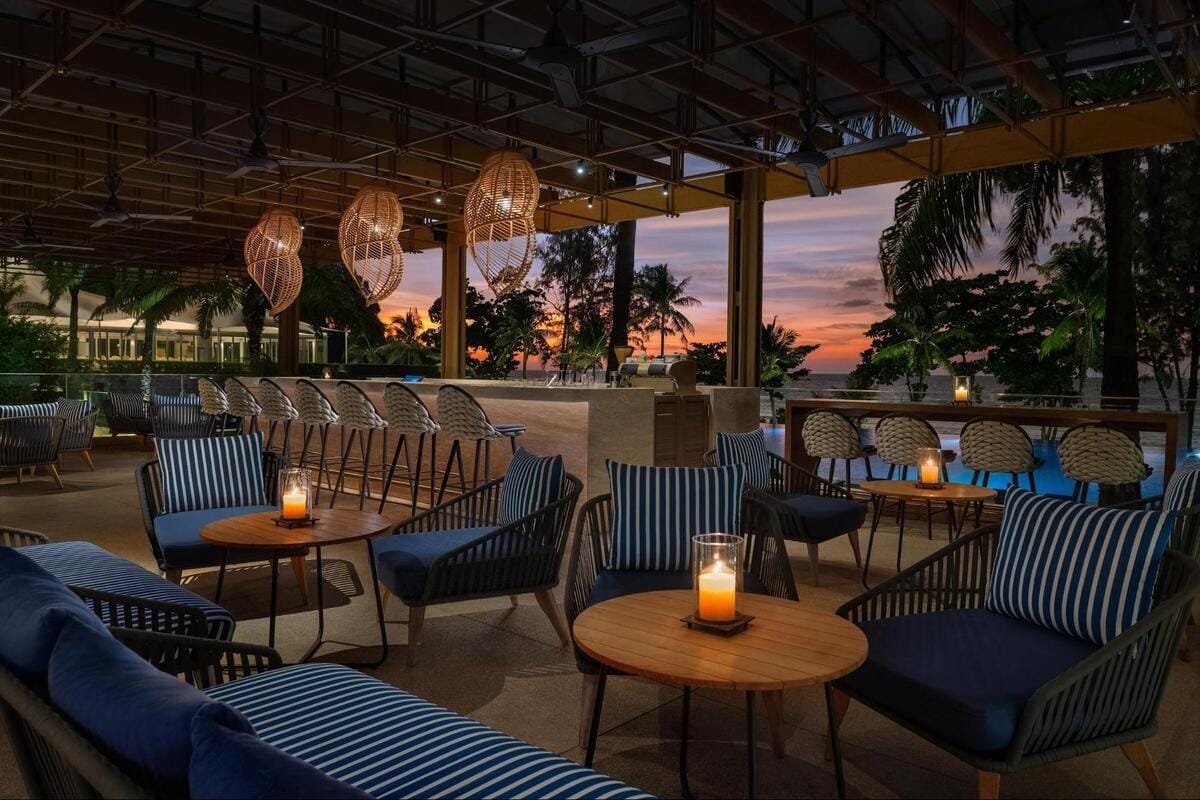 When it comes to indulging in the culinary delights of Kamala Beach, there is no shortage of options for luxury travellers seeking the ultimate dining experience. From trendy beachfront bars to exquisite fine-dining restaurants, Kamala Beach has it all.
Look no further than the upmarket eateries tucked inside the beach's luxurious hotels for those seeking a sleek and refined eating experience. Enjoy mouthwatering Thai cuisine, a mouthwatering selection of international cuisine, and fresh seafood all while being surrounded by breathtaking ocean views.
Kamala Beach, Phuket, also provides a range of informal eating alternatives, from quaint cafes to bustling beach bars, if you are in the mood for something more laid-back. Enjoy a cool beverage while soaking up the sun and watching the waves come in.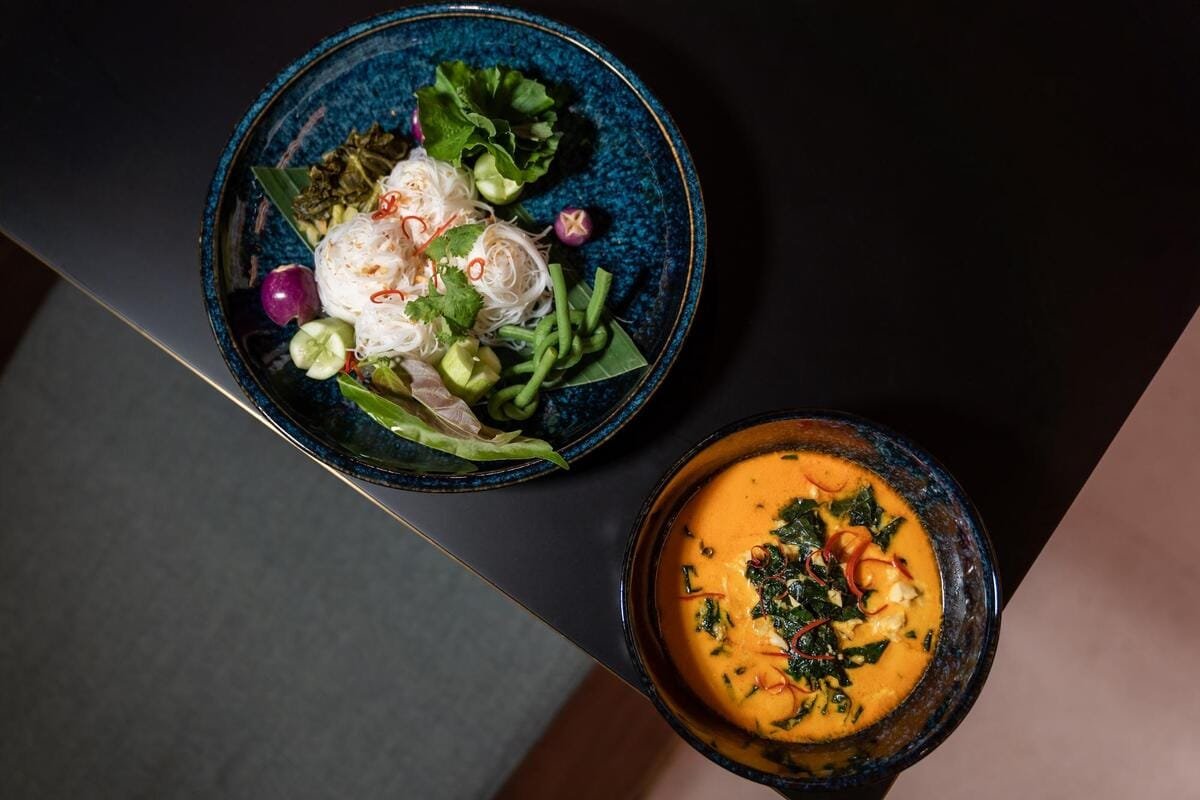 Whatever your culinary preferences are, Kamala Beach has plenty to offer any discerning traveller seeking to have an unforgettable dining experience.
5-Star Hotel in Phuket: Kamala Beach Resort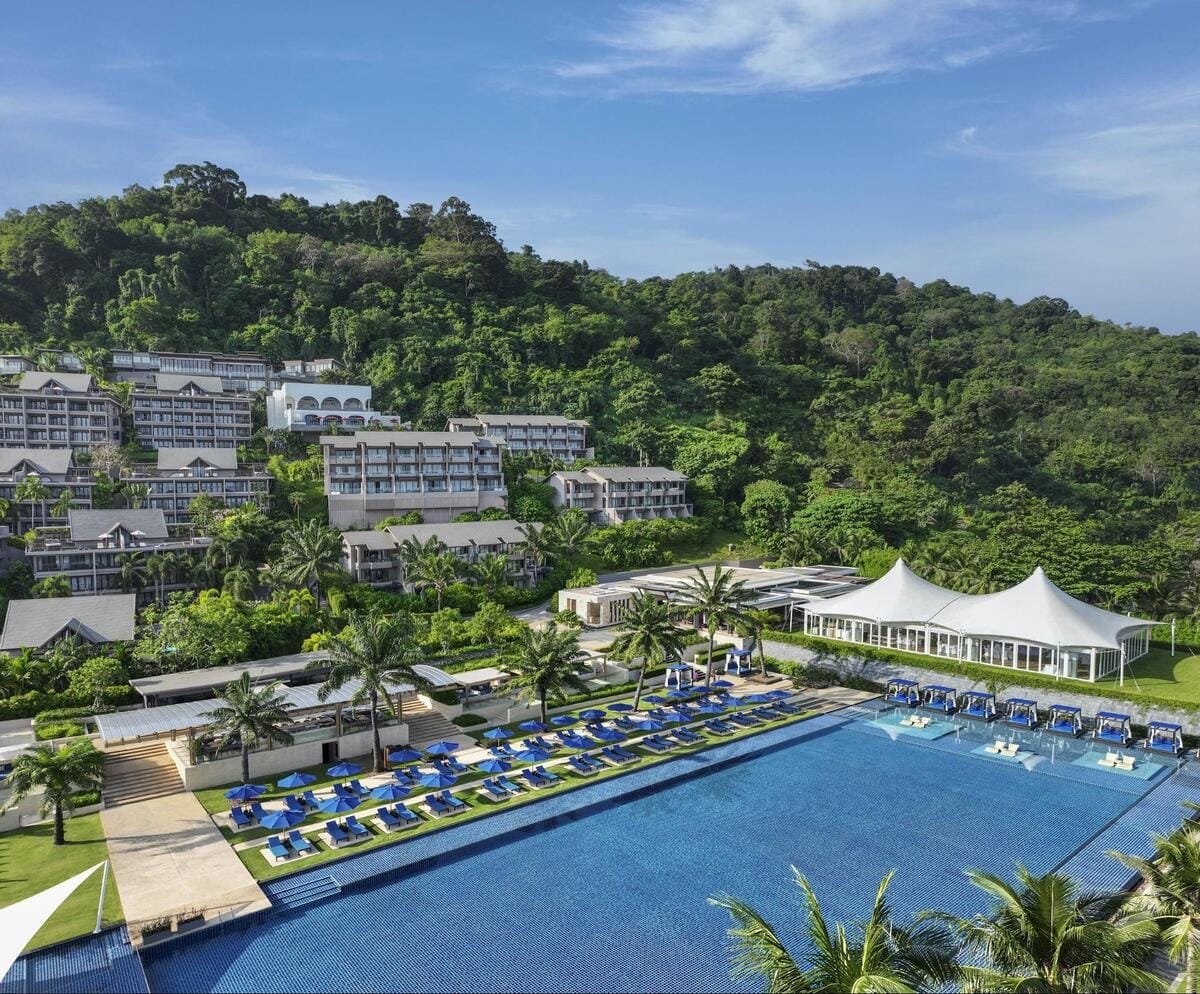 Experience luxury at the tranquil Kamala Beach at Hyatt Regency Phuket Resort. Cascading down a forested hillside at Kamala Bay, the resort benefits from convenient beach access with diving and snorkelling activities in the surrounding bay, offering effortless Andaman Sea discoveries.
Hyatt Regency Phuket Resort offers contemporary refurbished rooms and suites with private terraces complimented by breathtaking views of the Andaman Sea. The resort offers a convenient beach and a short drive to Phuket Old Town, making it the best resort in Phuket regardless of your favoured activity.
Indulge in state-of-the-art facilities, the largest oceanfront infinity pool, and other curated experiences you can enjoy at our hotel.
Visit our website or contact us today to find out more.
Tel: +66 7623 1234
Fax: +66 76 231 233Email: phuket.regency@hyatt.com