To experience the warm kiss of the sun and the serene sound of the ocean, there is no place better than a beach resort. Hyatt Kamala Beach resort in Phuket is one of the most celebrated getaway destinations by travelers and vacationing families across the globe.
Be famous as it may. You might still wonder; what are the things to do at Kamala Beach? Will I have a good time at Kamala Beach? To answer these questions, we have put together a list of 5 experiences that you would definitely want to have at Hyatt Kamala Beach resort.

Let's see what we have to offer!
5 Experiences You Can Enjoy at Hyatt Kamala Beach Resort
At Hyatt Regency Resort, a coastal escape situated on a hillside at Kamala Bay offers a scenic view of the Andaman Sea. We have curated many unforgettable experiences for all our guests to explore without bore.
1. Marine Discovery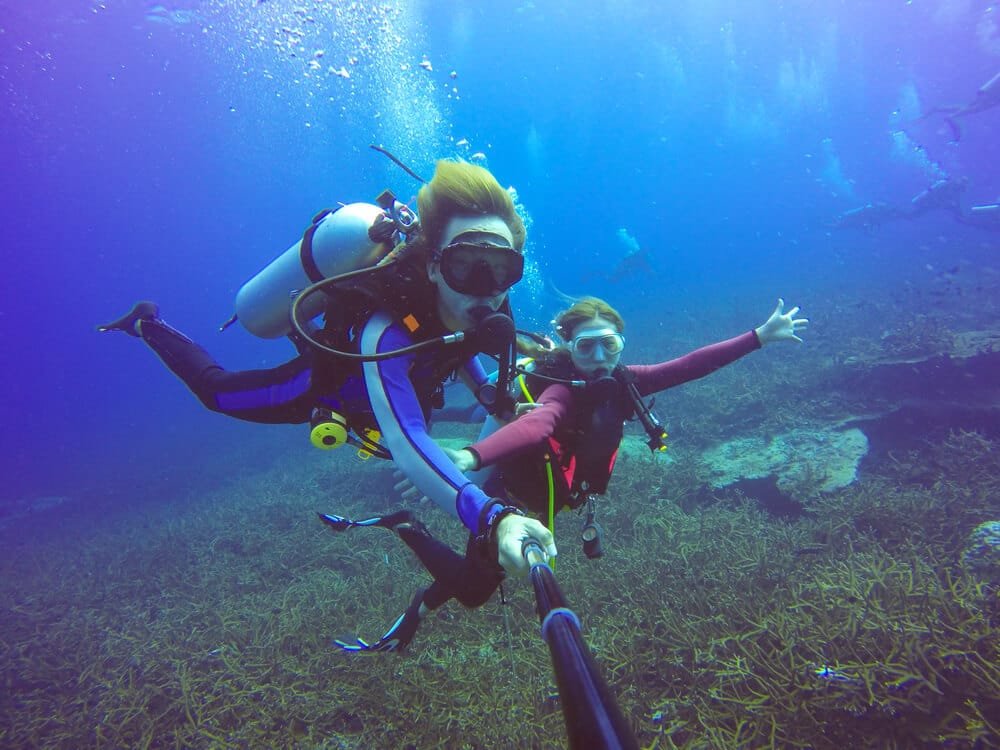 Beaches and seas are inseparable, and no trip to Phuket is ever complete without experiencing the undersea wonders of the Andaman! If you fancy yourself an underwater experience, then look no further than Kamala Bay, right next to our Kamala Beach resort. Only 100 meters of snorkel dive from the shore and you will see a sheer drop off from the shallow reef into deeper waters hosting a colorful environment. Starting from numerous coral formations, schools of small fish, and other marine life. On the other hand, for those looking for more exciting adventures in deeper seas, our qualified divemaster will be on hand to lead you on an exploration of some of the most renowned reefs around Kamala Bay.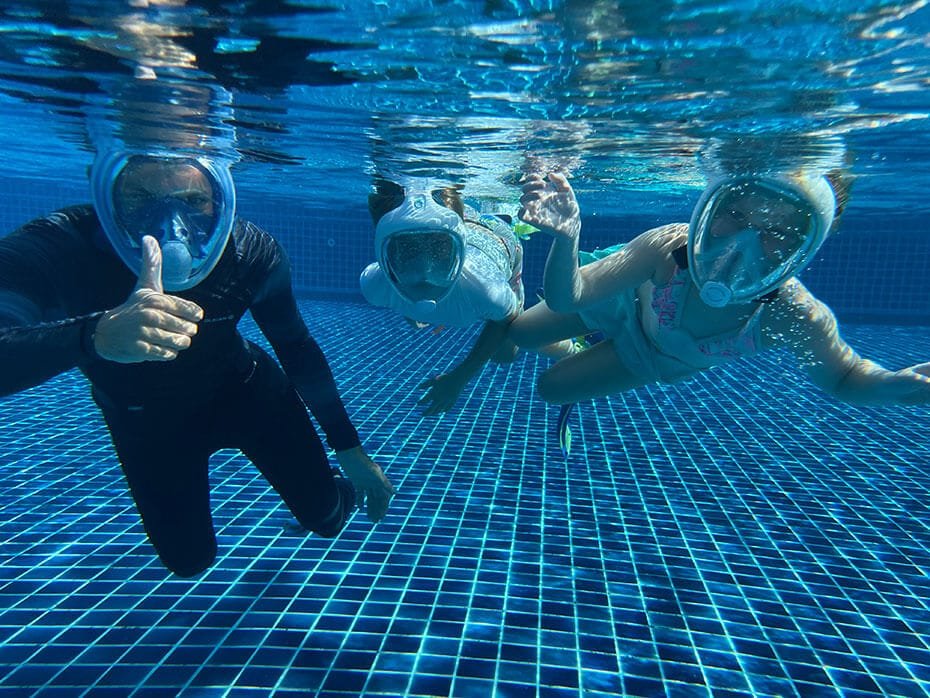 If you are new to snorkeling or diving, do not fright. Our professional instructors are ready to help you. Practice the SSI scuba diving course in our infinity pool and gain confidence, understanding, and safety techniques before going into the open waters. Plus, you can also get an SSI Certification through our course.
2. Family & Kids Experience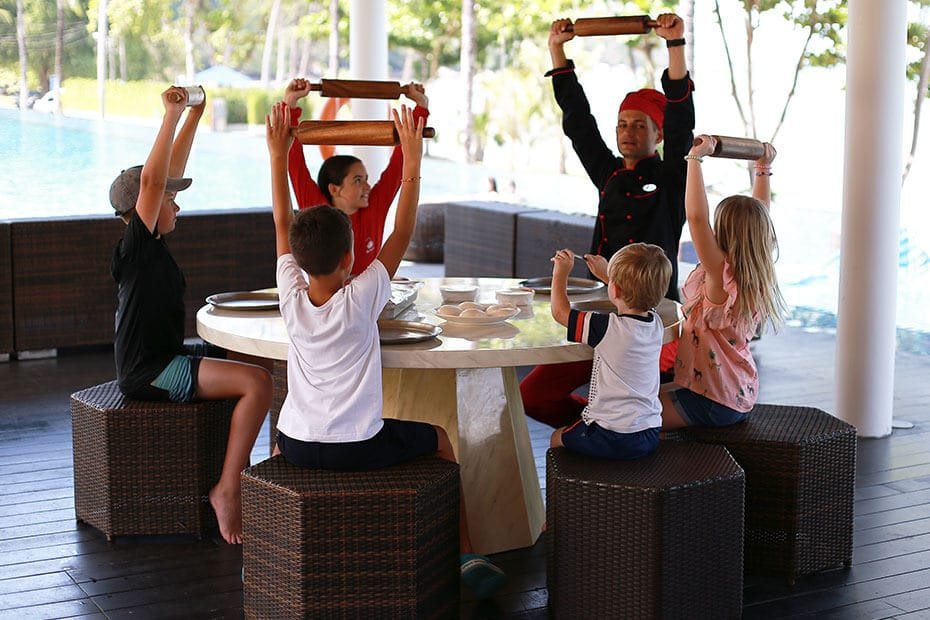 Getaways with family are always a heartfelt experience. Which is why we offer things to do at Kamala Beach that your children will enjoy. To start with, Bubblemaker – pool practice dives for kids are a perfect fit for children between the ages of 8 and 10. This activity allows them to get a sense of underwater swimming in the pool.
Next, Camp Hyatt, our kid's club, provides unlimited fun with a wide array of educational activities to bring the whole family together. The children can enjoy arts and crafts, such as batik making or towel folding. Parents can join Tai Chi practice in the morning or enjoy some adult time as the kids take a walk along the shore or a cooking class such as pizza and mocktail making under the safe supervision of our staff.
3. Dining Experience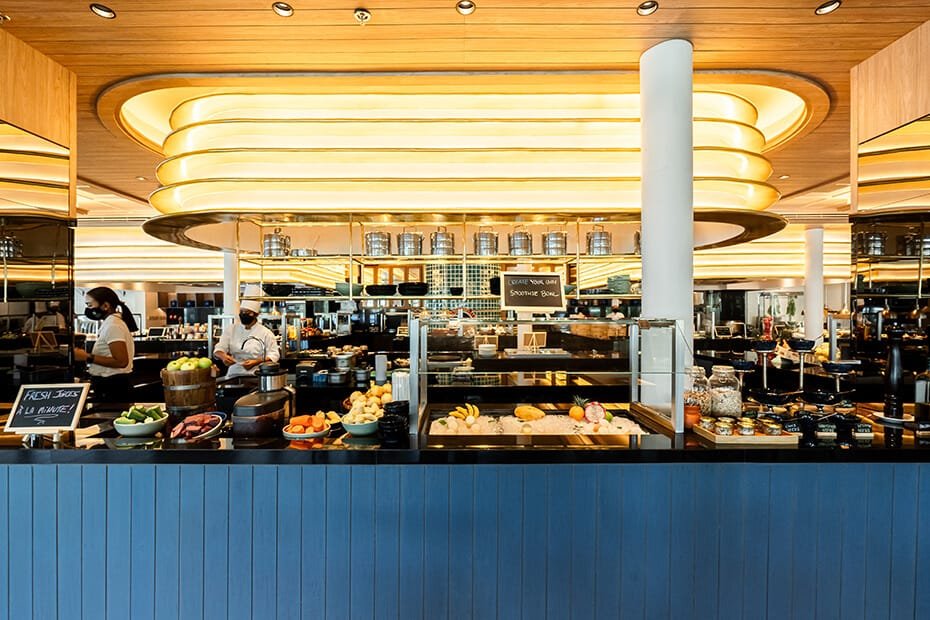 Hyatt's meals and restaurants are second to none. Soak in Phuket's gourmet and a food tour that offers a rich culinary experience. Would you like to try authentic-style street food in Phuket Town? How about Thai-Chinese or Thai-Muslim delights? Visit our Pool House Kitchen, 180 Degrees poolside bar, and Mizu Teppanyaki restaurant. Dine to your satisfaction ranging from Thai, Japanese to Italian cuisines. There is always something for everyone to enjoy.
Additionally, Casa Boho is Phuket's only cliff-top tapas restaurant with an infinity pool and rooftop bar. Enjoy a Latin-inspired meal while submerged in the atmosphere composed of a live DJ and an entertainment lounge while overlooking the lovely view of Kamala Bay.
4. Wellbeing
Relax your body and mind from all the stress with our wellbeing facilities and activities. If you are a sports fan, you definitely heard of Muay Thai and we can offer a Muay Thai boxing class for you. The course is led by an expert instructor or "Kru." We focus on body conditioning, cardio exercises, and combat strategies using all your eight limbs. This martial art session will improve your overall fitness level and strengthen your mind. Private classes are held at the beautiful Sunset Terrace, where you can train efficiently while immersing in a fresh sea breeze.
Nahm Spa is the perfect place for those planning to relax to the max. Enjoy the bespoke sap journey personalized to your demands with full body massage and skin detoxification using our unique recipe. Additionally, you can indulge in the Ayurvedic Therapeutic Ritual – an ancient healing technique that restores the balance of your "doshas" with soothing massage and treatment.
5. Adventure
Take a quiet and soothing day off to the secret sandy stretch accompanied by your experience guru and a picnic basket, just five minutes from the resort. The locale is surrounded by wildlife, flora, rocks, and rainforest. Take a hike through the curated wilderness trails. See for yourself astonishing waterfalls and top-of-the-mountain vantage points.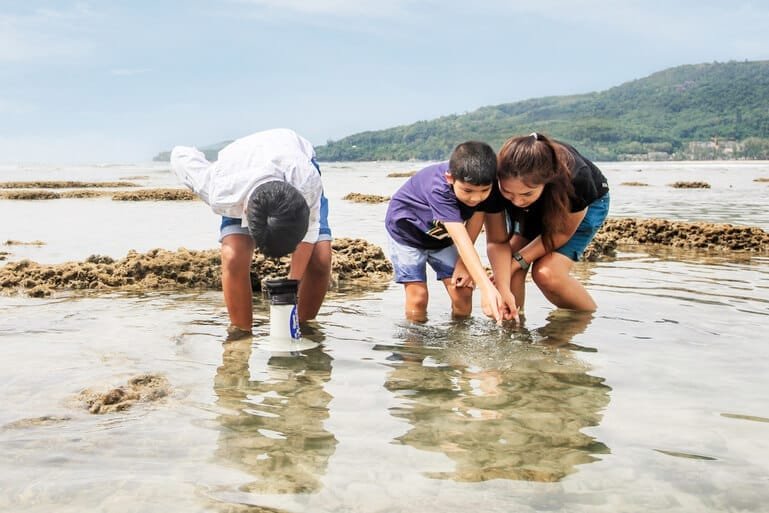 If you wish to explore all the wonders around Phuket, Hyatt Kamala Beach resort is the ideal starting point. Take a boat ride to various islands such as Phi Phi island, Phang Nga Bay, or Similan Islands National Marine Park. While on land, you can experience a walking tour around Phuket and pay a visit to landmarks like Wat Chalong or the Big Buddha statue.
That is all the 5 experiences you'd have to explore when visiting Hyatt Kamala Beach resort. However, those are not the only experiences offered at this Kamala Beach resort in Phuket. There are countless more for you to explore and accompany you during your stay.
Hyatt Regency Phuket Resort, Luxuries for You
Renovated to highlight the best that Phuket has to offer, you will discover amazing seascapes, unparalleled Thai hospitality, and delightful experiences, from the private balcony views to the refreshing oceanfront infinity pool.
If you want to discover a perfectly curated Phuket island holiday, visit Hyatt Regency Phuket Resort and your happiness by the Andaman Sea.
Contact us
16/12 Moo. 6, Tambon Kamala, Phuket, Phuket, Thailand, 83150
Tel: +66 7623 1234
Fax: +66 76 231 233