Phuket, Thailand, is among the most sought-after destinations for many families, partners, and tourists despite the COVID-19 situation. With the rich culture, gorgeous sea views, beautiful beaches, and of course, lovely hotels such as the Hyatt Regency Phuket Resort.
To reach the Pearl of the Andaman Sea, there are a few regulations to follow, including Phuket Test & Go and Thailand Pass. However, Thailand's CCSA has made quite a few changes to the rules, and it could be a bit confusing.
Here is the new Test & Go rules update to keep you up-to-date, so you can plan your vacation smoothly and enjoy a wholesome experience during your stay in Phuket without a hitch.
A New Test & Go Rules in Phuket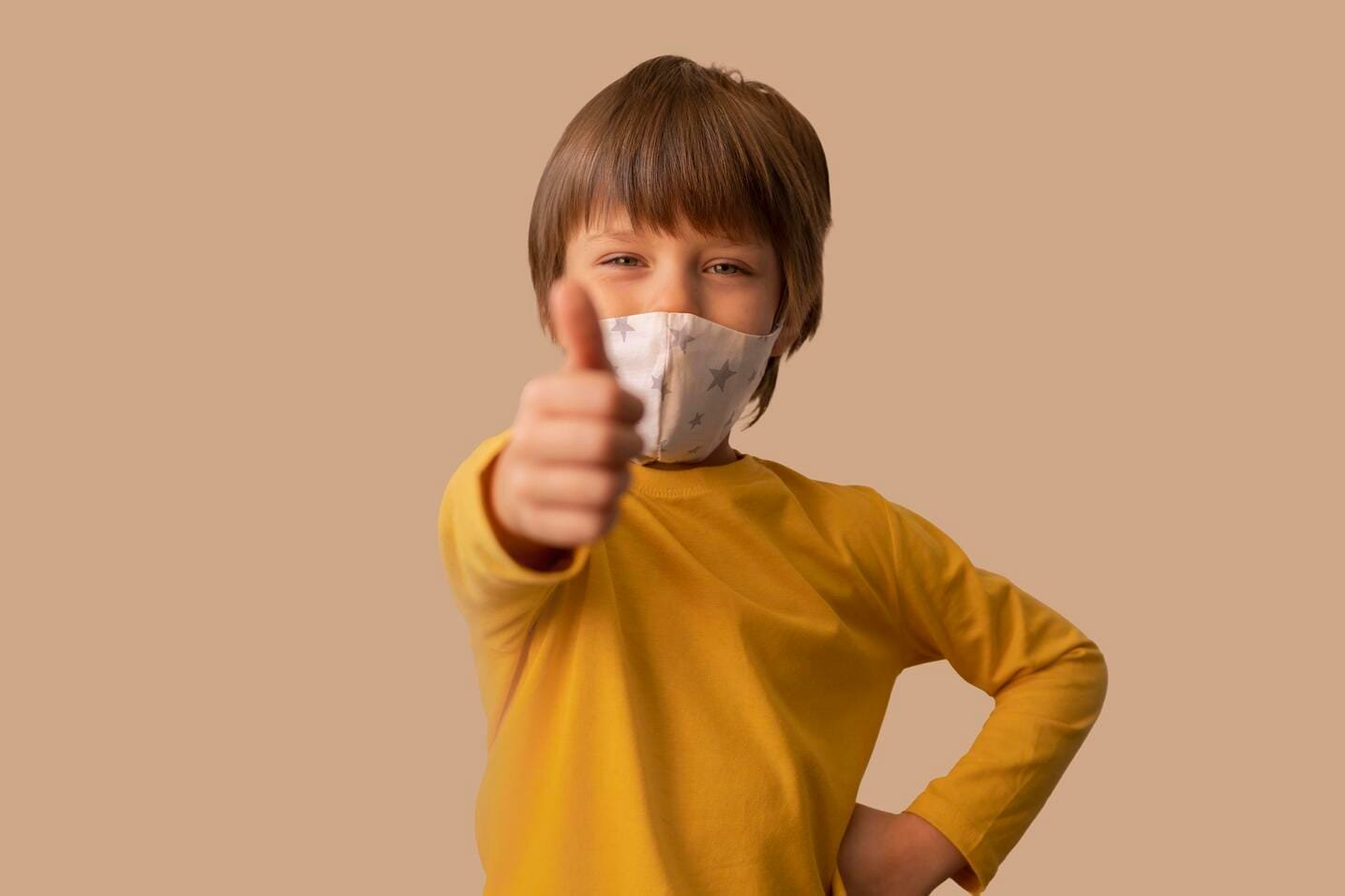 As we may be familiar with, the entry scheme "Test & Go" has been implemented for tourists and travelers planning to enter the kingdom, only permitting vaccinated travelers with a negative RT-PCR test upon arrival. Now, Thailand's Centre for COVID-19 Situation Administration (CSSA) has announced a new Test & Go rules update, lifting the RT-PCR testing requirement for international arrivals beginning May 1st, 2022.
According to the updated Test & Go rules in Phuket, the CSSA has also introduced 2 new entry schemes for both vaccinated and unvaccinated travelers. Details are the following:
1.Entry rules for vaccinated travelers
International travelers who have been fully vaccinated no longer need to show proof of negative RT-PCR test results before arrival nor undergo a test upon arrival.
Furthermore, it is still mandatory to apply for a Thailand pass with a certificate of COVID-19 vaccination and travel insurance covering COVID-19. With the regulations lifted, once you have set foot in Thailand, you are free to escape to any beaches in Phuket!
2.Entry rules for unvaccinated travelers
Even though you are not vaccinated or unvaccinated, you can still enjoy a sunset and a dining experience at Kamala beach. The same goes; you are no longer required to show proof of a pre-arrival negative RT-PCR test or undergo an arrival test.
You would have to go through 5 days of quarantine and perform an RT-PCR test on Day 5. At the same time, registering for the Thailand Pass with a 5-day hotel booking and travel insurance covering COVID-19.
Despite that, an exemption will be made for unvaccinated travelers who are able to provide proof of a negative RT-PCR test within 72 hours of travel via the Thailand Pass system. They will be allowed to travel the kingdom freely without undergoing a 5-days quarantine.
Test & Go rules update: COVID-19 Insurance
With the new Test and Go Thailand implementation on May 1st, the required COVID-19 insurance coverage has also been altered. Previously, the old scheme required you to apply for medical coverage of no less than 20,000 USD. Today, travel insurance is reduced to a minimum of 10,000 USD coverage. So this may be good news for those who are looking to save some costs, especially vacationing families.
It is important to note that your COVID-19 insurance must expressly state that it covers up to 10,000 to 20,000 USD medical expenses, including COVID-19, while in Thailand. For that, you may use your own health insurance, purchased from your country, or consider buying from an insurance company in Thailand which could prove to be much faster in terms of document handling to apply for the Thailand Pass.
The above is all the new updates regarding Test & Go rules in Phuket. We recommend that you constantly check new updates while planning your travel and follow the health and safety standards to avoid any setbacks that might ruin your stay. If you are looking for a luxurious getaway with a view of the Andaman Sea right next to your terrace, you have found us, Hyatt Regency Phuket Resort.
Hyatt Regency Phuket Resort
Hyatt Regency Phuket Resort is situated on a cascading hillside at Kamala Bay between Kamala and Patong beaches, overlooking the Andaman Sea. We offer a unique coastal escape experience that you cannot find anywhere else. Apart from the luxurious rooms, amenities, and facilities, we also offer experiential dining at renovated venues with Thai, Indian, Japanese & International cuisines for the whole family to enjoy, one of the biggest infinity pools in Phuket and many more curated experiences perfect for your vacation.
Contact us
16/12 Moo. 6, Tambon Kamala, Phuket, Phuket, Thailand, 83150
Tel: +66 7623 1234
Fax: +66 76 231 233
phuket.regency@hyatt.com