Thailand hosts one of the most renowned tropical getaways, 'Phuket.' It is also a honeymoon destination sought after by couples and newlyweds. But… 'what can couples do to experience the finest Phuket travel?' This article looks at the best things to do in Phuket for couples to spend the most memorable vacation with your loved ones.
Phuket Travel Ideas for Couples
If you are looking for a romantic getaway, Phuket travel options undoubtedly offer some of the best in the world. The island has everything that you or your loved one may demand on a special romantic vacation. As said, there are countless romantic things to do in Phuket for couples, from taking a stroll along the white sandy beaches and taking in the sunset set to heading out for a dance for a special celebration.
Whether you are looking for a romantic vacation for two or the perfect honeymoon destination, this stunning location will not fail to impress. The island has a wealth of options for couples, from its stunning beaches to its verdant tropical rainforests and wide selection of luxury accommodations for the perfect 5-star hotel in Phuket. Along with the beautiful backdrop, the island has many exciting and romantic activities in Phuket, Thailand, and we will share a few in this article below.
1. Similan Islands Adventure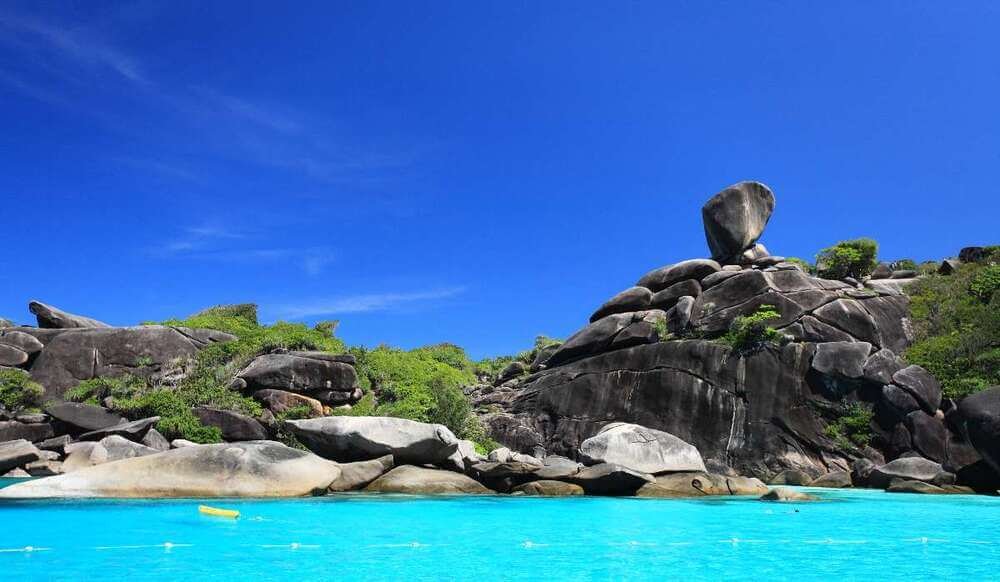 Similan Islands vacations are guaranteed to be exciting owing to the magnificent aquatic life and phenomenal sights that will level up your Phuket travel journey. With clear turquoise waters, breathtaking coral reefs, and enchanting marine life, only a rare handful of places in the world can compete with the Similan Islands for the best scuba diving and snorkelling sites. The first choice spot for snorkelling is frequently Koh Payu, a one-of-a-kind treasure that is also ideal for diving. Despite the lack of beaches on this island, compared to the other Similan Islands, scuba divers and snorkeler couples will love it.
2. Phi Phi Islands Escape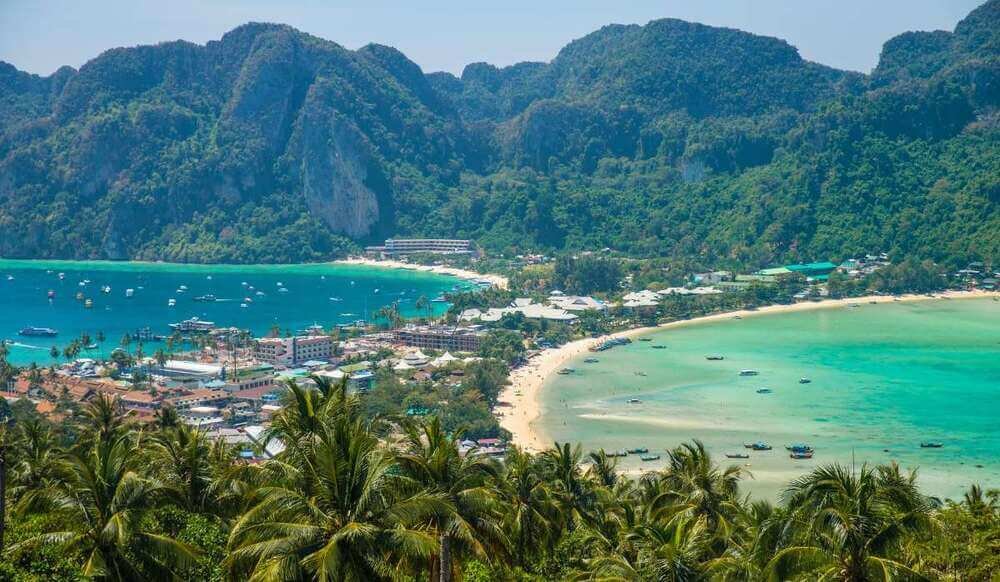 If you are looking to enjoy a leisurely day on a trip to Phuket with your special someone, you should think about visiting Phi Phi Island. It is, in fact, a collection of 6 smaller islands that are fully accessible all year round. It provides the ideal place for couples to enjoy a dreamy day trip because of its spectacular scenery and tranquil ambience. All that you need for a memorable vacation is right here, from vibrant, lush vegetation to splendid azure waters and silky white sands, making it a tropical island sanctuary.
On top of that, the archipelago of 6 different islands consists of just one inhabited island, the renowned Koh Phi Phi Don. This is why tourists visiting the Koh Phi Phi Islands are only able to stay on Koh Phi Phi Don, which can make it crowded, especially during peak season. However, a day trip is certainly within reach from your chosen Phuket hotel. There are numerous restaurants and a range of fantastic tourist attractions to explore on the island.
3. Stunning Racha Yai Island (Raya Island)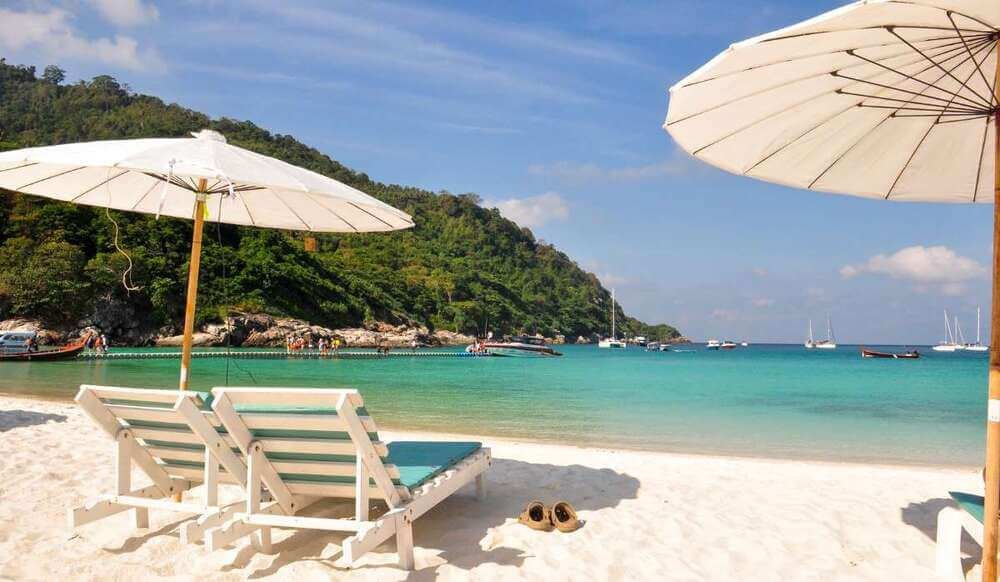 Whether on your honeymoon or on a romantic holiday with your loved one, you deserve some luxury and pampering on your Phuket travel adventures. Racha Island is the place to go if you want to while away for a day in a beautiful setting. This is, without a doubt, one of the most romantic activities in Phuket. You will never forget the breathtaking views and scenery on this tropical island with the magnificent blue ocean just steps away.
4. Romantic Beach Dinner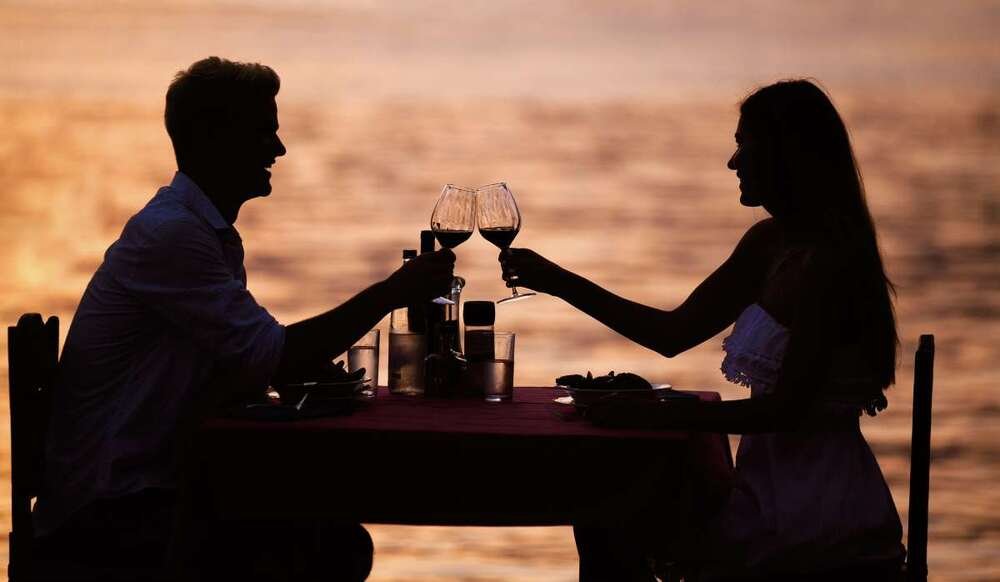 An exclusive private beach evening meal on the island is one of the finest things to do in Phuket for couples. There are several fantastic options that are ideal for couples looking for a romantic meal. There are numerous choices available to you and your partner, from extravagant dining to more affordable alternatives. To set the mood, you can arrange a private dinner for just the two of you by the sea with a delectable meal and an incredible view.
5. Romantic Beach Stroll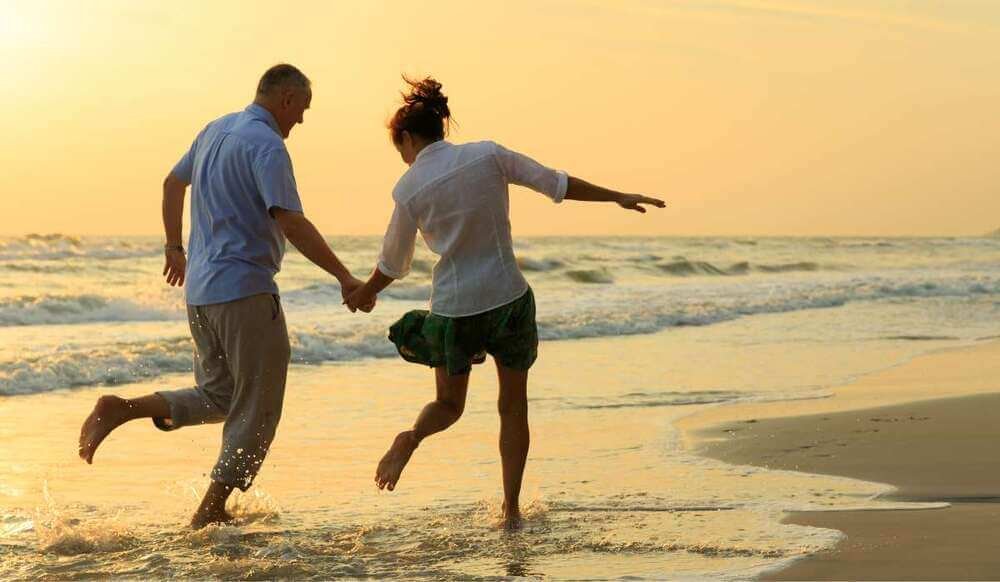 Strolling on the beach is always on the list of romantic things to do when on holiday with your cherished one. Phuket beaches can be busy, especially during the peak period, but the island also has many less populated beaches, such as Mai Khao Beach, where couples can go for a romantic, leisurely stroll and not encounter anyone on their walk. You and your loved one can take in the breathtaking views that encircle the beach in the morning or evening while enjoying peace and tranquillity for a special intimate time together.
6. Blissful Phuket Temples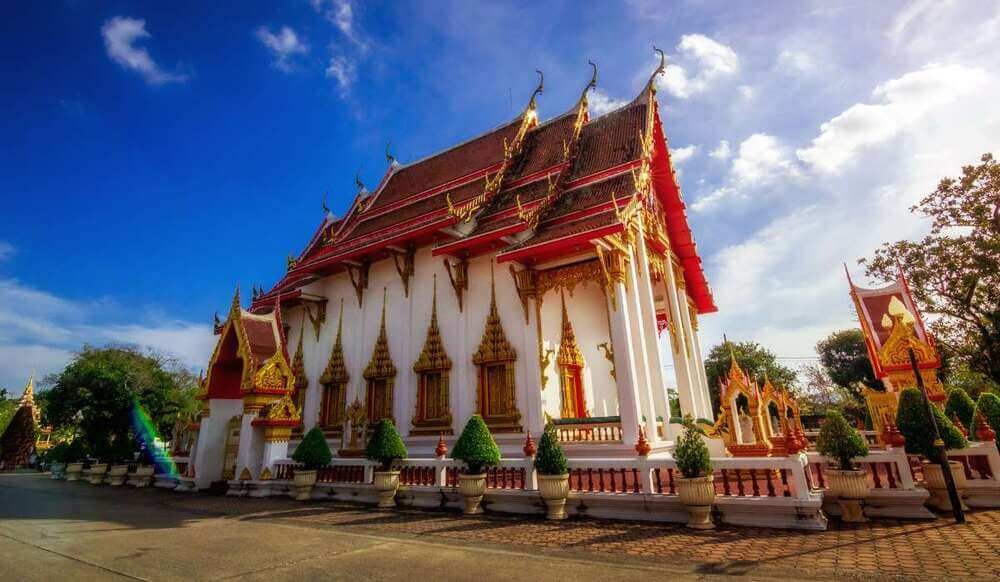 The numerous Buddhist temples are amongst the most prominent sites for travellers visiting Phuket. They are an excellent destination for couples seeking a zen spiritual experience or those on vacation intrigued by new sights and activities. Even if you are not religious or spiritual, the temples are fascinating places to visit because of their magnificent architecture and cultural importance. One of the nicest options for things for couples to do in Phuket is to spend a zen morning or afternoon having a wander around a couple of the majestic Phuket temples.
Phuket is an ideal romantic vacation spot for couples, and also honeymoons and weddings, as it has an enviable number of choices available when searching for the idyllic wedding Phuket resort. The island has a plethora of beautiful archipelagos, beaches, and cultural sights to explore. This is why Phuket is simply called the "Pearl of the Andamans" and the reason why it has a lot to offer couples, including live shows, kayaking, swimming, and snorkelling – and almost every type of traveller is catered to.
In essence, a Phuket vacation through its breathtaking landscapes ensures an unforgettable experience. The island is an excellent choice for a honeymoon destination or a place to spend a short vacation as a couple when searching for your perfect Valentine's Day in Phuket.
5-Star Phuket Hotel in Kamala Beach with Majestic Andaman Sea Views
Experience the height of luxury at the Hyatt Regency Phuket Resort for your romantic Phuket travel journey. Our resort offers direct access to Kamala Beach with water activities, sports, and various things to do in the surrounding bay to explore all the Andaman Sea has to offer. Situated on the Millionnaire's mile near the tranquil fishing village and trendy beach clubs of Kamala Beach while being a short drive to lively Patong Beach. This luxurious resort in Phuket also benefits from access to Phuket's best sites, including Big Buddha, Phi Phi island and James Bond island.
Apart from the luxurious rooms and suites with private terraces, amenities, and facilities, we also offer experiential dining at renovated venues with Thai, Indian, Japanese & International cuisines for you and your loved ones to enjoy throughout the vacation.
Visit our website or contact us today to find out more.
Tel: +66 7623 1234
Fax: +66 76 231 233Email: phuket.regency@hyatt.com