When it comes to planning the perfect vacation, timing is everything. As for a Phuket travel itinerary, Kamala Beach is a destination with rising popularity among tourists in recent years.
Kamala Beach is the best choice for a peaceful, secluded vacation. It is located west of Phuket island, between Surin Beach and the famous Patong Beach. The beach and its shore offer a spectrum of seasonal experiences at a slower, more peaceful pace than other beaches. It is why this beach is most pleasing for a family vacation or for those who prefer to avoid extreme crowds.
If a Phuket travel plan set in Kamala Beach sounds good for you, choosing the right time to visit this lovely beach is a must-do to ensure the best getaway experience.
Best Time to Visit Kamala Beach
To start with, Kamala Beach holds a tropical monsoon climate in accordance with the Köppen–Geiger climate classification. The island is characterised by two distinct seasons:
1. Dry Season: November to April
For those seeking an idyllic summer retreat, the peak season from November to April, or the dry season is perhaps the best time to visit Kamala Beach. The weather during these months is pleasantly warm and dry around 32℃, with relatively lower chances of rainfall. This provides the perfect conditions for indulging in water sports, snorkelling, lounging by the poolside, and savouring delectable beachfront dining experiences.
2. Wet Season: May to October
The off-peak season is usually between May to October, when large waves and chances of heavy rainfall are present, with peak rainfall occurring between June and September. The humidity levels are generally high, and there may be cloudy or overcast skies for extended periods. Although tropical showers may grace the landscape, they often arrive in short bursts, leaving behind a refreshing ambience.
Despite the fact that the recommended period for visiting Kamala Beach is between November to April, the best time to visit Kamala Beach is often dependent on personal preferences. Any time of the year visiting Phuket is sure to provide a delightful adventure. With its seasonal variations, this tropical haven promises something extraordinary for every traveller.
Summer Serenity: Joy During the Peak Season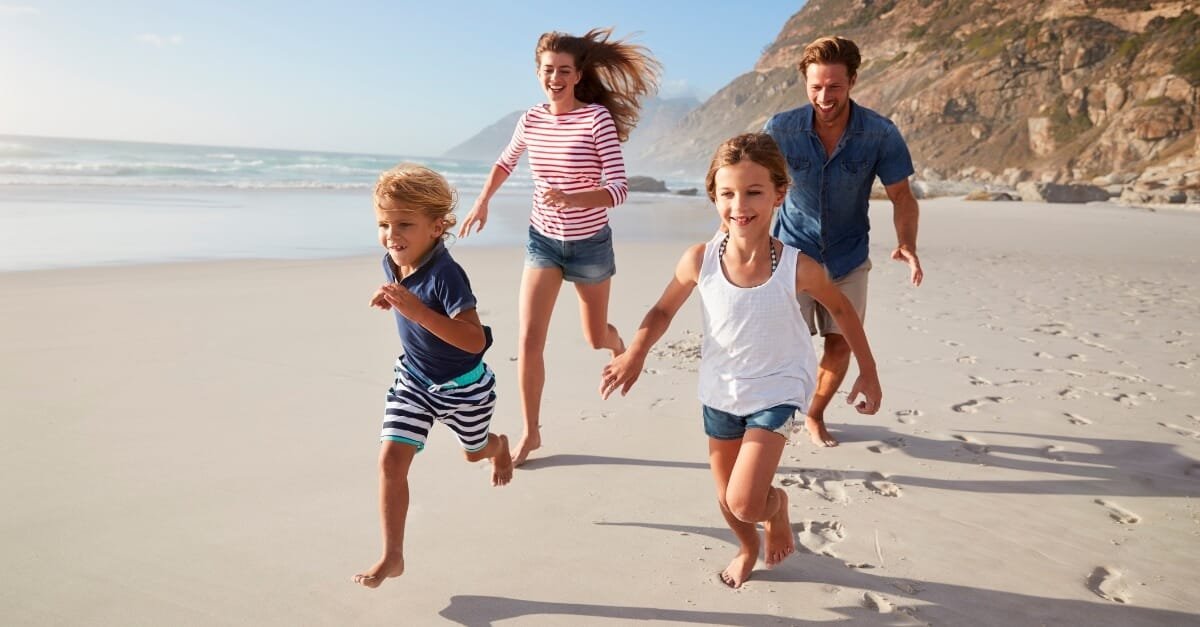 As mentioned above, the best time to visit Kamala Bach may be from November to April, and there are a lot of reasons why many visitors love the tropical heat of this island. As you explore Kamala Beach during this time, you will discover a vibrant atmosphere brimming with excitement.
In the peak season, luxurious beach clubs line the coastline, offering a haven of relaxation and entertainment. Indulge in delectable cuisine, sip on tropical cocktails, and lounge on plush sunbeds of rooftop restaurants as you take in panoramic views of the Andaman Sea.
Beyond the beach, Kamala's peak season offers experiences to captivate your senses. Immerse yourself in the local culture by exploring vibrant night markets, where the aroma of street food fills the air. Engage in water-based adventures such as snorkelling or diving to discover the vibrant marine life in the surrounding coral reefs. Or embark on a luxury yacht excursion, cruising along the coast and revelling in the breathtaking sunset vistas.
During the peak season, Kamala Beach resorts embrace visitors with open arms, offering a blend of natural beauty and luxurious indulgence, which is often why many say this is the best time to visit Kamala Beach.
Embracing Tranquility: Solace During the Off-Peak Months
During the off-peak months, Kamala Beach may not be the best time to visit Kamala Beach; however, it reveals the quieter side, and makes many things easier.
First, visiting Kamala Beach during this season offers a chance to fully immerse in the local culture. With fewer crowds, you can delve into the authentic rhythms of everyday life in Kamala village, located in the north part of the beach. This unique experience allows for a deeper connection with the destination, revealing a side of Kamala Beach that is often missed amidst the tourist crowds.
If you are searching for a 5-star hotel in Phuket in the Kamala Beach area, Phuket hotels during off-peak months may often offer exclusive packages that help save your budget. On top of that, the attentive staff would have more time to ensure that every moment is tailored to your needs, elevating your off-peak getaway to a realm of unparalleled luxury.
For those seeking an escape from the crowds and a deeper appreciation of Kamala Beach's hidden charms, the off-peak months provide an exclusive opportunity for solace and rejuvenation. Embrace the tranquillity that awaits you during this time and create memories of Kamala Beach that will stay with you forever.
Create Unforgettable Kamala Beach Experience at Hyatt Regency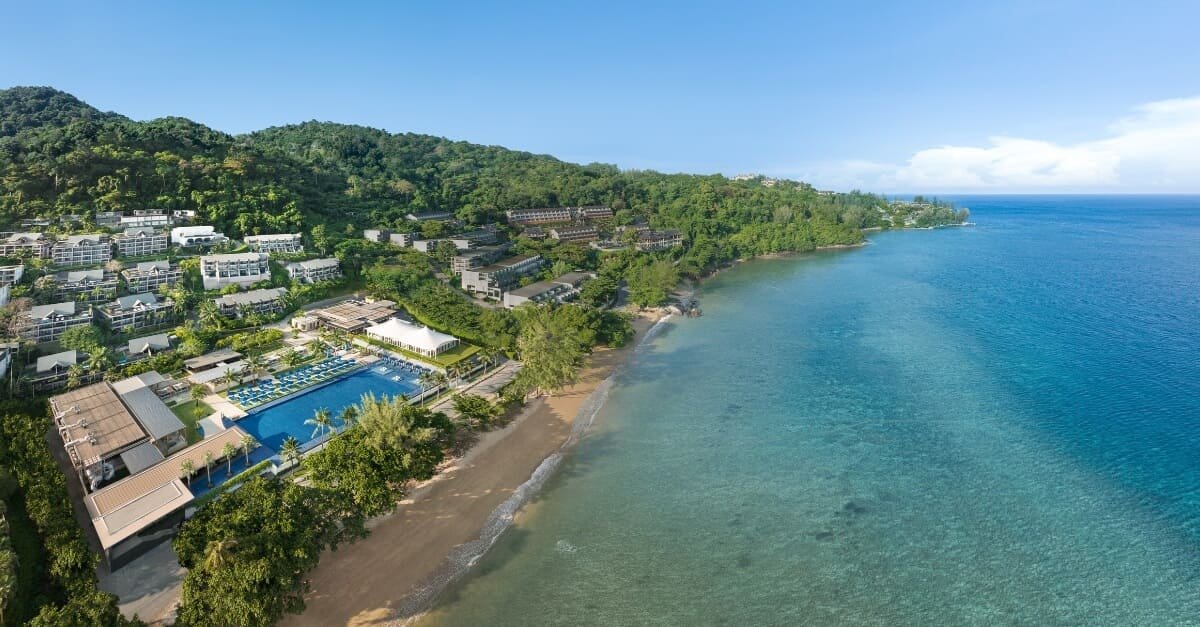 If you are searching for a peaceful place on Kamala Beach to stay in during your getaway, then look no further than Hyatt Regency Phuket Resort, perched on a forested hillside at Kamala Bay with spectacular lofty vistas of the azure Andaman Sea.
We are a 5-star hotel in Phuket that offers luxurious, contemporary furbished rooms and suites complete with private terraces and a view of the ocean. You can peacefully indulge in state-of-the-art facilities, the largest oceanfront infinity pool, direct beach access and other curated experiences you can enjoy at our hotel.
---
Visit our website or contact us today to find out more.
Tel: +66 7623 1234
Fax: +66 76 231 233
Email: phuket.regency@hyatt.com