Having a once-in-a-lifetime wedding in a dream location is the aspiration for many couples. Among the top destinations for pre-wedding ceremonies and after-party fun, Phuket hotels and Phuket beaches stand out. However, while a wedding day is a joyous event, it can also be complex, with many details that need attention. This is where a Phuket wedding planner comes in, offering invaluable assistance in the lead-up to your big day.
What Does A Wedding Planner Do?
As the name suggests, a wedding planner plans a wedding. Their responsibilities include a variety of roles to ensure a smooth and successful wedding occasion while providing convenience for the client.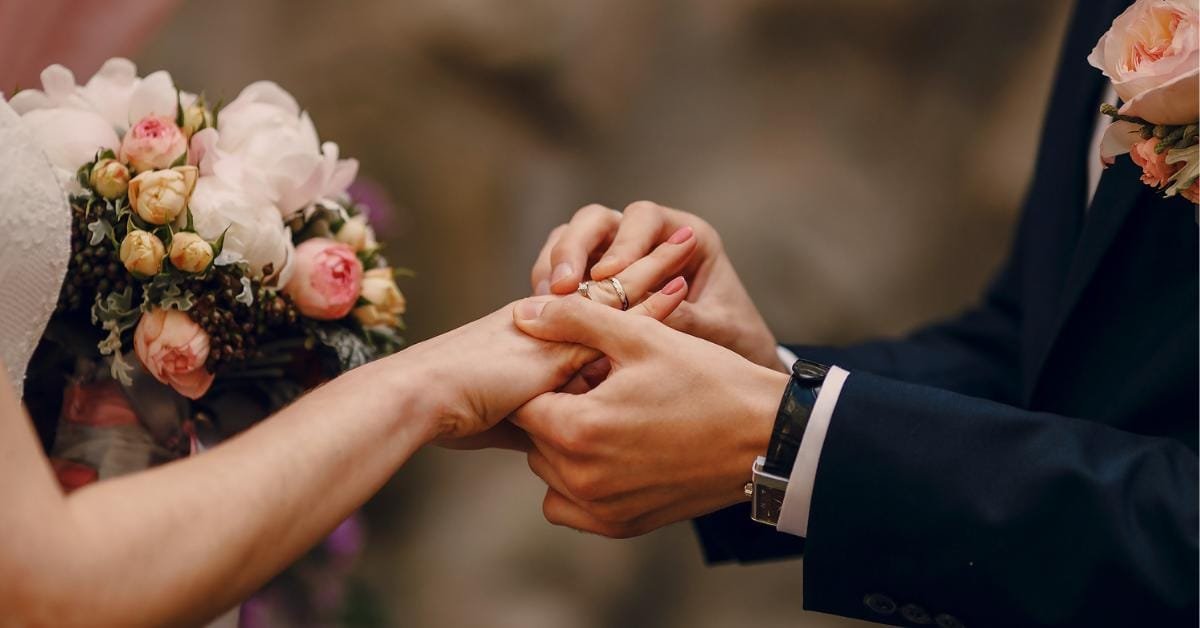 A wedding planner's scope of work may differ depending on the agreed details or services offered. Generally, there are three main types of wedding planning services, including
Full-Service Planner
They are engaged in the ceremony from start to finish. Often hired months in advance, they locate and contact vendors and venues, manage invitations, create a floor plan and schedule, and oversee all aspects and participants on the wedding day.
Partial-Service Planner
This type of planner is typically engaged in fewer details. They might assist in locating a specific vendor, but more commonly, they serve as the main contact for the vendors you have already arranged. Additionally, they may handle logistics confirmation, and timetable arrangement, aid with seating plans, manage last-minute tasks, and are present on-site to coordinate everything on the wedding day.
Day-of Planner
Often referred to as 'wedding coordinators' or 'wedding directors,' their primary role is coordinating and overseeing your big day. However, they are not typically involved in the pre-arrangement process. Their tasks include guiding vendors to set up locations and directing participants to their seats, all while ensuring the schedule is maintained and addressing any issues.
Depending on your desired level of involvement or the extent of the details that require attention, you may need help from different types of Phuket wedding planners.
Reasons to Hire a Phuket Wedding Planner
If you are planning a Wedding in Phuket resort or on a captivating beach on the island, then getting assistance from a Phuket Wedding Planner is recommended. Here are the reasons why:
1. Local Expertise
You're in a new place, unfamiliar with how things work. A wedding planner based in Phuket is likely to have extensive knowledge of the local wedding industry, including the best venues, vendors, and unique offerings. They can guide you toward options that meet your vision and budget. A Phuket wedding planner can also recommend the best times of year for weddings, as well as all the necessary documents.
2. Vendor Connection
Finding the right vendors among the numerous service providers in Phuket is a tough challenge. A local wedding planner likely has established relationships with a network of vendors, such as florists, photographers, caterers, and decorators. They can ensure you choose reliable and talented professionals.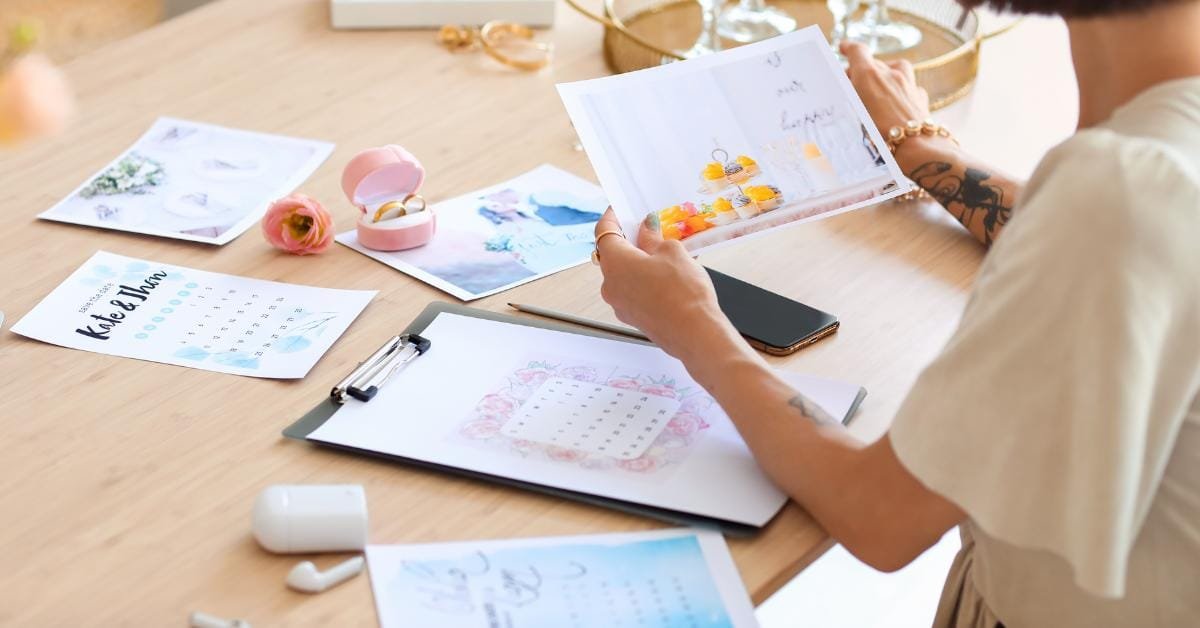 3. Logistical Support
Undoubtedly, a wedding ceremony at a Phuket hotel demands detailed planning, particularly in terms of logistics. This includes arranging guest accommodations and coordinating transportation between venues. A professional Phuket wedding planner can handle these logistics, ensuring guests have a smooth experience and that the wedding day runs seamlessly.
4. Language and Culture
Overcoming language barriers is easier with a local wedding planner who is fluent in both English and Thai. They can help you understand and navigate local customs, traditions, and etiquette, ensuring smooth interactions with local vendors.
5. Stress Reduction
It's no surprise that wedding planning can be incredibly stressful. If you're doing it on your own, you're tasked with overseeing the timeline, schedule, to-do list and addressing any unexpected issues that arise. A wedding planner will manage these aspects and tackle unforeseen challenges during the planning process. This way, you can focus on enjoying the process rather than troubleshooting.
6. Design and Styling
A skilled wedding planner can help you create a cohesive theme and design for your wedding, from colour schemes to decor choices. They can suggest creative ideas that align with your picture and the local aesthetic, enhancing the overall atmosphere of the event.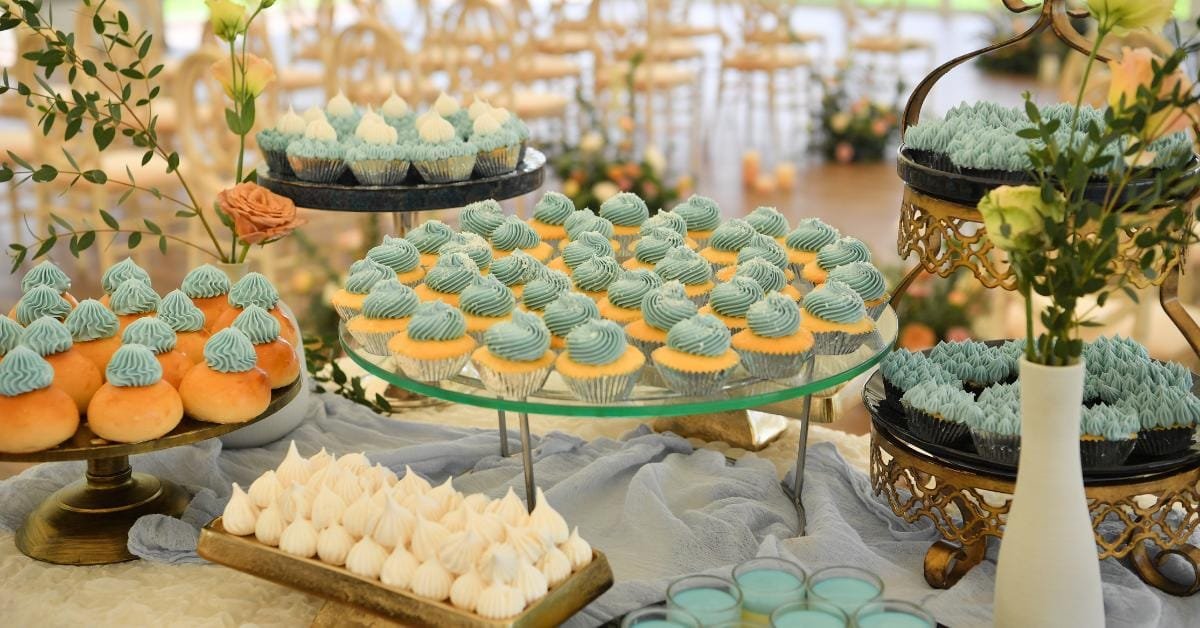 7. Time-Saving
Wedding planning is time-consuming, especially when coordinating from a distance. Getting help from a local wedding planner in Phuket can save time on research, communication, and coordination, allowing you to dedicate your time to other essential details.
8. Coordination
A wedding planner manages the timeline and ensures all vendors are on the same page so your wedding events flow smoothly and on schedule. They oversee setup and breakdown, making sure everything is in place for each part of the celebration.
9. Problem Solving
On the day of the wedding, a wedding planner is your go-to person when problems arise. They can handle any unexpected issues behind the scenes, allowing you to enjoy your big day stress-free.
10. Budget Management
The right Phuket wedding planner can help you sort out your budget effectively, advising where to prioritise spending and where you can cut costs. On top of that, they have experience negotiating contracts and pricing with vendors, potentially helping you get better deals.
That concludes why you should hire a Phuket Wedding Planner for your once-in-a-lifetime event. Their expertise, local knowledge, and attention to detail can contribute significantly to the success of your destination wedding. They handle the logistical and organisational aspects, allowing you to relax and enjoy the tropical atmosphere of Phuket.
Being Your Dream Destination Wedding at Hyatt Regency Phuket Resort
At Hyatt—a 5-star hotel in Phuket, we offer luxurious wedding venues with a team of professional wedding planners, a perfect place to say your vows.
Our wedding planning services offer personalised assistance to couples throughout the planning process, including venue selection, vendor coordination, and meal preparation. Ensuring that you can enjoy a stress-free and enjoyable wedding planning experience.
Hyatt Regency Phuket Resort is situated on a cascading hillside at Kamala Bay, between Kamala and Patong beaches, overlooking the Andaman Sea. Apart from Phuket wedding venue, we offer a unique coastal escape experience you cannot find anywhere else.
Luxurious rooms, amenities, facilities, and experiential dining awaits you and your partner. Curate your dream wedding and enjoy your honeymoon at one of the top 5-star hotels in Phuket today!
See our wedding packages (click)
Visit our website or contact us today to find out more.
Tel: +66 7623 1234
Fax: +66 76 231 233
Email: phuket.regency@hyatt.com