Who would not want to visit beautiful Phuket, Thailand? The island has long drawn international visitors due to its year-round tropical climate, impeccable turquoise waters, and friendly locals. It is no surprise that this paradise has earned a well-deserved reputation as one of Southeast Asia's top travel destinations. Phuket offers so much that visitors frequently fall in love with the island. From upscale shopping, exciting nightlife, and prime beaches in the world, the island offers travellers an ideal escape from all the hustle and bustle.
However, it is not only the natural beauty that has ramped up Phuket's tourism industry. The island is home to a plethora of luxury accommodations that can be found within Phuket hotels and Phuket beach resorts that never fail to captivate guests. If you are hunting for the best resort in Phuket, it can be a challenge with so many options available.
5-Star Hotels in Phuket & Other Accommodation Options
The 'Pearl of the Andaman' is one of Thailand's largest islands, and it is home to countless luxurious hotels and resorts where you can spend quality time with loved ones. Whether you are looking for a Phuket 5-star hotel with a private pool or a Phuket resort & spa, the island has you covered.
Phuket Beach Resorts – Top Choice for All Stayers
Most visitors to Thailand fantasize about staying in one of the finest beach spots when searching for the best resort in Phuket. With such beautiful beaches around the island, one can only envision the resorts having plenty to offer guests. Yet, there are now thousands of Phuket hotels.
While the accommodation options that are located some distance away from the sea are typically the most budget-friendly. If you are looking to make the most of your trip, you should look into Phuket hotels that are located next to a beachfront. That said, we must emphasize that Phuket beach hotels are also in high demand, particularly during peak season.
Among such places, Kamala beach resort is highly recommended. Here, you can relax and enjoy a stunning beach with magical sunsets and spectacular views of the Andaman Sea. It is a tropical paradise best suited for both couples and family vacationers, with warm and unbeatable Thai hospitality.
Factors to Consider When Choosing a Phuket Hotel
In order to make an informed decision on the best resort in Phuket, you should consider a few factors when making a comparison. Here are some broad themes that you should carefully take into consideration:
What is the resort's beach condition? – is it a rocky or sandy beach? Is the beach private or open to the public? And does it get busy?
How does the hotel perform? – in regards to service quality, facilities, decor, and other features that you are looking for.
Reputation status of the hotel – Is the hotel listed and mentioned as a well-regarded Phuket hotel on social media or major sites such as Tripadvisor or other prominent booking websites?
Activity surrounding the hotel – are there any things to do while staying in the hotel? Or activities that appeal to your preference.
The goal of your trip – is it supposed to be a romantic getaway on an undiscovered beach or a warm family experience in a boutique hotel? Or others?
The value – does the hotel deliver good value for money in comparison to the services and amenities the hotel has on offer?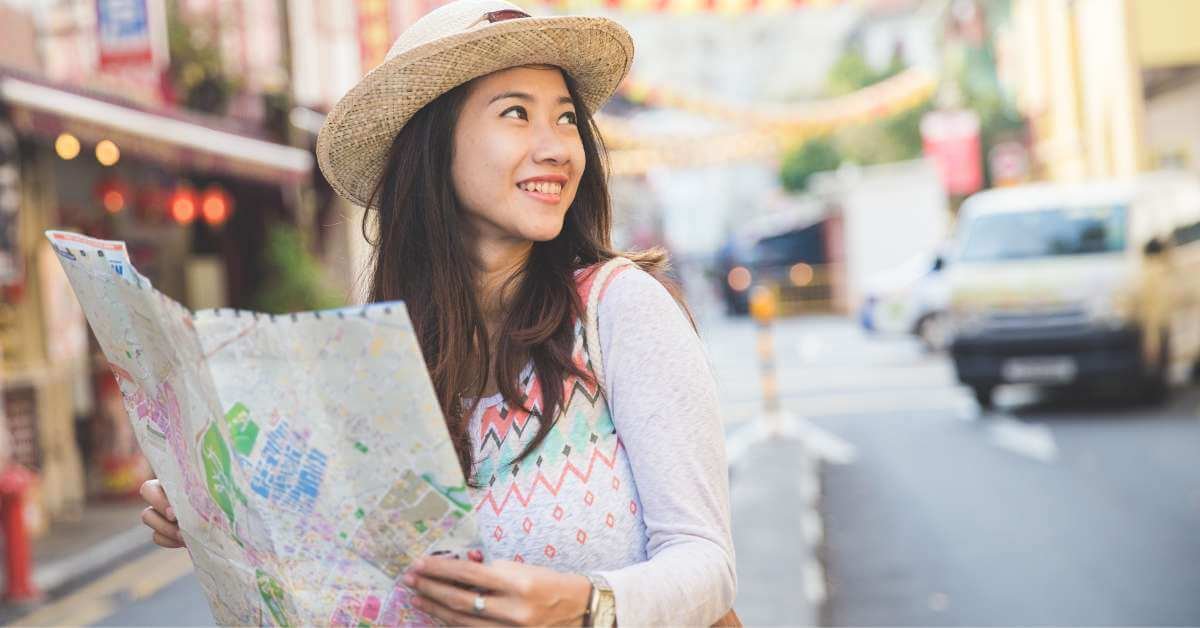 The above-mentioned are simply a few factors that you should keep in mind during your hotel hunt. Although we realise that everyone has different tastes, so be sure to take other factors that you reckon are crucial into consideration. Regardless, the 576-square-mile island is filled with something for everyone. From a bustling old town, dazzling nightlife, immaculate white sand beaches, and pristine nature, as well as over 100 villages and landscapes waiting to be explored.
If you wish for a truly luxurious retreat experience on Phuket island, remember to take our hotel, 'Hyatt Regency Phuket Resort' as one of your top choices.
Hyatt Regency Phuket Resort
Hyatt Regency Phuket Resort is situated on a cascading hillside at Kamala Bay between Kamala and Patong beaches, overlooking the Andaman Sea. We offer a unique coastal escape experience that you cannot find anywhere else. Apart from the luxurious rooms, amenities, and facilities, we also offer experiential dining at renovated venues with Thai, Indian, Japanese & International cuisines for the whole family to enjoy, one of the biggest infinity pools in Phuket, various curated experiences, and the best rooms to stay in.
Visit our website or contact us today to find out more.
Tel: +66 7623 1234
Fax: +66 76 231 233Email: phuket.regency@hyatt.com